Tray Tables Up For Flight Facilities' Australian Tour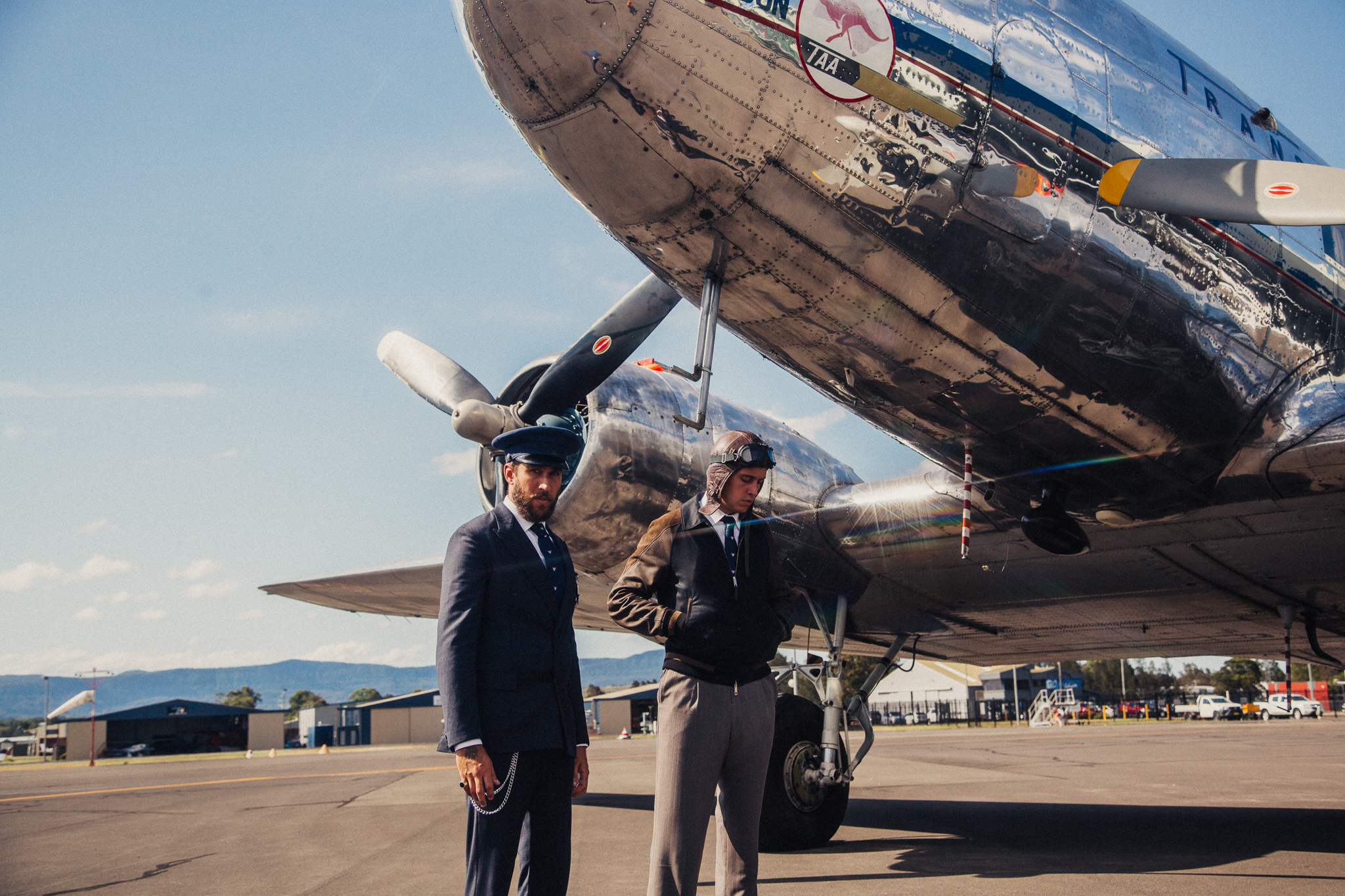 Update 20/06 9.45am: To keep up with increasing demand, Flight Facilities have added a third, and final, show to both Melbourne and Sydney stops on their next tour.
Update 08/06 1.10pm: Flight Facilities have quickly sold out two nights at Melbourne's Forum Theatre, one show at Sydney's Enmore Theatre and another show at The Tivoli in Brisbane. To cope with demand, they've added additional shows in all three cities.
Original Story: They promised more Australian shows, and they've delivered. Production dream team, Flight Facilities, have announced a run of dates through the country behind their floaty new single, All Your Love.
The group have been incredibly active for the last eight months with consistently amazing single drops and a couple of tours—more recently with the Groovin the Moo circuit and a couple of sideshows. This time around, their flight path will be traversing Sydney's Enmore Theatre, Wollongong Uni, Newcastle and Adelaide. Not to mention a couple of stops in Fremantle, The Tivoli in Brisbane, Gold Coast's dynamic NightQuarter and, finally, The Forum in Melbourne.
The Dustin Tebbutt-featuring track is a meditative, timeless musical piece that transcends genre and soundscape. All Your Love is the fourth single in the recent lineage of amazing Flight Facilities singles. With Arty Boy setting the stage last year, the duo shocked the world with the phenomenal Stranded and the pop masterpiece of Need You. Recently, we caught Flight Facilities at one of their sold out Groovin the Moo sideshows. Read the review HERE.
You'll want to make sure your window shades are closed, tray tables up and seats are in the upright position for this tour. There's a presale running for these tickets before they hit general sale. Familiarise yourself with that information HERE.
Flight Facilities Live Dates
WED 22 AUG
Enmore Theatre, Sydney
THURS 23 AUG
Enmore Theatre, Sydney – SOLD OUT
FRI 24 AUG
Enmore Theatre, Sydney – SOLD OUT
SAT 25 AUG
Wests Newcastle, Newcastle
SUN 26 AUG
Wollongong University, Wollongong
WED 29 AUG
Forum Theatre, Melbourne
FRI 31 AUG
Thebarton Theatre, Adelaide
SAT 1 SEPT
Fremantle Arts Centre, Perth
TUES 4 SEPT
The Tivoli, Brisbane
WED 5 SEPT
The Tivoli, Brisbane – SOLD OUT
FRI 7 SEPT
NightQuarter, Gold Coast
THURS 13 SEPT
Forum Theatre, Melbourne – SOLD OUT
FRI 14 SEPT
Forum Theatre, Melbourne – SOLD OUT
TICKETS