'Adored' By Hatchie Is Some Of The Best Shoegaze In A Long Time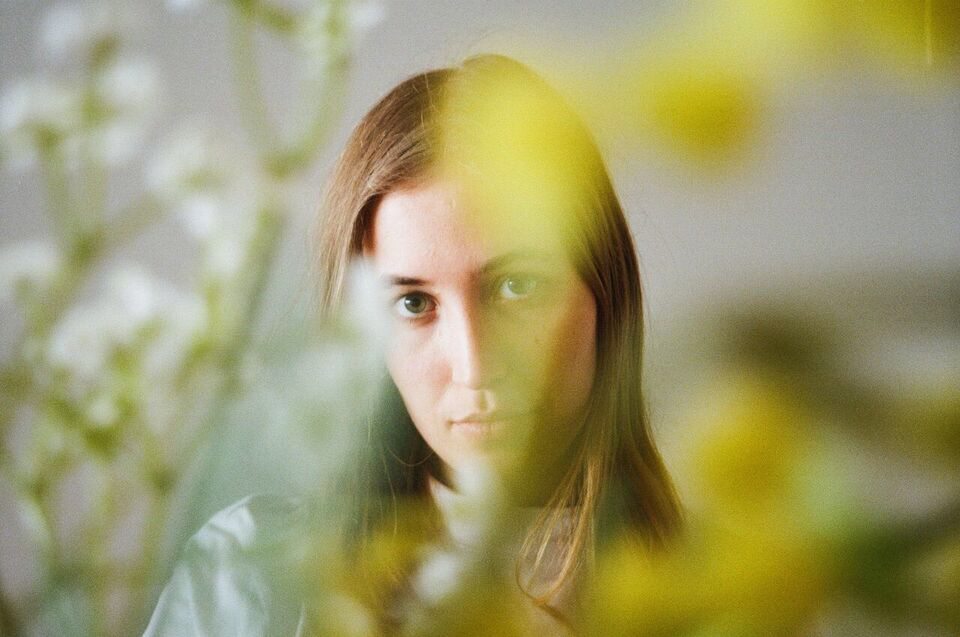 Hatchie has been on a very rapid international ride to fame. The Brisbane shoegaze-pop musician has now been asked to take part of the illustrious Adult Swim Singles series and Adored is her perfect entry.
The acclaimed musician has brought new, loved up light onto the alt-rock and shoegaze formula. She found her niche and ran with it. On Adored, she falls heavily into the shoegaze spectrum with the very My Bloody Valentine-esque searing guitars and daydream-like melodies.
The song has been apart of Hatchie's live shows for several years now as it never found a place or the correct context on larger bodies of work. She explains the song's meaning:
"It's about always wanting more than what you have, even if it's perfect," explains Hatchie.
For this iteration of Adult Swim single program, the cartoon and music channel kings also landed other greats including Rival Consoles, Clams Casino, IDK and many more. In the past, they also brought My Bloody Valentine's Kevin Shields and Brian Eno, of Roxy Music fame, together for a collaborative single.
RELATED: Stream Hatchie's EP highlight Sleep HERE.
Adored is the first taste of new music since her debut EP, 'Sugar & Spice', which spawned some amazing singles including Sure and the title track, Sugar & Spice. The record landed her love from around the world, scoring her Best New Music praise from Pitchfork and even a slot at their Paris festival this week. Not to mention her taking of the massive Levi's Music Prize a couple months back.
Coming up over the summer, Hatchie will head to a couple of festivals to play a couple of sunset performances at Spilt Milk, Falls Festival and Golden Plains. Then, she's off to the UK for a support slot alongside The Vaccines.