Live Review: daste @ elsewhere – 08.11.2019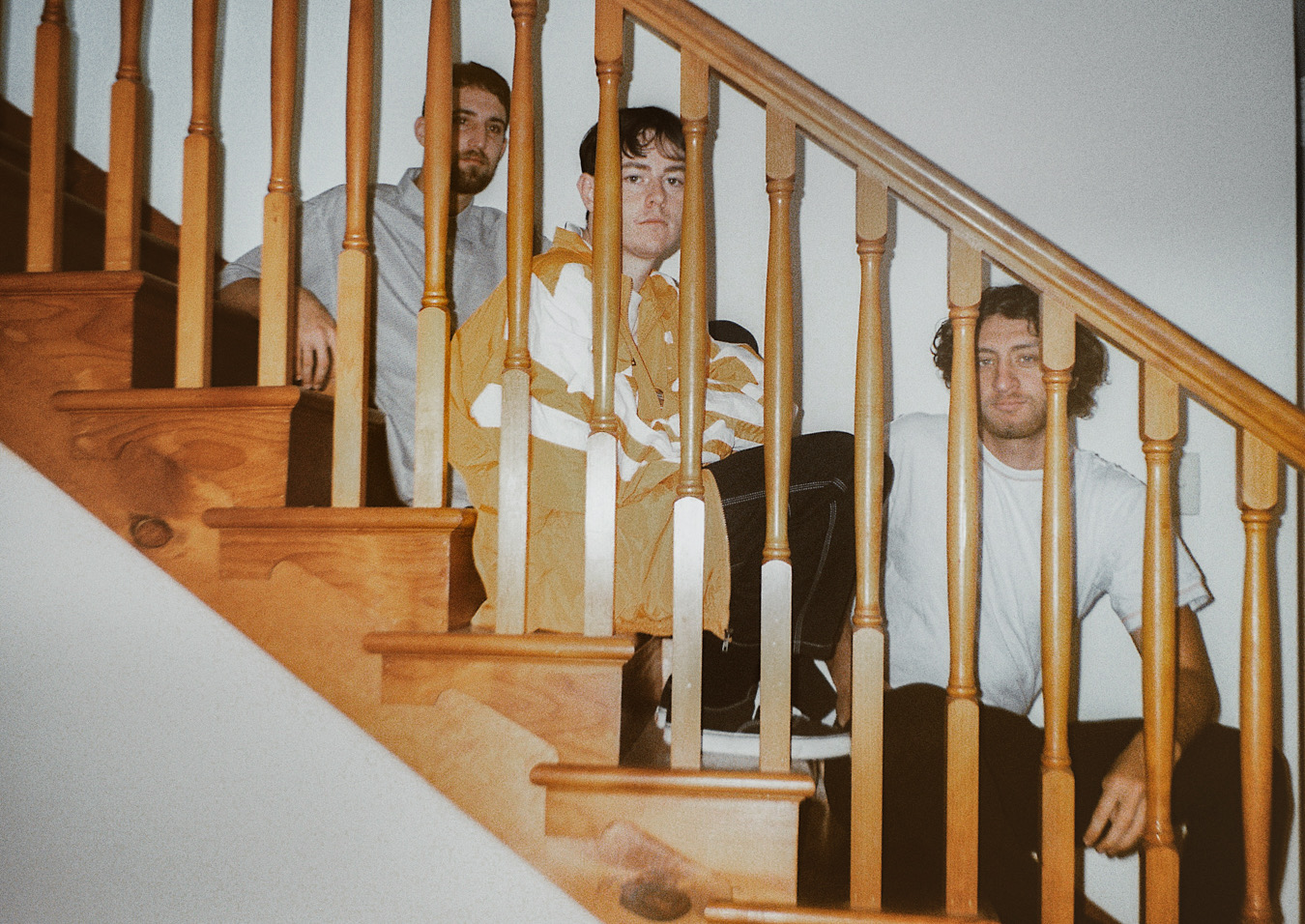 daste do things their own way. Though they call Gold Coast home, they reject the norms of the city's music scene. Instead, the group bubble away in the studio, crafting delicate indie-dance tunes that the beach-side city doesn't fully nurture. Emerging from their HQ, following the release of their extra cool new single, What If?, daste take control of the coloured squares of elsewhere for one fleeting night of groove, sway and style.
Clasping onto a niche of clean and concise dance music from the Gold Coast, you'd be surprised at the trio's electric stage presence. It was all about the music—everything on their stage was carefully created to make the most of their sonic vibrations. Throughout the 40+ minute set, daste didn't put one foot out of place, showing their collective audacity and performance mastery as a group. They even added a fourth member on keys for the show for some extra flair.
RELATED: DVNA gives us her top five artists. Read more HERE.
Like with any band I see live, it's one-third seeing the songs I love transformed on stage, one-third how the band composes themselves and one-third the transitional moments in between songs. The latter is actually quite important to me—it signals how well the band knows each other, how tight they are within the performance and how cavalier they are with their own source material. daste ticked all three of these boxes almost immediately. They walked on stage to a pulsating bass groove and, within, seconds, with smiles on their faces, they launched into their set. From there, I couldn't stop moving, nor could the almost-sold elsewhere.
All the favourites were there, from the erupting Myself and dance floor burner SOBER, to the cool, calm and collected Thinkin' Of and even a highlight from their 'Palette' EP, Overload. Going back to the raw dynamism of the band, it was incredible to see the harmonious duo vocals of both Tyler and Braxton in working form. This was paired with the guitar and key playing of Callum who grooved and swayed like a mad genius at the back of the stage. Each member had their vital role to play and without it, the clinical trappings of their florid dance vibes would be cut short.
They rounded the night out with a cover, and a very fitting one—SBTRKT and Ezra Koenig's NEW DORP, NEW YORK. It got the bass pounding, which had it moments throughout the set, and, using all the band's tools, made elsewhere bounce. If you know the venue, this song was an important choice to make the transition from live music to regular club seamless.
daste is the best thing the Gold Coast has right now. The group are all about catching lightning in a bottle, so seeing them live is a beautifully rare moment.