PREMIERE: Fan Girl Conquer & Divide On 'Disappear'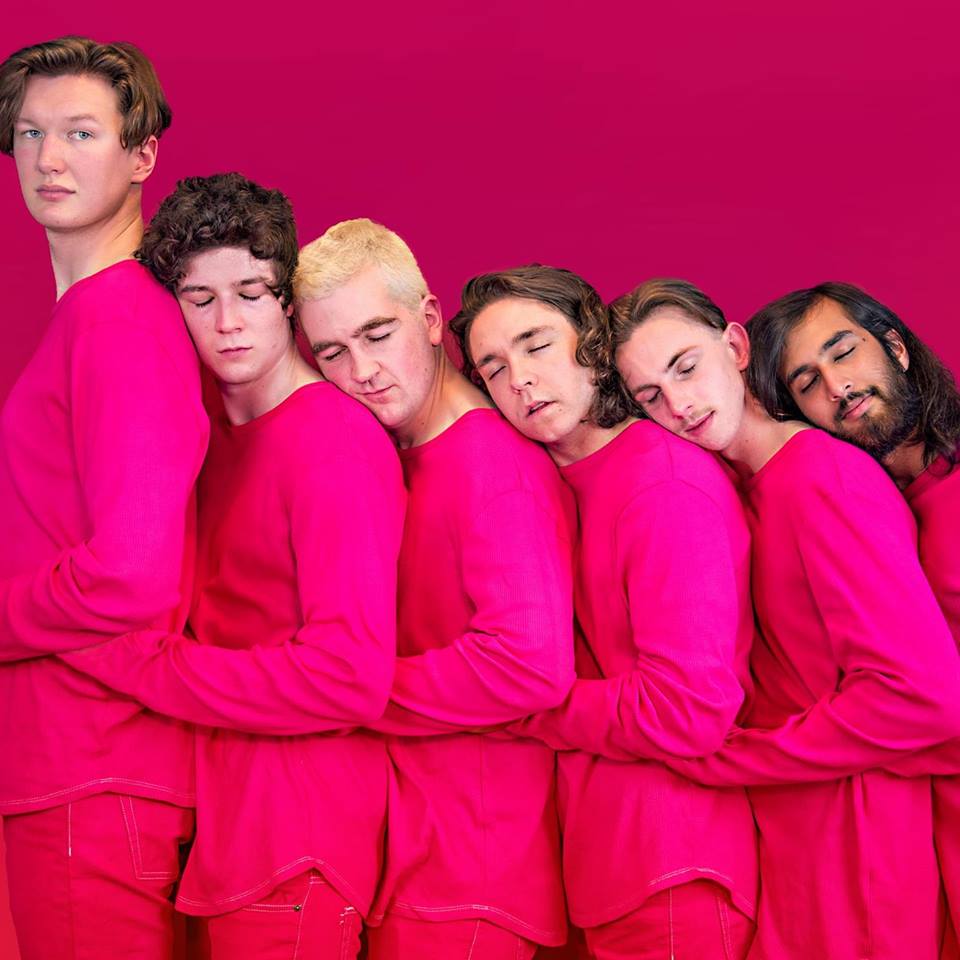 What runs through your head when you see the above image combined with Fan Girl's iconic ramshakling rock power? This is a band all about polarising and dirtying up any resemblance of "classic" rock music. The group's new single, Disappear, is receiving its first listen via AAA Backstage for an exclusive premiere.
Hailing from Melbourne, Fan Girl has built a genuine following in the live scene thanks to their next to perfect stage performances which exude energy and positivity. You might know Fan Girl well as we've covered them live with Harts. Again, on Disappear, Fan Girl divid and conquer with their brazen rock and power and comedic pull. There's no escaping Fan Girl's disastrous power as its onslaught of guitars show no sign of cracking or crumbling.
On Disappear, the band's strength is their layering and finesse of the sound of the guitar. The later half of the track—closing in on the 3-minute mark—is where Disappear finds place in the Fan Girl extended universe. It's brazen guitar tones drag the listener through the dirt, collecting remnants of psychedelica, post-punk and rock 'n' roll genres. In the end, coalescing into a mammoth journey of swirling rock antics and dreaded psych guitar sounds.
Keen to wrap your claws around the visceral power or Fan Girl? You're luck as the band are playing a handful of support dates through Victoria this November with rock royalty, British India as well as two special support slots with Ecca Vandal. For all the tour dates, view HERE. Scope the live dates and stream the exclusive first listen of Disappear below.
Find a whole bunch of further info on the band on their Spotify HERE, Facebook HERE, Instagram HERE, Twitter, HERE and website HERE.
Fan Girl Live Dates
SAT 21 OCT
Sydney Beer Week, Sydney
THURS 9 NOV
Karova Lounge, Ballarat
w/ British India
FRI 10 NOV
170 Russell, Melbourne
w/ British India
SAT 11 NOV
Wool Exchange, Geelong
w/ British India
FRI 24 NOV
Karova Lounge, Ballara
w/ Ecca Vandal
SAT 25 NOV
Corner Hotel, Melbourne
w/ Ecca Vandal