Angus & Julia Stone Are Playing Every Corner Of Australia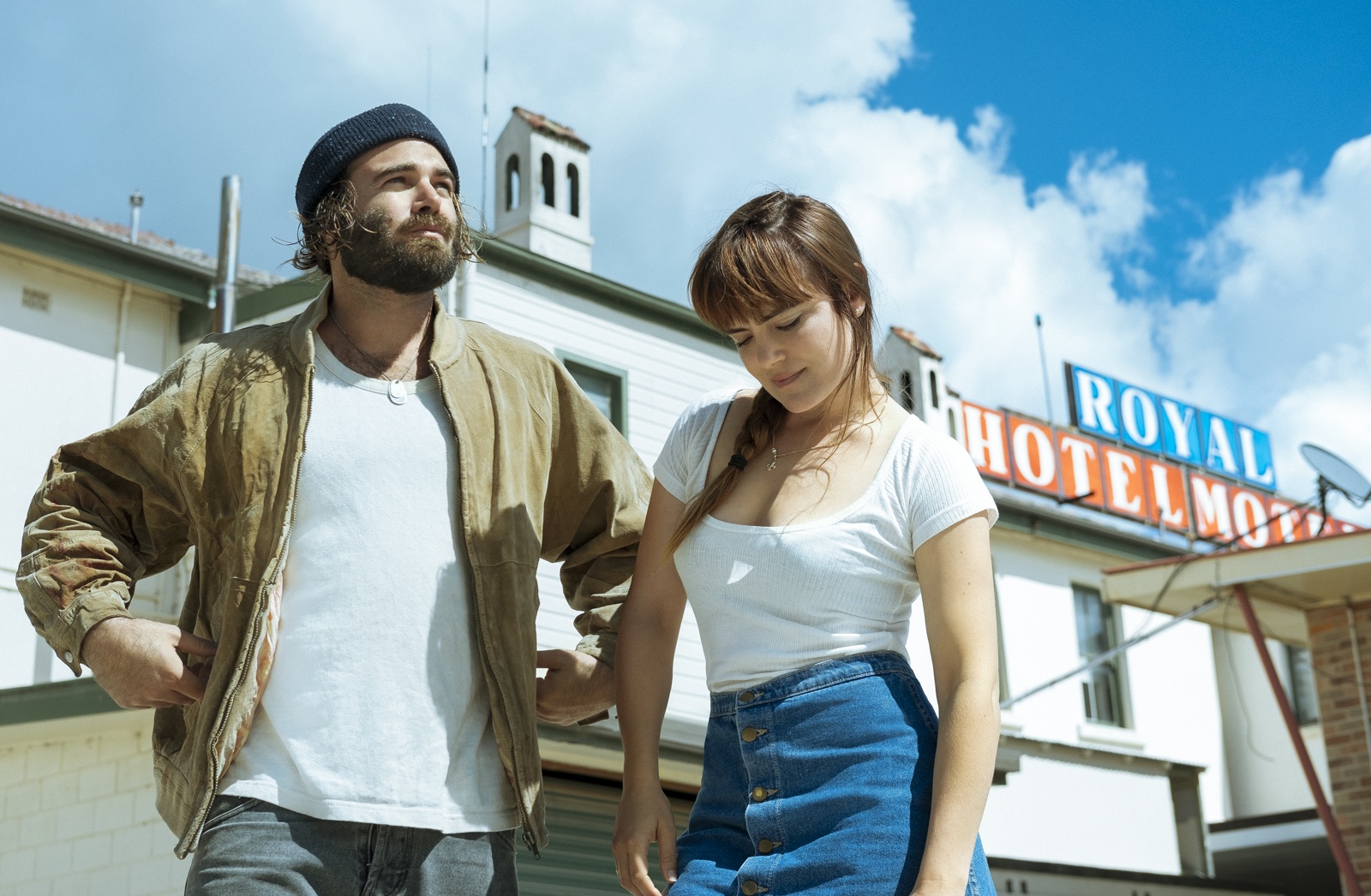 Unable to stay off the road, Angus & Julia Stone will continue the hype from their recent 'Snow' album with another national sprint around the country. Major cities will be included on this run, however the duo will focus on regional spots covering each corner of the country.
Kicking off in April of next year in Brisbane, the group will hit the big spots like Melbourne's Festival Hall and Hordern Pavilion in Sydney. But they'll also give some attention to the more live music deprived hot stops of Australia such as Darwin, Mackay, Townsville, Launceston, Rockhampton and more. The national tour will last nearly an entire month and comes off the back of some huge, sold out international dates.
Angus & Julia Stone will be performing a huge set of tracks from their return album, 'Snow'. It's spawned singles such as Chateau, Snow and, most recently, Cellar Door. No doubt the group will dip into their illustrious, ARIA award winning back catalogue and spruce it up with their impressive live backing band.
Angie McMahon will be joining Angus & Julia Stone on all dates. Her daring singer-songwriter bravado will be a warming opening treat for fans across the land.
To ensure you don't miss out on this epic national tour from Australia's favourite brother-sister duo, Secret Sounds will be running a presale this Friday 24 November with general sale kicking off Monday 27 November. All ticketing information can be found HERE with all dates found below.
Angus & Julia Stone Live Dates
SAT 28 APR
Eatons Hill Hotel, Brisbane
SUN 29 APR
Pilbeam Theatre, Rockhampton
TUES 1 MAR
Entertainment Centre, Mackay
WED 2 MAT
Entertainment Centre, Townsville
FRI 4 MAY
Munro Martin Parklands, Cairns
SAT 5 MAY
Ski Club, Darwin
WED 9 MAY
Anitas Theatre, Darwin
THURS 10 MAR
UC Refectory, Canberra
FRI 11 MAY
Civic Theatre, Newcastle
SAT 12 MAY
Hordern Pavilion, Sydney
THURS 17 MAR
Ulumbarra, Bendigo
FRI 18 MAY
Coasta Hall, Geelong
SAT 19 MAR
Festival Hall, Melbourne
TUES 22 MAY
Odeon, Hobart
WED 23 MAY
Princess Theatre, Launceston
FRI 25 MAY
Flinders University Plaza, Adelaide
SAT 26 MAY
Arts Centre, Fremantle
TICKETS