The Bases Are Loaded on Port Royal's 'Pinch-Hit'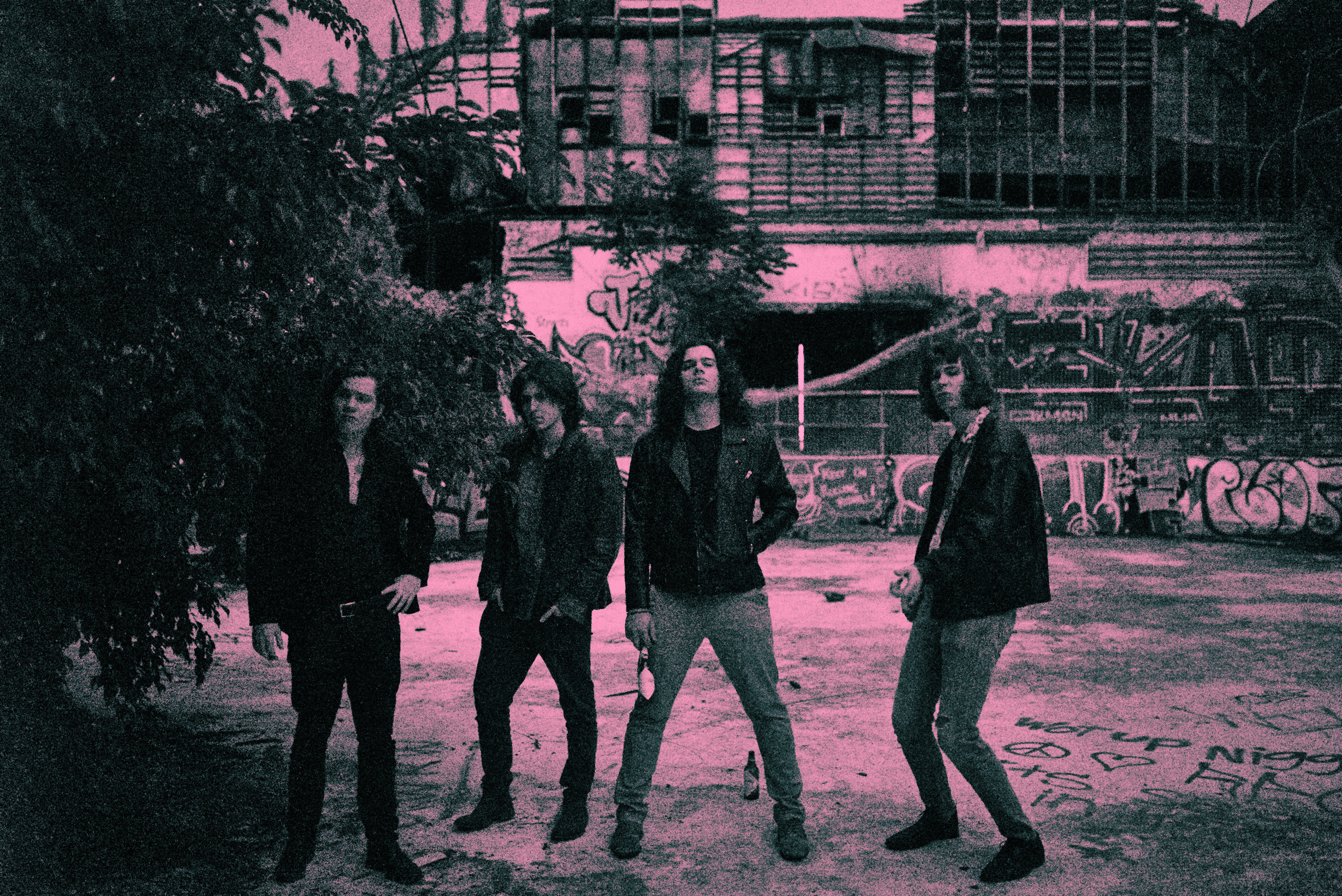 Don't be a Capital City Goofball and miss out on one of this year's finest rock tracks; as put together by none other than locals, Port Royal. The bases are loaded for this new one as Pinch-Hit is, as the pros say it, a home run.
Why all these baseball terms? Well, as if it weren't obvious by the single artwork alone, in baseball, the Pinch hitter is a substitute batter that at any point while the ball is dead can replace the next scheduled batter. In the context of Port Royal, the three original members had lost their guitarist, with Taine Josephson stepping onto the plate.
"The content of the song very much refers to getting up out of a slump and making something of yourself and not making excuses," says Port Royal.
If Pinch-Hit isn't used in an upcoming sitcom on Netflix, then that'll be a missed opportunity. Port Royal, on this new single, divulge all rock senses and cleverly blend and interwind their riffs. There's a lot happening on Pinch-Hit and it's a tune that deserves a few clicks of that repeat button and slugging on a pair of quality headphones.
Threaded through the DNA of Port Royal is the brit-pop revival we're currently flooded with from Catfish and the Bottlemen and the Delta Riggs. Port Royal, on the other hand, know how to take this already mastered formula and exaggerate its tendencies to something more for dancier and grandiose.
If you're ready to strike out a good night or two, best be on the look for Port Royal this September and October as they jet around the east coast for a handful of dates. Scope those details below and stream their new single, Pinch-Hit, too.
Port Royal Live Dates
THURS 14 SEPT
Lefty's Old Time Music Hall, Brisbane
FRI 15 SEPT
Cambridge Hotel, Newcastle
SAT 16 SEPT
The Townie, Sydney
SUN 17 SEPT
Frankies Pizza, Sydney
THURS 28 SEPT
Tote Bar, Melbourne
SUN 1 OCT
Evelyn Hotel, Melbourne
FRI 13 OCT
Woolly Mammoth, Brisbane