EP Review: The Tin Pigeons 'Sparks'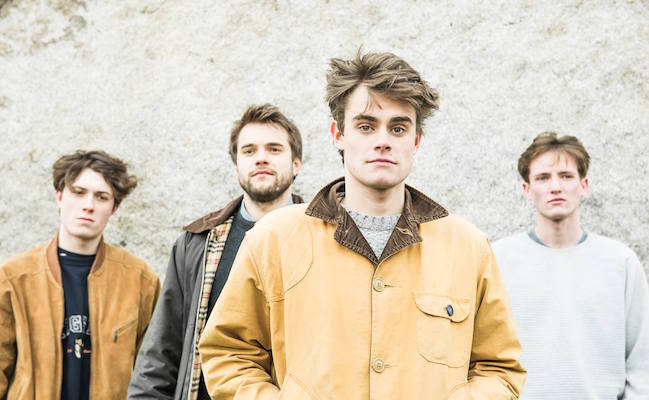 English indie-folk group The Tin Pigeons have just released their third EP 'Sparks', and it's all the indie goodness we've come to expect from the UK quintet.
From where we see it, this Tin Pigeons release definitely answers the continual musical comparisons the 5-piece have received to the likes of British indie favourites Two Door Cinema Club and Bombay Bicycle Club.
The first and title track Sparks may be on the banjo-heavy side, but trust us when we say it's in the best way possible. There's a reason why the song has gained the traction it has for the EP, with a powerful beat tied perfectly in with a danceable folk vibe. The echoing bridge build up is a highlight, with the mellow vocals drifting among gentle guitar plucks.
The middle track takes the mood down a notch with an obvious change from the danceable Sparks to softer, beachside vibes. The softened tone in Sirens is made easy with Fraser Norton's sweet folk vocals, while the laid-back acoustic track leans itself to an eclectic Jason Mraz.
The indie x folk x pop rollercoaster hits full-speed in the EP's final track What Would You Say. The track is somewhat of an eccentric lovechild of Passenger's voice and Bombay Bicycle's bouncing beats. Fraser Norton reaches his vocal peak in this track, with some super catchy lyrics, "what would you say, maybe I'll let you know", simply begging for a sing-a-long at the height of the chorus.
Together, the three-track EP positively encompasses the tracks you'll want to be downloading for those beach days as the warm weather arrives. Dance along to Sparks below!