Live Review: Deafcult @ The Brightside – 21.07.2017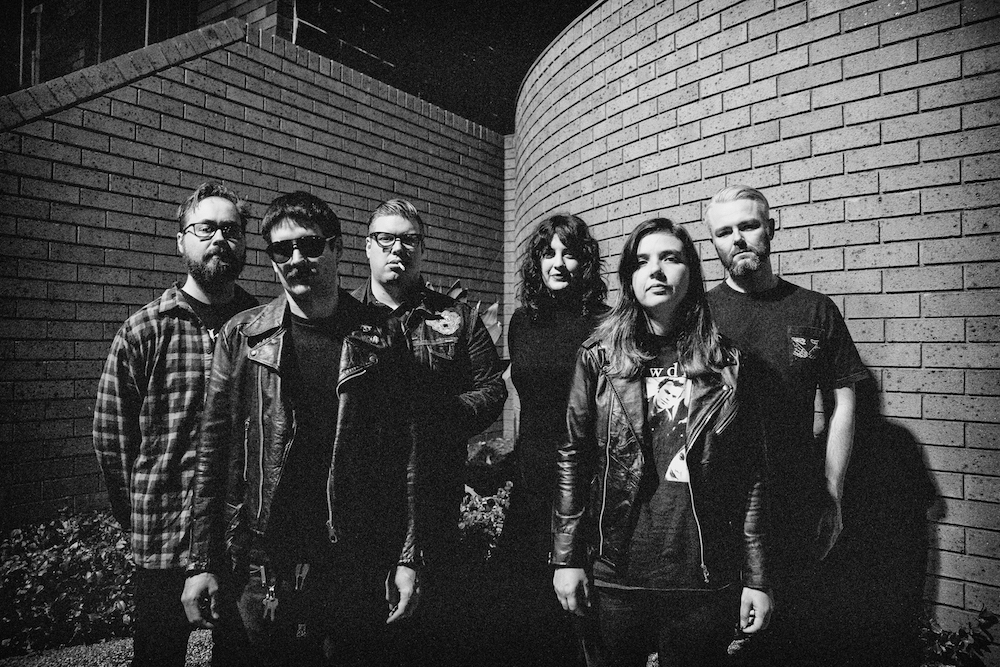 "Wall-of-sound" is a term often used to explain a large atmosphere in music, and rarely does that term fit better than when applying it to Deafcult's show. The first thing to note is there's also a wall of people on stage—four guitarists, one bassist, one drummer—towering massive over the audience both physically and sonically.
The band blasted through a mix of tracks from their self-titled EP, and debut LP 'Auras', conjuring huge shoegaze textures with a consistently tight rhythm section. The mix sounded incredible, shaking the floor of the Brightside underneath a very welcoming and eager crowd. The shared lead vocals of Innez Tulloch and Stevie Scott sat a little quiet in the mix individually, but came together to work as an additional layer over the many guitar melodies.
Throughout the 45-minute set, it seemed as though the audience and the band were having equal amounts of fun (with copious head-banging and dancing up the front). There was fairly little stage banter, though this left plenty of time to just enjoy the gigantic tunes, with Beemomug and Stars Collide being standout tracks. Also the track entitled Akira could've fooled any new listeners with its false ending, before a whirlwind of organized noise brought in the final chorus.
Ultimately, this Brisbane based seven-piece delivered a brilliant show for their hometown, successfully launching their new record, and proving themselves as a must-see live act.