Live Review: Royal Blood w/ Psychedelic Porn Crumpets & Polish Club @ Riverstage – 07.05.2018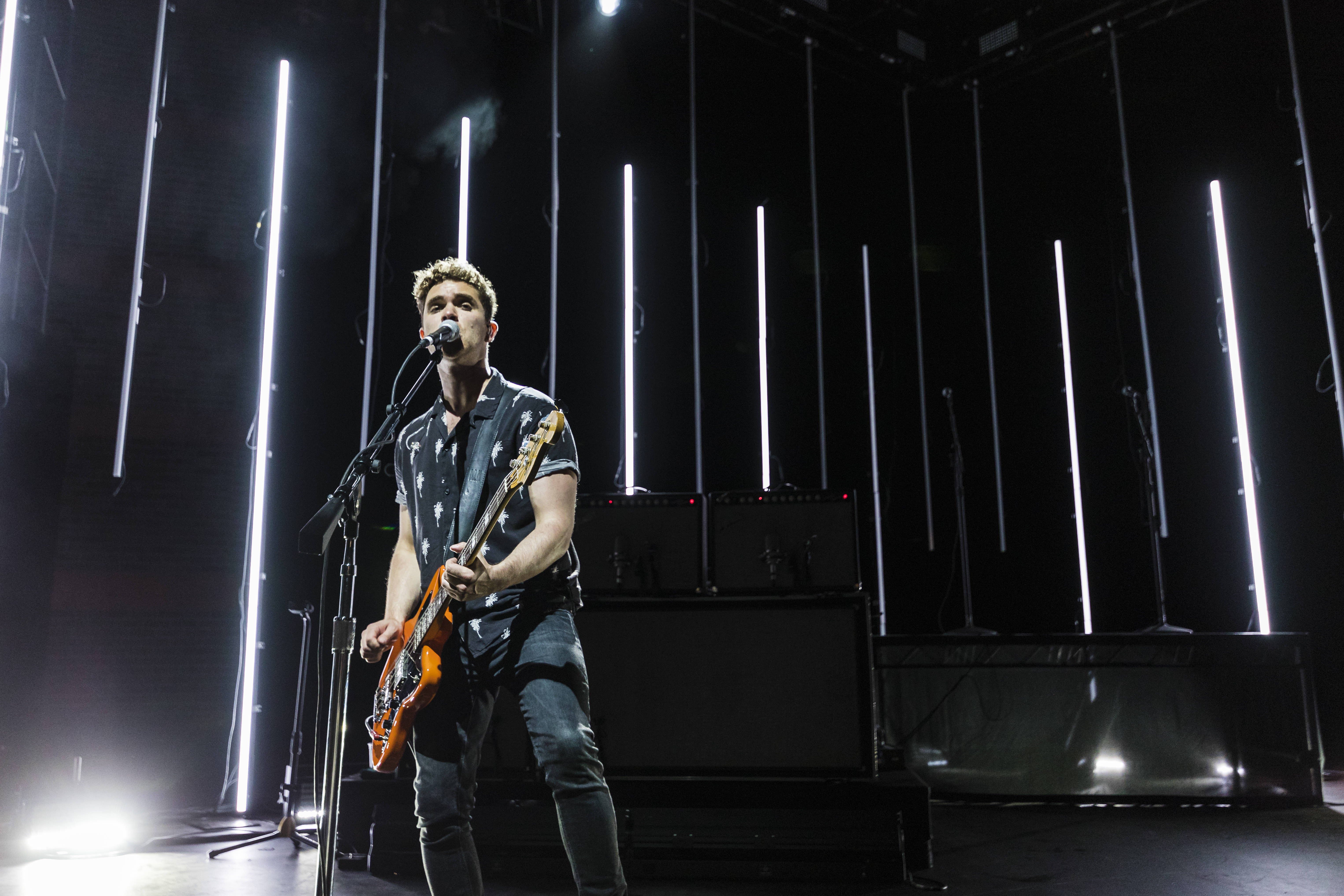 The pedal arrangements of Royal Blood's lead singer and bassist is still a closely guarded secret. Less of a mystery, however, is the band's ability to play hard and keep everyone wanting more. This was never more true than their performance at the Riverstage in Brisbane on Monday night.
Recruiting fellow Aussie bands Psychedelic Porn Crumpets and Polish Club for support, you couldn't go wrong. Psychedelic Porn Crumpets is a mouthful of a name, but their performance was delectable. Though the venue was not yet at capacity during their set, they performed as if it was their own sold-out show. It is always great to see a band really loving what they do on stage and these guys definitely fall into this category. They loved playing, and we loved hearing it.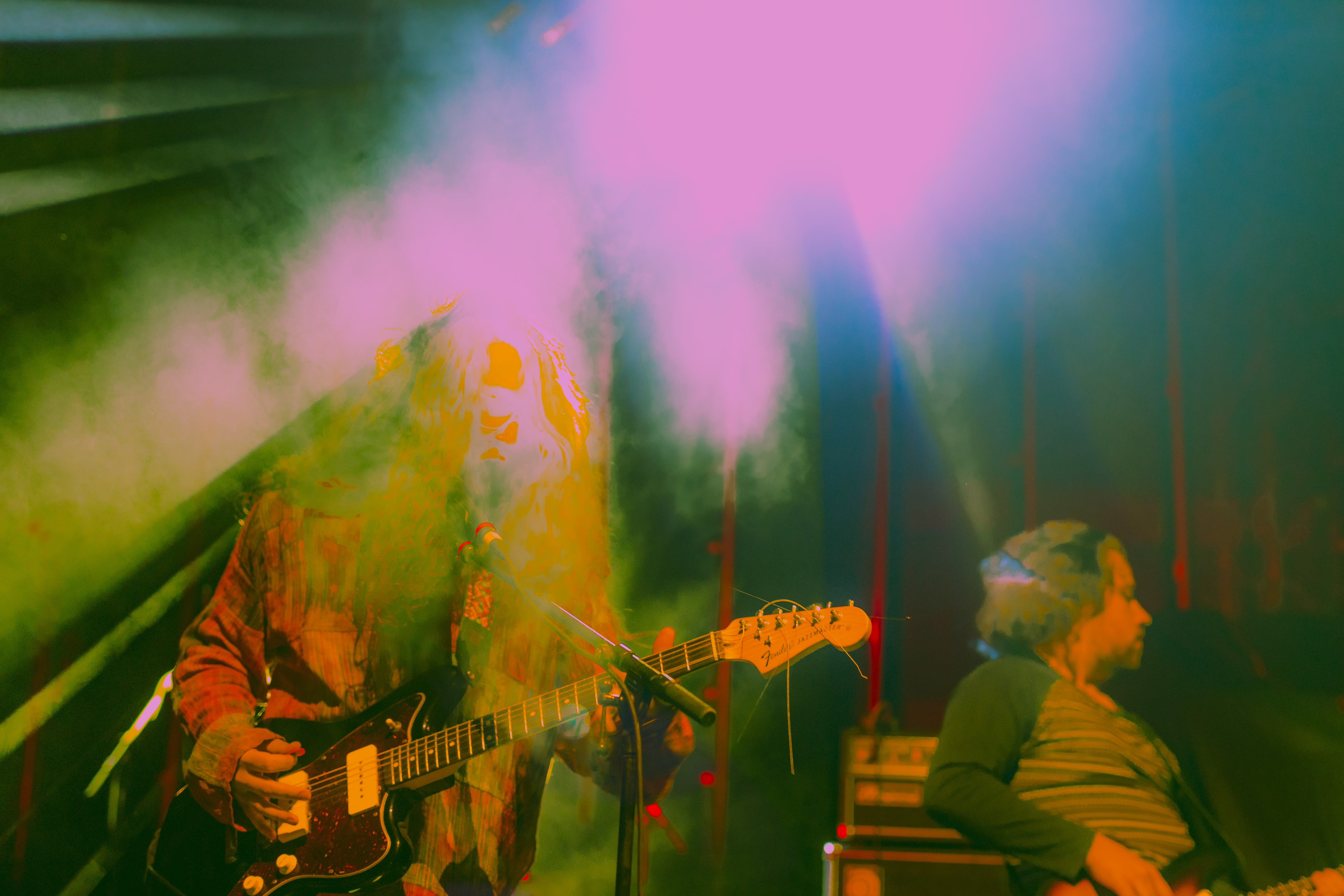 Second support Polish Club opened with their current top track Gimme Money. The crowd started to slowly filter down the hill closer to the stage as their set continued on. Spotting a handful of punters in Polish Club merch, there was no shortage of fans amongst the gathering crowd. And it's likely they gained a few more with their performance, which included a homage to Brisbane band Powderfinger when they covered the 2003 track (Baby I've Got You) On My Mind. It was a tight set, and being another killer guitar/drum duo, you can see why Royal Blood want them around.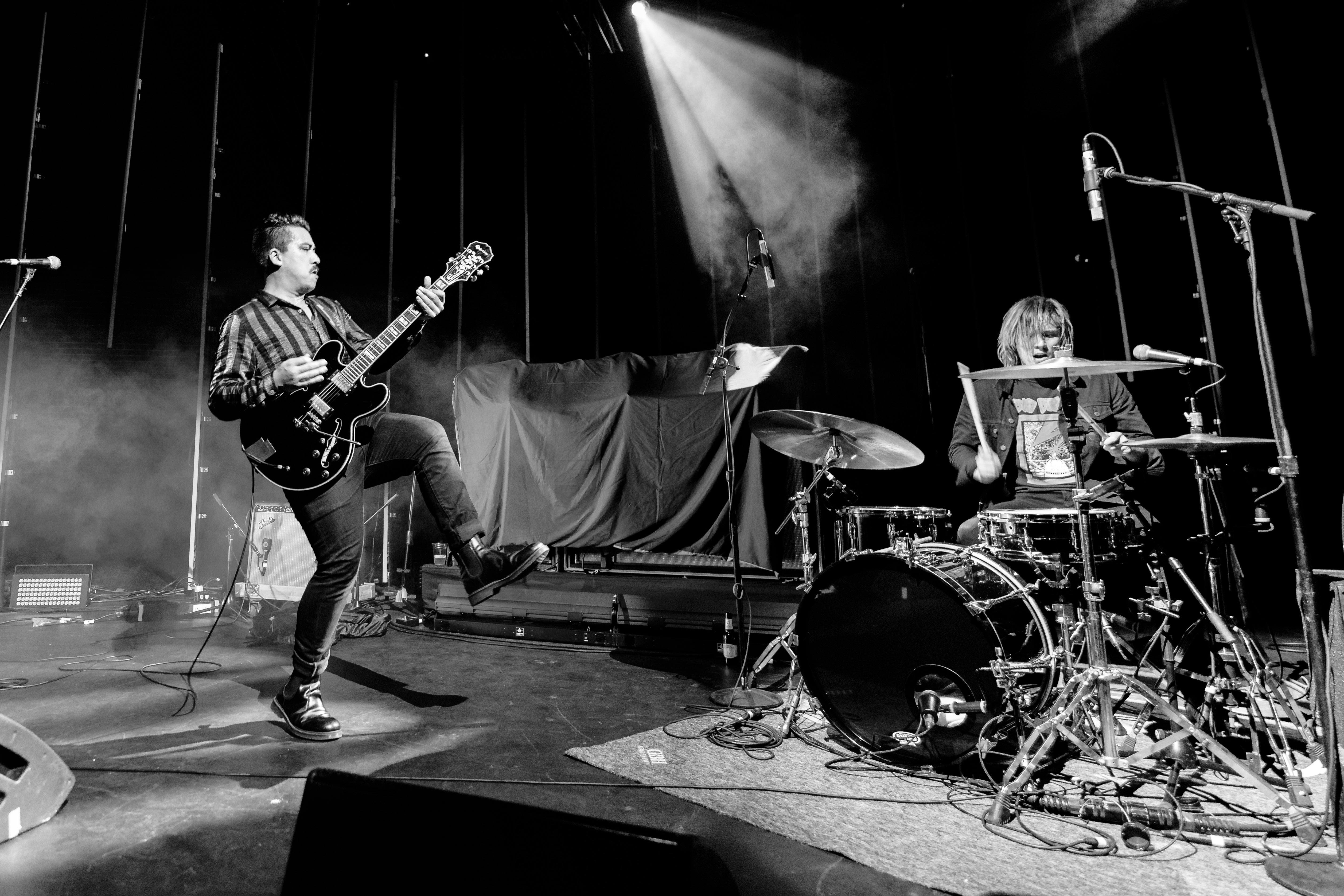 Fans of all ages braved the rain to see Royal Blood do what they do best. The duo's huge sound easily filled the packed river adjacent stage and the mosh and the music was heavy. From one-handed riffs by singer and guitarist/bassist Mike Kerr, to crowd surfing by drummer Ben Thatcher, the crowd got everything they were asking for and more. Well, almost everything. Multiple "Do a shooey!" chants were met with a response from Kerr in the form of "Shooey the f*ck off!" But it's very likely that was the only disappointment the crowd went home with.
Royal Blood's biggest tracks both new and old were played to a sweaty and passionate mass of people, who very well might have woken up the morning after with a couple of bruises. It's hard to pick any particular song that the crowd met with more enthusiasm than another, as all were played to a crowd rife with an unwavering energy. Comparative to their 2017 Splendour in The Grass set, the show on Monday had an ever-increasing level of professionalism. Though, the band will have to eventually throw something new into the mix if they are planning to maintain their current touring quota in the future.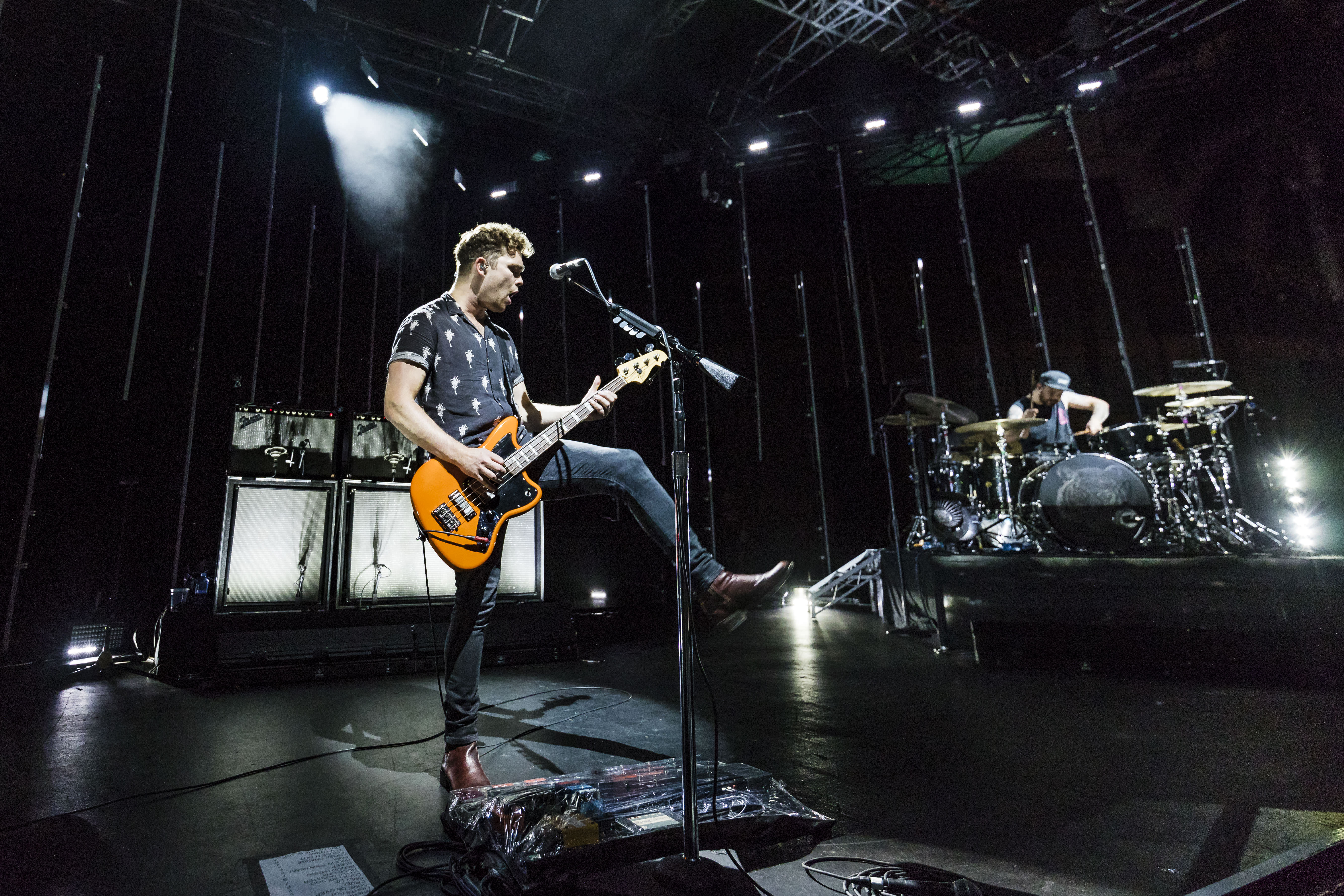 Despite this, it's no argument that the duo played a killer show to a packed venue. In the five years since their conception, I am yet to come across another band that can create the same sound Royal Blood does with just two instruments. Touring what almost feels like non-stop in this half a decade period has provided the band with ample opportunities to streamline and perfect their live set. Let's hope they are working on new music so they can come back and we can do it all again.
See the full photo gallery HERE.