Neon Tetra Deliver New Single 'Run From The Ruins' & National Tour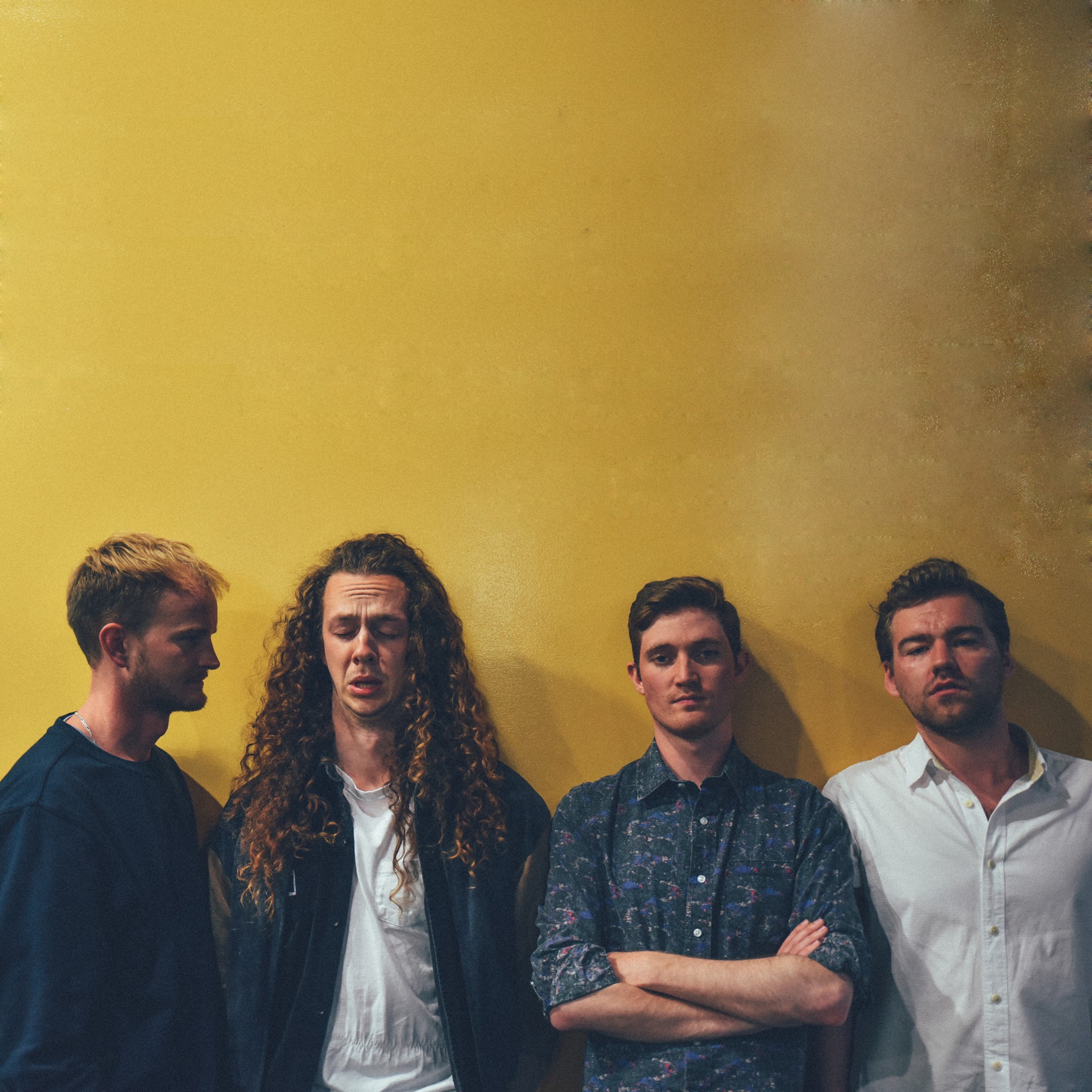 Neon Tetra have been curving the rock genre for the better half of 2017 thanks to singles Telescopes and, more recently, Reflections. Inciting rave psychedelics into a soaring and bending genre archetype, Neon Tetra and back yet again with new single, Run From The Ruins.
A close resemblance of glam is injected into Neon Tetra's music which pairs them closely to the likes of the Belligerents or even Miami Horror. Pop sensibilities run deep through their hybrid music which is the epitome of a swaying, swaggering rock band. Run From The Ruins is, textually, Neon Tetra's finest and plays well their overall aesthetic—see the visual mayhem of their video for Reflections.
Further flexing their sonic muscles, it the band's pairing of guitar tones and synth textures which allows the melodies to shine brighter than ever before. This is also thanks to the vocals deliverance of lead man Josh Allen who's voice has never sounded stronger. Neon Tetra have nailed the pace on this track and have forecasted their incredibly successful future.
The four-piece will be busy throughout the rest of this year and leading into 2018 with a full run of dates for most parts of Australia. Scope the dates and details below along with the single they'll be touring behind, Run From The Ruins.
Neon Tetra Live Dates
SAT 23 DEC
Grace Emily Hotel, Adelaide
FRI 5 JAN
Brighton Up Bar, Sydney
SAT 6 JAN
Vinyl Revival, Melbourne
SAT 6 JAN
The Gasometer Hotel, Melbourne
SAT 20 JAN
The Exeter Hotel, Adelaide
TICKETS