PREMIERE: Cold Shores' 'Wash Up With You' Is The Coolest, Saddest Song Of The Summer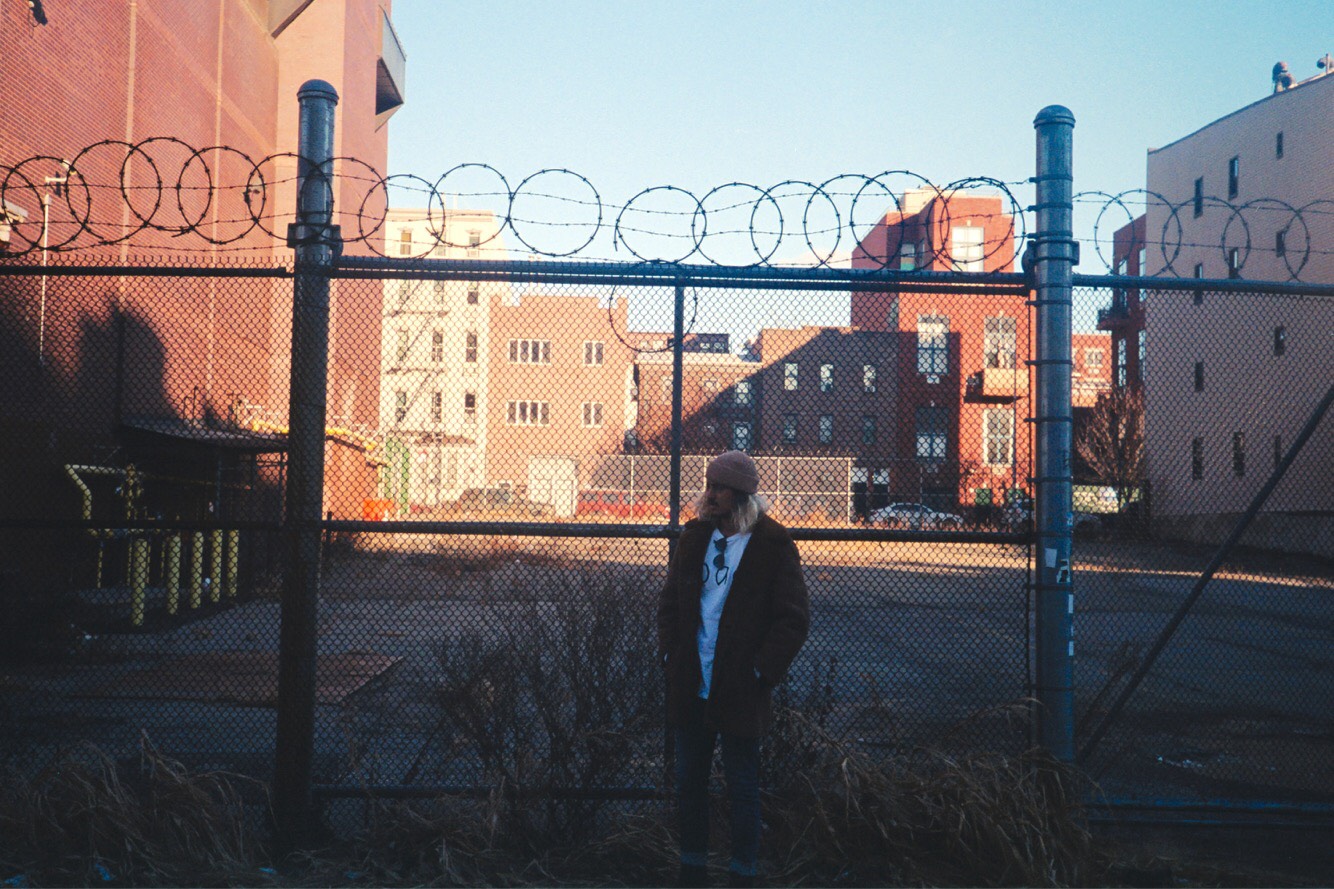 The Growlers eat your heart out. Cold Shores, a solo outfit from Brisbane, creates impassioned and almost surreal surf pop with a razor edge. His debut single, Wash Up With You, is brimming with heart and soul with a symmetry of despair. AAA Backstage is premiering the track before its official release later this week.
Cold Shores—real name Indy Davies—asks, "Have you ever been sad at the beach?" Rather than feeling complacent or introspective, Davies found it… comfortable. Here's where the crux of Wash Up With You lies—conflicting dreamy harmonies with a depressive ability to write a pop song. It's the classic "sad song you can dance to" with a twist. To that effect, Cold Shores' sound is comparative to if the 'Blue Hawaii' soundtrack was writing by Johnny Cash.
Sonically, Davies' vocals are deeply brooding—akin to Iggy Pop's slower moments. Though he still finds amazing harmony in it all. Musically, it sounds as though Davies slowed down an early Wavves record to a crawl. The brimming guitar tones remain, but the slurred and almost charming vocal cues remain—pushing the song a satisfying climax.
Though a solo project, Davies collaborated with James Walmsley of Brit-rock band, Video Avenue for the writing of the track. Their two polarising styles ended up as the catharsis to Cold Shores' sound and what birthed his debut single.
"I wanted to write something more introspective; explore my depressive side. I've been going to the beach a lot though, so it's goth, but the undertone is warm and sunny," says Davies.
Cold Shores' live schedule is currently being penned out—in the meantime, Indy and James' other bands, Wakan Phoenix and Video Avenue, will be performing at New Globe Theatre in Brisbane. See the gig details below along with the exclusive stream of Wash Up With You.
Wakan Phoenix Live Dates
SAT 17 MAR
New Globe Theatre, Brisbane
w/ Video Avenue