PREMIERE: Sweep Away To North Arm's Brooding Melodies On 'I'm Awake'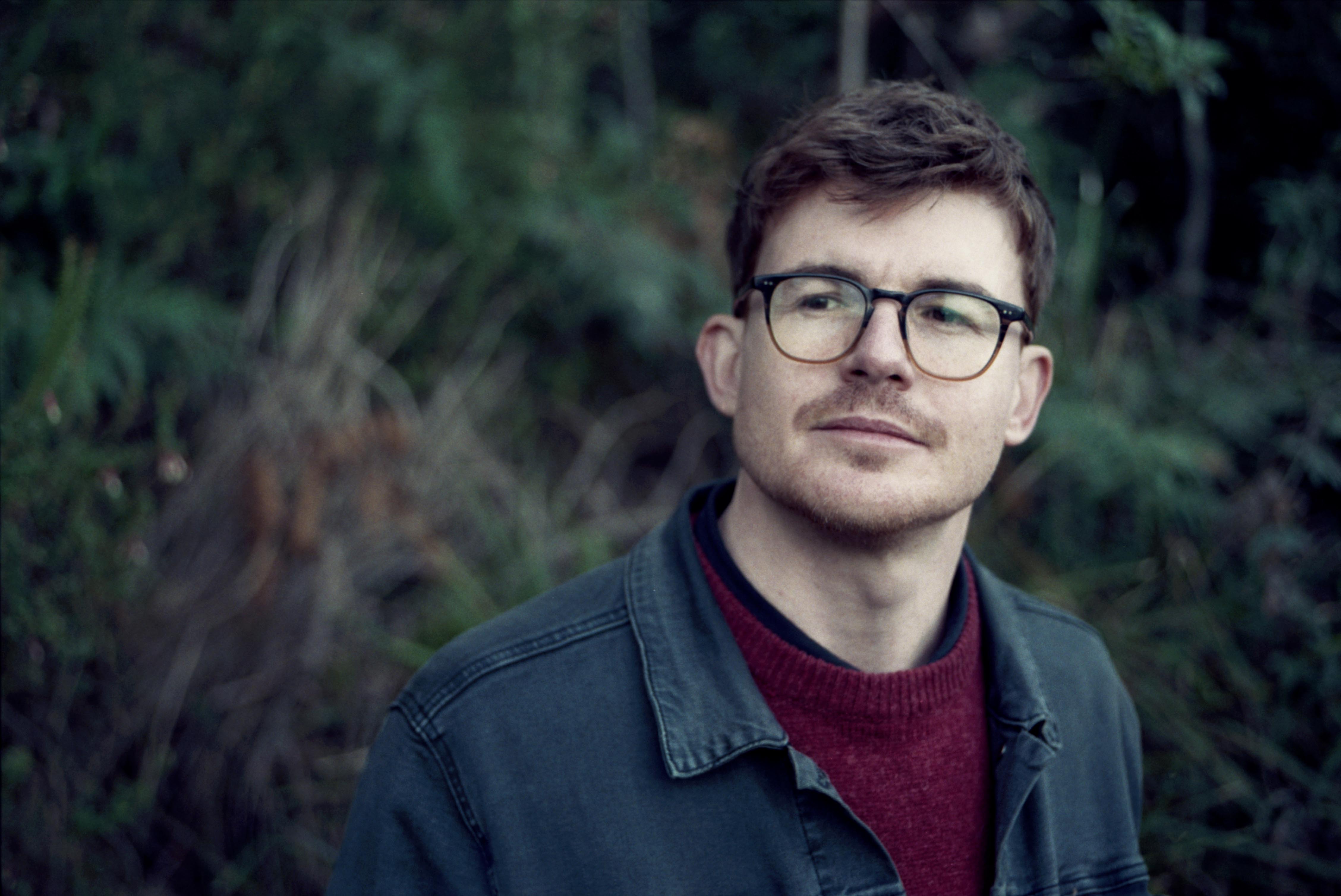 There's something so incredibly charming and brooding about solo, multi-instrumentalists. North Arm, hailing from Sydney, is yet another one of them joining that group and with his latest single, I'm Awake, North Arm has set a new precedent in soaring indie-rock. AAA Backstage has the exclusive first stream of the single before its release.
I'm Awake is a taster of the artist's new album, 'Let Love Through'—to be released on Friday 17 November on Inertia. Highly stylised and purely melancholic, North Arm devises music that's built for long, solo walks or that sweet 11pm singalong section of a house party. Either way, there's bound to be incredible acoustics and feverishly deep instrumentation built throughout North Arm's entire album.
There's a powerful, protruding conviction in North Arm's music that is only ascertained through his one-man musical talents. Layers upon layers of musical intricacies allow I'm Awake to sweep the listener off their feet and become transported to another realm. Purely entranced in itself as it builds on its melodies to a gushing and anthemic close, I'm Awake is that of clear, concise artistry. If you too are getting massive the War on Drugs vibes, too, you're not too far off the mark as the song begins drenched in North Arm's inquisitive pop sensibilities before divulging into itself into an almost psychedelic groover.
The track is about reflection—that of being a better version of oneself in certain situations. There's always moments of regret in life by, as North Arm's music pays testament to, learning and developing from these missteps is what makes us human. Musically, North Arm's process for creating the track came about quite fluidly:
"I woke up with the guitar riff in my head and immediately hummed it into the phone recorder. I couldn't let it rest until I pulled all the ideas together and set it down to Robin. After that, it went off like a firecracker. It was all about keeping it super fun, super short and super simple," said North Arm.
Ready to bust a jam and get lost in North Arm's daring melodies? Thankfully, he'll be performing two very special launch shows this November in Melbourne and Sydney. Darling James will be joining him for both shows will Quivers will warm up Melbourne and Swimwear will kick things off in Sydney. All the details for the shows are below along with the exclusive stream of I'm Awake.
North Arm Live Dates
THURS 2 NOV
Gasometer Hotel, Melbourne
w/ Quivers & Darling James
FRI 17 NOV
Botany View Hotel, Sydney
w/ Swimwear & Darling James