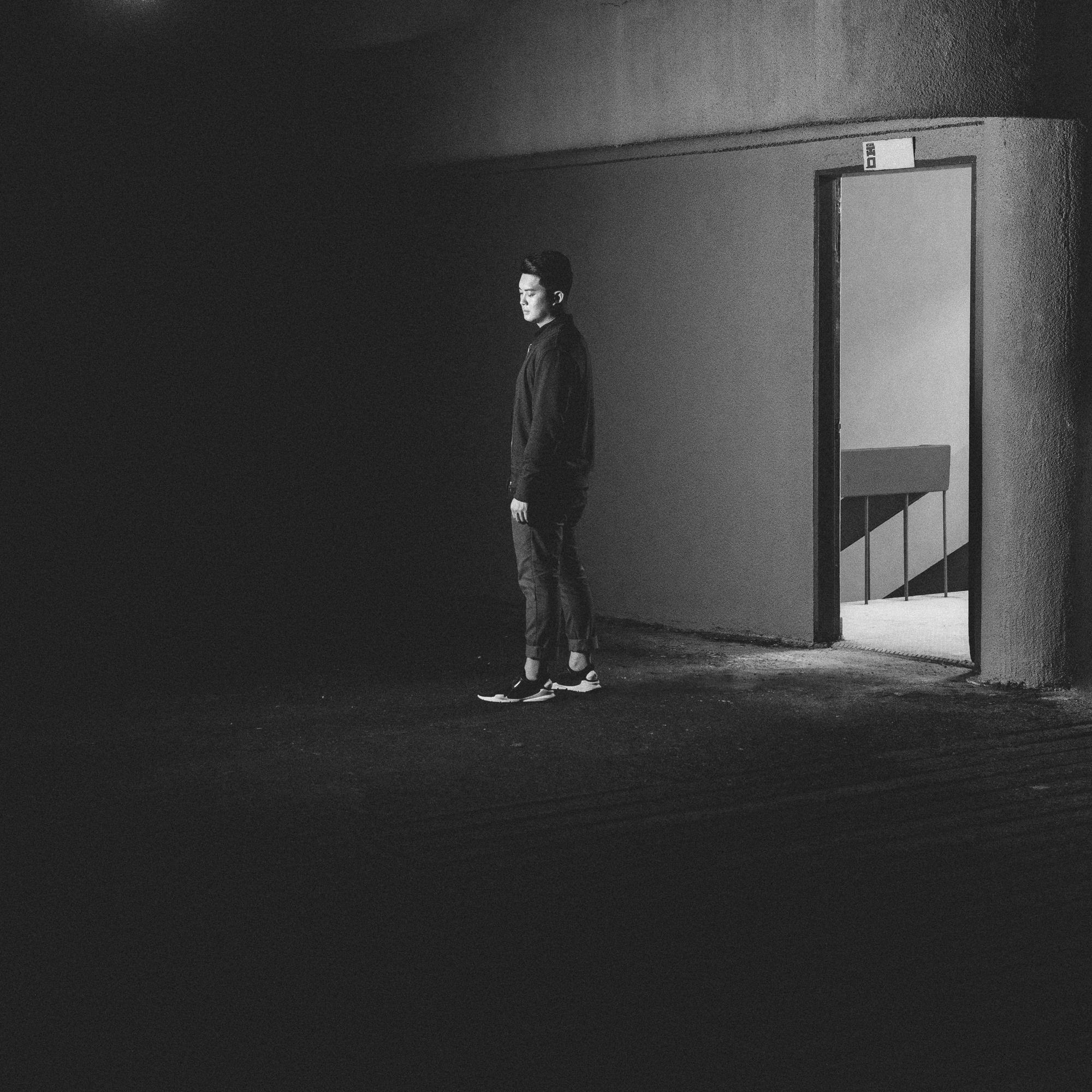 Singapore-based electronic music producer and DJ Intriguant has unveiled a stunning new remix of his past single 'Recluse' by Japanese beat producer and Red Bull Academy alumni Daisuke Tanabe—ahead of Intriguant's forthcoming remix album due out this month. We asked a few questions of the beat maker ahead of his upcoming BIGSOUND performance this week.
You've graced our ears with a remix version of your past single Recluse. Who remixed this track and how did this collaboration come about?
Indeed, my next release will actually be the full Recluse remix album, but for now the first new single is the title track, which was remixed by Japanese beat producer, Daisuke Tanabe. I came to know about him and his music through a Syndicate club night, where he was the special guest. His music is unique, meticulous and intricate, yet still has so much soul and groove in them. I stayed in contact with him ever since. I was surprised that he said yes to doing a remix of the album. It's an honour to have him on board with this project.
What was the most difficult part of putting together a remix album?
I guess the most difficult part of it is to communicate with every single producer on the album. Entrusting them with the stems and believing that they will bring new life to this project. Everything else just fell into place and there's nothing about the process that I would change.
You'll be performing at BIGSOUND this year alongside some other fantastic Singaporean artists. What are you looking forward to the most about this festival and your sets?
I'm looking forward to checking out new acts that are playing at BIGSOUND! I'm curious to see what everyone sounds like. As for my set, I would encourage the audience to let loose and allow the music to take over. Fully immerse yourself in it and have a good time.
Will you have the chance to explore any other parts of lovely Australia whilst you're over here? Have you got any other shows lined up?
Yes! I am visiting Melbourne right after Brisbane! I have a couple of friends living there and it will be a good time to catch up with them. I will be doing a DJ set at Ferdydurke in Melbourne too. More shows to be announced!
Which Aussie artists can you not stop listening to at the moment? Are any of them playing at BIGSOUND?
I have been listening to 30/70, a band based in Melbourne. Their release with Rhythm Section is pretty insane. As well as Sampology, who is based in Brisbane. Looking forward to listening to his new EP, 'Mt Glorious'. I'm looking forward to checking out KAIIT as I have heard of her when I was in Melbourne. Other than that, I'm all ears to new suggestions.
Ingriguant performs at the Hear65 BIGSOUND Showcase on Wednesday 5 September. Find details HERE.