Vance Joy Announces Sophomore Album; Releases New Single 'We're Going Home'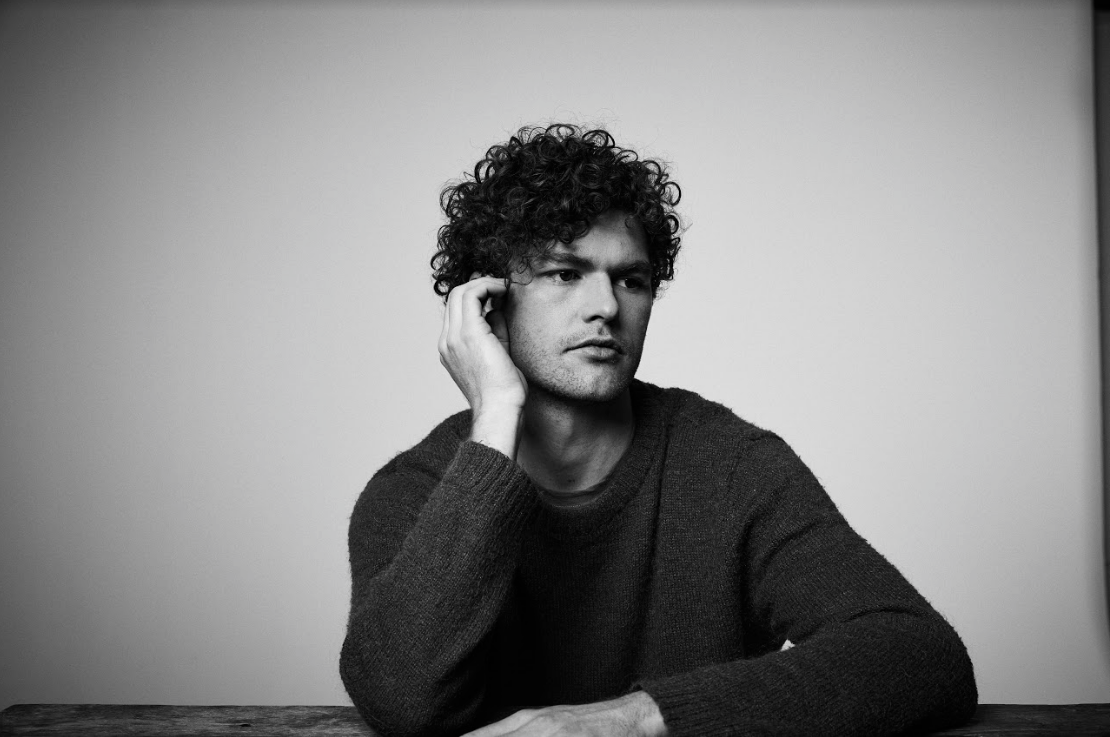 Vance Joy has become a household name over the last four years, dominating charts and winning countless awards with an accrued total 20x Platinum single accreditations. Of course known for his most popular song, Riptide, which soared exponentially in 2014 and currently sits at over 553 million plays on Spotify, Vance Joy is set to release his second album titled 'Nation of Two' with the first single We're Going Home released only days ago.
It feels as if we can't escape Vance Joy—which is totally fine with me—as he released two other separate singles in 2017, Like Gold and the oh-so-catchy Lay It On Me which still features in the Top 50 Aria Charts six months after its release. His newest song uses that full brass sound during the bridge and last chorus which has become a running theme in Vance's songs. This one however is definitely a step back to his folksy style that started him off in his 2013 EP, 'God Loves You When You're Dancing'. It very much echoes his track Play With Fire from the same EP. The song has this authentic Vance Joy feel with his quivering vocals swimming amongst a guitar instrumental that builds with more and more instruments as the song goes on.
Along with the single, Vance Joy released a music video on the same day. It's a heart-string-tugging short of people reminiscing on their relationships at home. We're hit immediately with the stunning Australian country side with golden grass and dried up trees that presents the impressive backdrop to the row of dancers all dressed in black. We don't see the singer in the video at all as it is all focused on the visual representation of the lyrics.
'Nation of Two' will be released February 23rd, just one day before his appearance at debut festival Sydney City Limits at Centennial Park. Whoever has tickets to that is one lucky duck being able to listen to his first official live performance of the released album. The only thing that has been shared at the moment is the tracklist, shown below. Like Gold and Lay It On Me both feature on this album however let's low-key hope Bonnie & Clyde is a cover of the Beyonce/Jay-Z song.
Read our live review from Vance Joy's album preview show in Melbourne HERE with the live gallery HERE.
Nation of Two tracklist:
1          Call If You Need Me
2          Lay It On Me
3          We're Going Home
4          Saturday Sun
5          Take Your Time
6          I'm With You
7          Like Gold
8          Alone With Me
9          Crashing Into You
10        One Of These Days
11        Little Boy
12        Bonnie & Clyde
13        Where We Start