Gambino Brothers Team Up On New Single "No Hookahs"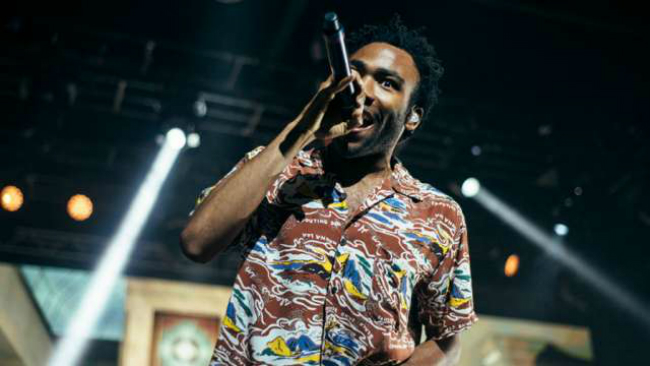 It's a family affair on No Hookahs, the new release from Steve G Lover and his brother Childish Gambino.
Although Gambino is a just a feature on the track, the release comes just after his surprise, encrypted announcement of tour dates and his new album 'PHAROS', coincidence?
Between gun shots and witty AF lyrics, the brother's vocals work really well together, showcasing some seriously ghetto vibes. The track kicks off with an eerie synthesised piano intro before jumping into a catchy finger clicking beat.
No Hookahs has a lot of similar traits to Fucks Given from Gambino's 2014 mix tape 'STN MTN/Kauai', but adds a little more gold to your chain by sampling Tyga and Young Thug's 2014 track Hookah.
The song shows us a side of Gambino we haven't yet seen with his gangsta lyrics "Just pass me the paper/pass the vapour" giving Tyga a run for his money, but with the roles of Writer/Comedian/Actor under his belt, is it really a surprise he's switching things up?
Unfortunately there's no Australian shows announced so far but with the album on the horizon maybe we can keep our fingers crossed for some more sibling collaborations!
Check out the latest Listen Out News HERE