San Mei, Amy Shark & YT DiNGO Lead Gold Coast Music Awards 2019 Nominations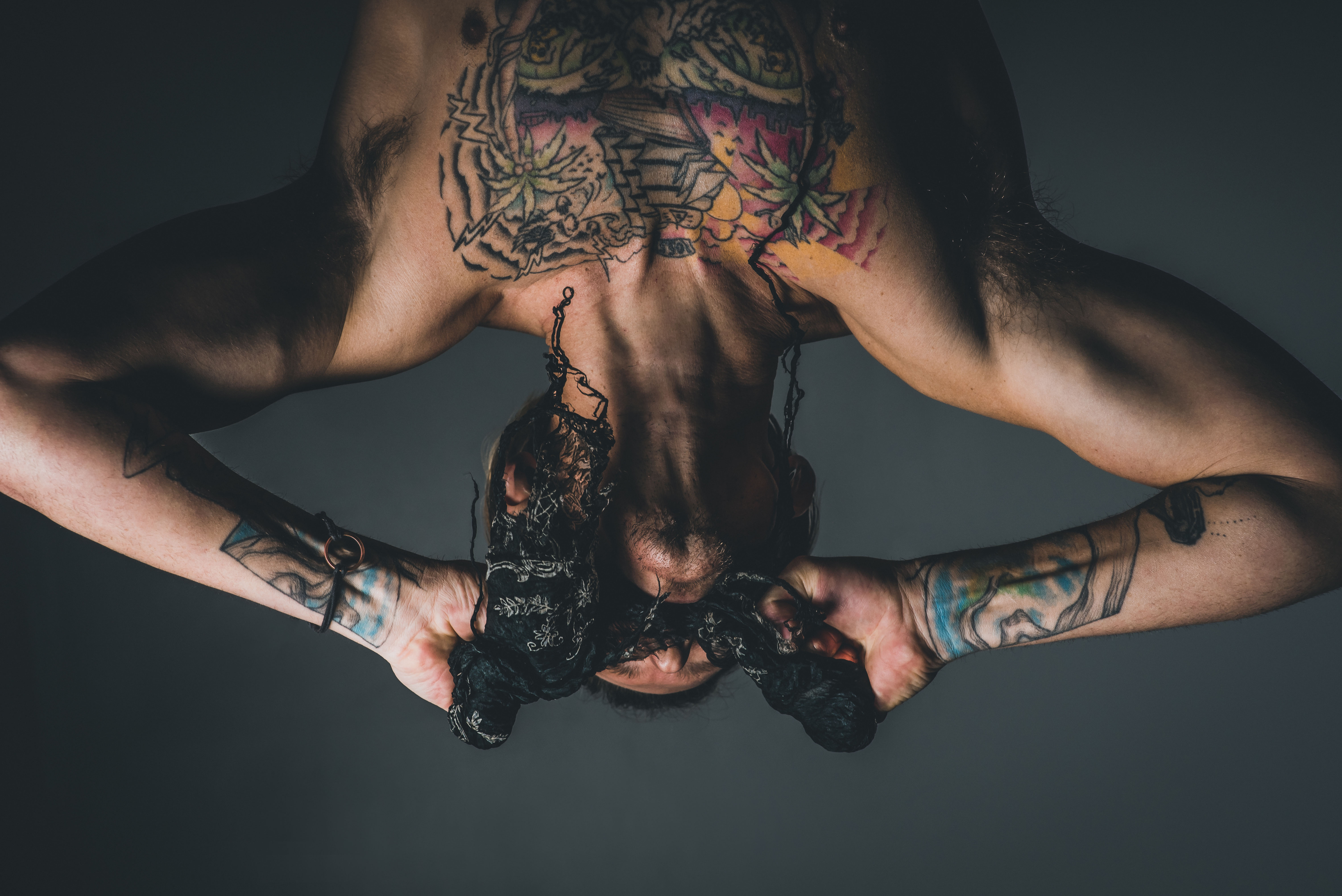 Each year, the calibre of music arriving from the Gold Coast continues to exceed and develop beyond belief. The Gold Coast Music Awards continue to champion artists, venues and purveyors of their craft. Today, 31 finalists have been unveiled across eight categories.
Amy Shark, again, leads the pack with four nominations. It comes off her win from last year's Gold Coast Music Awards, which earned her the prestigious Artist of the Year. San Mei also appears on the nomination list more than once thanks to her recent national love on triple j and worldwide presence by appearing at SXSW.
Song of the Year appears to be a hotly contested category this year with artists such as San Mei, Athena Joy, DVNA, Mass Sky Raid, Ella Fence and more all in contention. Also, Video of the Year will also be very tough to judge this year with artists such as YT DiNGO, Telsa Cøils, Kobrakai and more making themselves known.
RELATED: Could The Middle East be Splendour's "Mystery Oz Act"? Read more HERE.
Speaking of tough judgement, Gold Coast Music Awards judging panel Chair and Head of Popular Music at Queensland Conservatorium, Donna Weston, mentioned how the judging process gets harder each year.
"This is a good thing, because it means the caliber of artists making it to the shortlist is getting higher and higher, which also makes the whole process a lot more fun for us," explains Weston.
The Gold Coast Music Awards hits Surfers Paradise Beach on Thursday 2 May. Tickets are available HERE. The event also ties into the weekend-long, free event, Surfers Paradise Live, which features The Living End, Hoodoo Gurus and more. Performing at the awards ceremony will be Casey Barnes, San Mei and Peach Fur.
Gold Coast Music Awards 2019 Nominations
Artist of the Year
Amy Shark
Brooklyn
Casey Barnes
Hussy Hicks
San Mei
Breakout Artist of the Year
Elska
Mass Sky Raid
Radolescent
ROMII
San Mei
Live Act of the Year
Amy Shark
Casey Barnes
Electrik Lemonade
Ella Fence
Hussy Hicks
Musician of the Year
Ella Fence
Ian Peres
Jesse Boyle
Julz Parker
Scott French
Release of the Year
Love Monster – Amy Shark
The Good Life – Casey Barnes
Bachelor Tapes – Cold Ghost
Science of Fiction – Mass Sky Raid
Doreen Drive – Peach Fur
Song of the Year
I Said Hi – Amy Shark
The Weekend – Athena Joy
XO – Calan Mai
Be Mine – Casey Barnes
I Got Nothing – Cheap Fakes
Girl on the Move – DVNA
Call Girl – Ella Fence
Boy – Elska
Silence Creeping – Hussy Hicks
Delirium – Mass Sky Raid
Cupid Love – Romii
Wonder – San Mei
Venue of the Year
HOTA, Home of the Arts
Miami Tavern Shark Bar
Mo's Desert Clubhouse
Soundlounge
Vinnies
Video of the Year
Best Day Ever – Burger Joint
XO – Calan Mai
Big Evil – Kobrakai
Cupid Love – ROMII
Dinosynth – Tesla Coils
Shipwrecked – YT DiNGO