Live Review: Angus & Julia Stone @ The Tivoli – 21.09.2017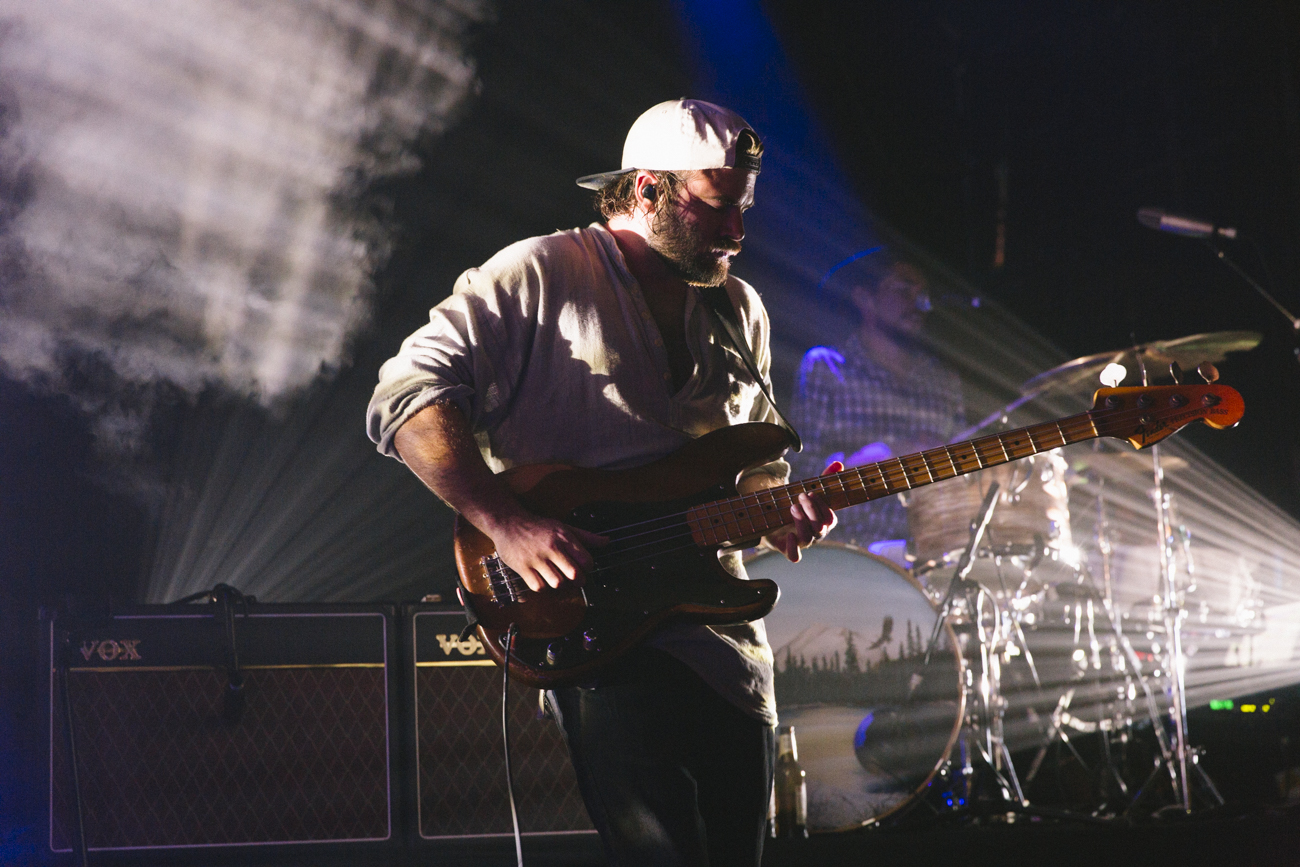 Since brother sister duo Angus & Julia Stone begun performing in 2006 they have captured the hearts of many all over the world and have established themselves as artists firmly embedded in the Australian music scene. The pair played the first show of their Snow Tour to a sold out audience at The Tivoli in Brisbane. Doing what they do best, the pair captured everyone in the room with their dreamy folk tunes and distinctive vocals.
Performing Oakwood off their much anticipated 'Snow' album, the audience was instantly under the spell of Angus & Julia Stone as their voices and gentle instrumentals drifted through the crowd. 'Snow' has seen the pair entering an experimental realm with the use synth and organ sounds over their signature guitars, playing tracks such as Sleep Alone demonstrated an effortless transition from record to live performance as the pair played so naturally off one another.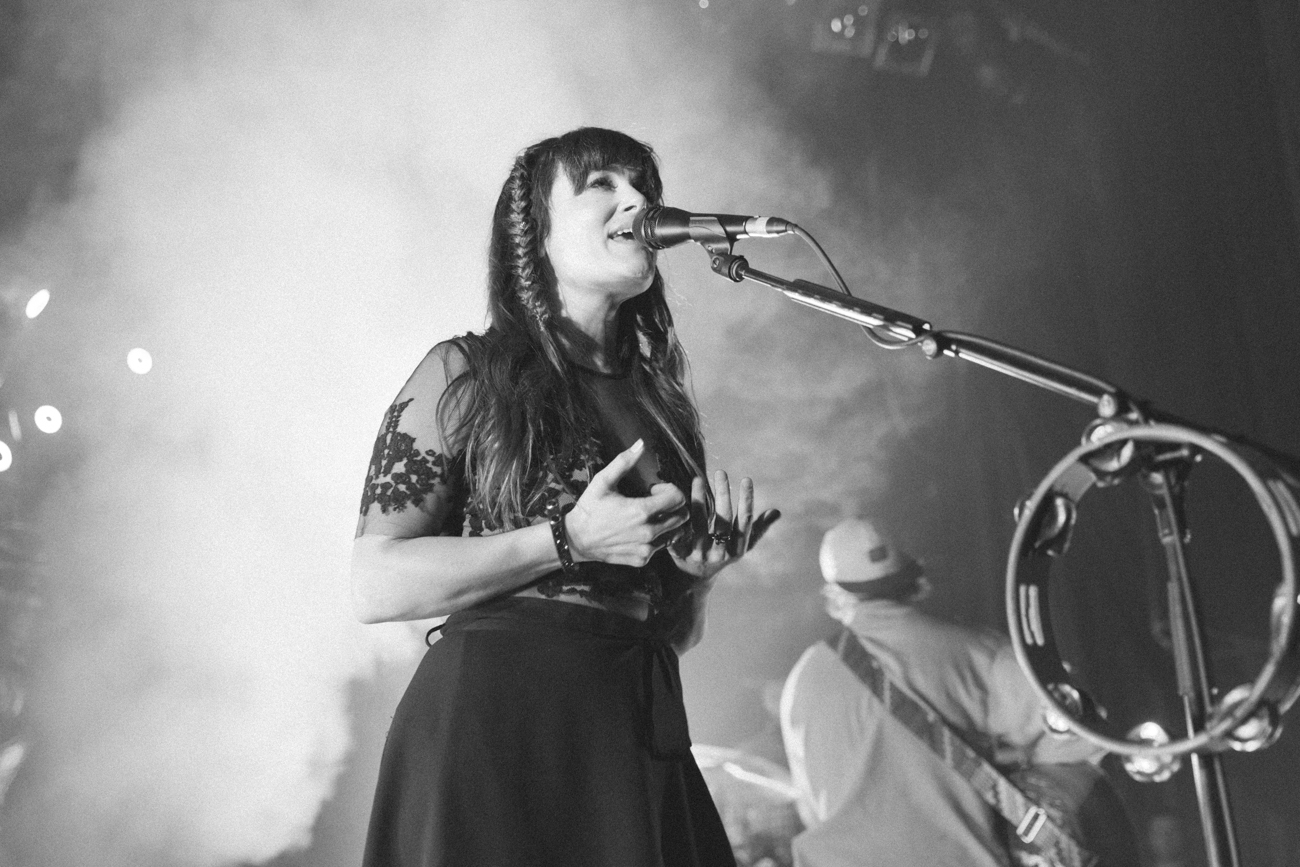 Each song, whether new or old, was accompanied by mesmerising visuals including sunset like colours casting their shadow over the stage, band members were given an atmospheric glow. Taking us back to 2010, the band played an extended version of Private Lawns off 'Memories of an Old Friend' which included a memorable banjo section that led into Julia's graceful trumpet solo as she gazed out beyond the audience.
Angus managed to slip Uptown Folks from Dope Lemon's debut release 'Honey Bones'.
After playing much-loved the Big Jet Plane, Julia took the opportunity to talk to the crowd, "this one's another love song," she said encouraging the audience to sing along. The extremely familiar guitar opening was the introduction to For You, the combined voices of the audience and Angus & Julia Stone made a venue as large as The Tivoli feel like an intimate living room setting.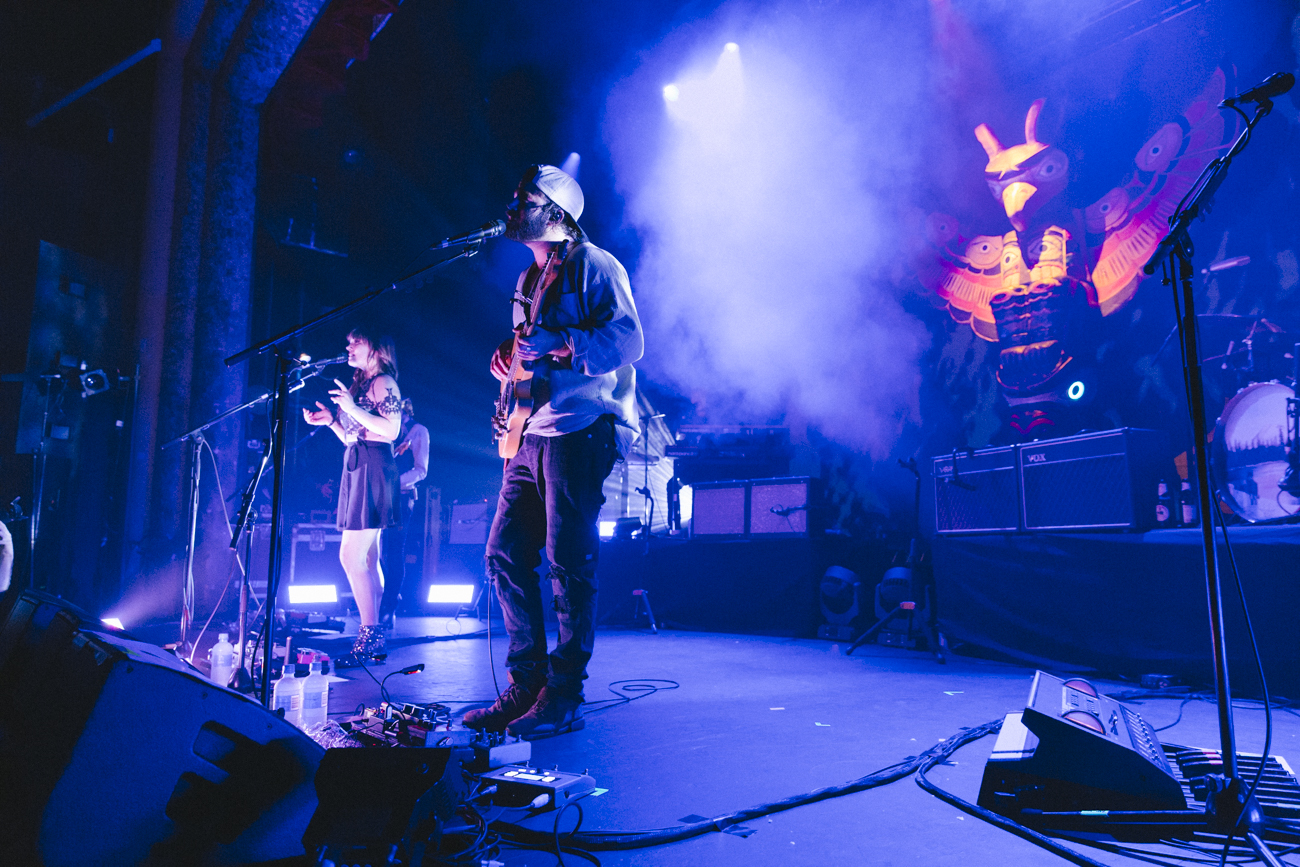 Playing the title track off their album, Snow saw the entire audience singing back to the beloved pair. Fittingly, makeshift snow fell from the ceiling over the stage. As the song came to an end the pair exited the stage and the lights went out, the audience remained still knowing all too well that there would be an encore.
Angus & Julia Stone returned on-stage to perform Solider off their first album 'A Book Like This', closing the night was Who Do You Think You Are. Their set at the Tivoli displayed the diversity and talent of the beloved siblings, contrasting songs off 'Snow' with those that initially stole the hearts of their fans.
View our full gallery of the night HERE.