"The message in instrumental music is abstract by nature." Pat Carroll Is The New Beholder Of Electronica In Australia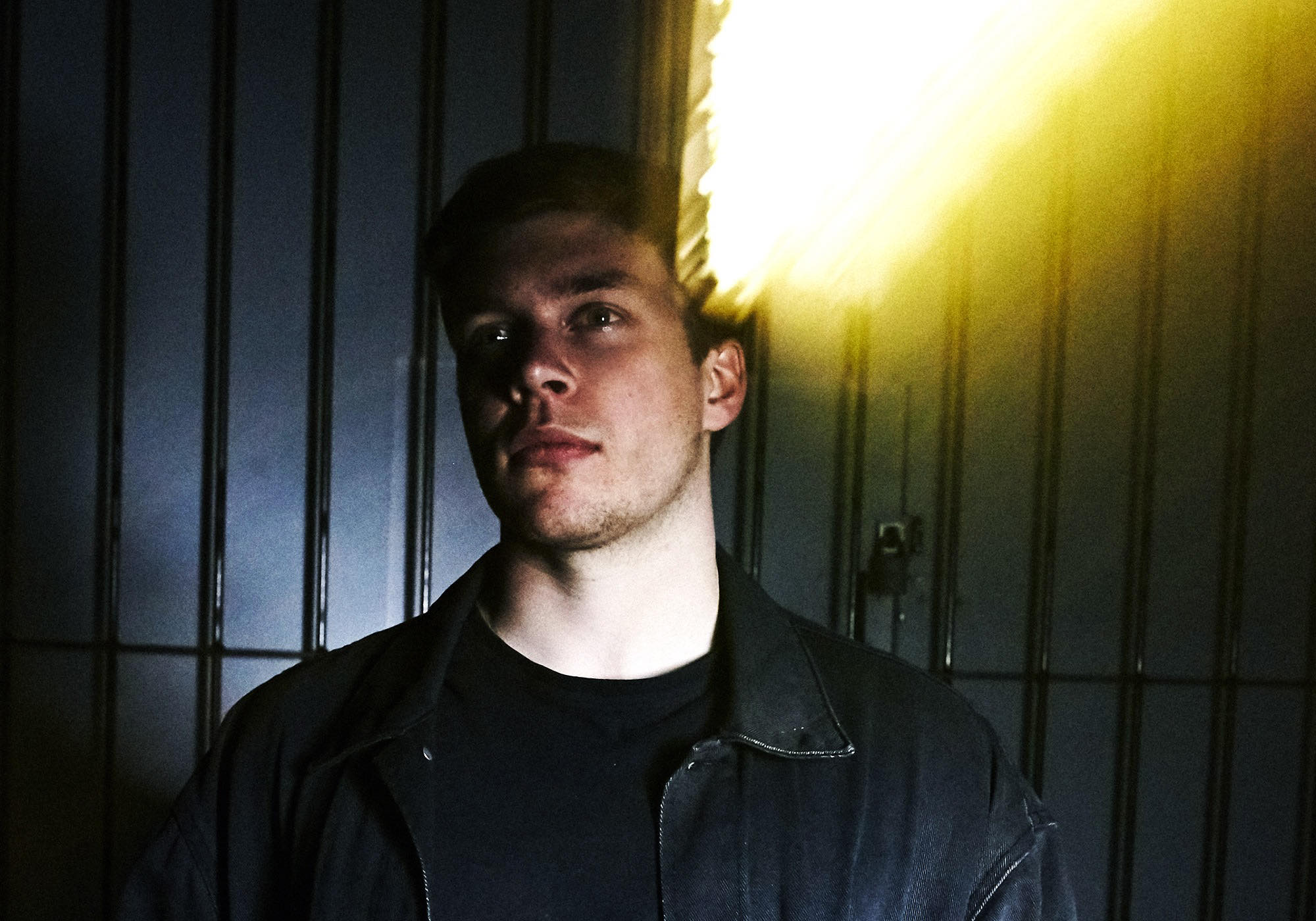 Pat Carroll represents the new-wave of Australian electronica. His exploratory, progressive techno is built on a deep knowledge of the craft. The Sydney producer takes solace in constructing electroacoustic sounds that rewards patience. His music is fitting for the heaving dance floors, but also the intrepid headphone listeners who want to absorb and be carried away.
'Augur' is the latest EP from the producer (via Sydney label Eyegaze) and stands strong as a heavily textured, more ambient approach to his atmospheric electronica. It follows last year's 'Conditions' EP, which gave the producer a massive platform to rise. The new three-track signals an ebb and flow previously unheard of in the genre, which is thanks to Carroll's core understanding of music—being a PhD candidate at Sydney's Conservatorium of Music. With his studies backing his musical craft, Carroll succeeds in making thoughtful, calculated and controlled electronica that's part of a growing trend within the scene.
RELATED: Hear Pat Carroll spar with fragile and emotive electronica by remixing Squaring Circles HERE.
For those new to Carroll's work, he likens himself to artists such as Max Cooper, Jon Hopkins, Rival Consoles, Robag Wruhme and Stimming. He sees incredible influence from the Semantica Records roster as well. Interestingly, Carroll finds relativity from influences outside of music to inspire his own work.
"I'd also say that really memorable scenes in films and books have just as strong an influence on my music," denotes Carroll.
'Augur' and last year's 'Conditions' have stark sonic differences. The latter is more heaving thanks to massive song such as Gestalt and the titular track, whereas 'Augur' feels more mediative and calm. The title track to 'Augur' may be the heaviest, but the two tracks that proceeded it built up to its final moments, making for a more patient and rewarding listen. According to Carroll, Hyperion and Augur were created to emulate a wall of sound.
"I love that way of building tension—making the texture so dense, and then stripping it back again," denotes Carroll.
"The EP definitely has a lot of different types of repetition, but also a gradual sense of change, which is at the heart of ambient music and techno. As ambient music essentially brings the background elements of music to the foreground, there is definitely a bit of cross pollination going on there."
The interplay of foreground and background textures is what sets Carroll's music apart. His brand of anamorphic techno is best appreciated on repeat listens—when all the elements start to gel together and the song's themes have truly been realised. However, with purely instrumental music, how does Carroll convey tension and emotion through his sounds?
"Two specific things I was thinking about with this EP especially was creating tension between major and minor tonality, and building and thinning textural density," said Carroll.
"I think those two techniques are the driving force for the tracks."
RELATED: Rival Consoles explains his deep relationship to instrumental and film music in our in-depth interview. Read more HERE.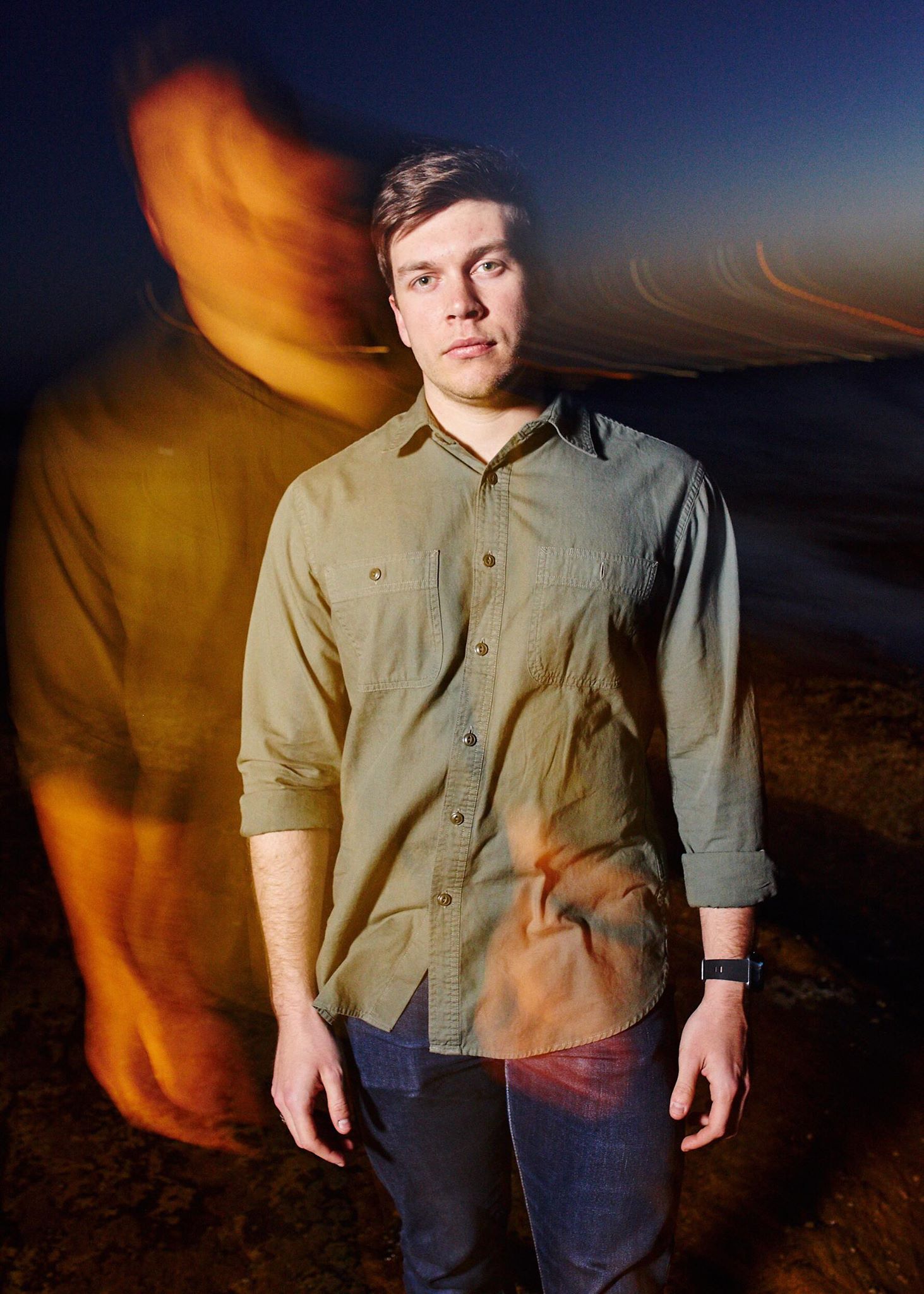 Carroll knows a lot about building a story around instrumental electronic music. In fact, this notion closely aligns with his own thesis for his PhD, which we'll elaborate on further later. According to Carroll, instrumental music is, "abstract by nature," meaning everyone will ascertain something different from everyone else. However, the composition of instrumental music is actually quite similar to that with lyrics—being that it still forms a narrative with developments, conflicts and resolutions integrated into the harmonic theory. Harmony is at the forefront of Carroll's production, which establishes the tone, mood and feeling and then grown and synergised as the track and listener move together.
"At the core of a musical story is tension and release, and this can be created in so many different ways besides harmony: rising / descending pitches, accelerating / decelerating rhythms, changing dynamics, density in texture, pitch clusters and rhythm, etc.," explains Carroll.
"I've learnt how to utilise them through studying electroacoustic music. That music is entirely built around those types of techniques."
A quick glance at Carroll's discography shows how much of a patient listener you need to be. Although there are tracks that crawl upwards of eight minutes, it never feels like a slog to get through. That's Carroll's MO—evolving his music to ensure a seamless and natural movement, which is an aspect often used in techno, ambient and drone genres.
"In those genres, the changes are often quite slow in happening, so the listener might not notice that something is changing until they realise that it's an entirely different sound from what it was at the start," explains Carroll.
"When I write, I'm thinking about how an idea or sound changes, how fast it changes, how aware the listener might be of it changing and also the role of it. Most of the time, multiple things are growing simultaneously, so I think about the effect of that. A useful technique for managing these is the use of misdirection—focusing the listener on some other element while another one changes suddenly in the background."
RELATED: "I never felt like I could validate those feelings before." We go deep with Lonelyspeck—read the full feature HERE.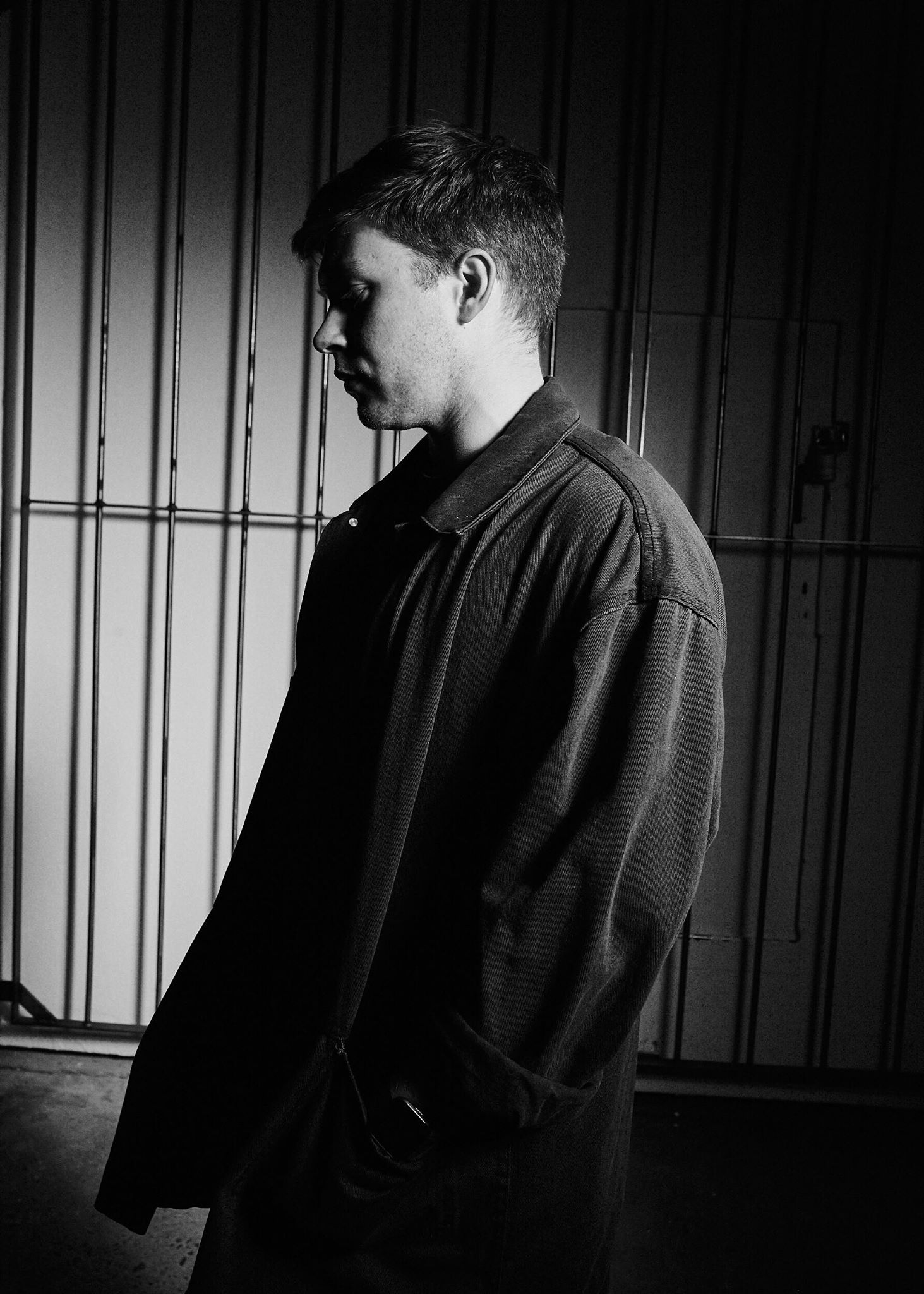 If you hadn't already guessed, Carroll is incredibly well-versed in the musical language. He lives and breathes it, which vibrantly comes across in his own recordings. As mentioned, Carroll is attending the Conservatorium of Music in Sydney as a PhD student. His studies have further developed his own musical output, and rightly so having to surround himself with music and musical theory most days from 9-to-5. Working on the PhD has allowed Carroll to be more therapeutic in his creativity. He's sharpened his skills in composition and the analytical context of music for his university portfolio which has a focus on, "rationalising big compositional decisions." For his own material, however…
"I definitely don't think about rationalising everything I do, but that sort of analytical approach to composing definitely does rub off," predicates Carroll.
"I think the biggest thing I discovered when writing 'Conditions', and rediscovered in 'Augur', is the importance of not being dogmatic with things, like only using sounds I create myself, or only using hardware synths, or even really specific things like only making structures based around the number 3. Those limitations and tasks can be really helpful in organising the writing process and generating material, but in composition, you must allow yourself to stray off beyond those borders."
RELATED: Two People have returned with new music. Read our feature with them from their debut album HERE.
Although Carroll approaches music with a pragmatic and calculated resolution in mind, he still finds experimentation key to the process. His studio is filled with synth hardware, which he splits his time using alongside software to ensure his ideas are fully realised. He creates the overall sound design and builds patches to accompany a chord sequence he may already have in mind. This layers into a long, experimental recordings with no final product in sight just yet, but is continually polished and structured into grouping of textures and arrangements.
Another avenue of Carroll's music is his live show. Having only performed two live shows under his own moniker—the first supporting Willaris. K in Perth, the other only last week as a headline performance in Sydney—the producer is doing something different in the live setting. At the recent EP launch, he had Carla Zimbler's visuals projected over Carroll creating an AV experience like none other. Carroll sees playing live as a rare chance to amplify his music.
"I think now there is a higher standard in terms of providing a really immersive production, so my team and I do think a lot about that aspect of the show—venue, lighting, visuals, etc.," explains Carroll.
With two EPs under his belt, one single and a stack of remixes, Pat Carroll has already carved a healthy niche into the Australian electronica market. He's doing things differently; doing things his own way. His music is built on a foundation of dance floor entropy and academic skill, making for a unique swing into the ambient and electroacoustic genres. We are beholden by Carroll's mastery of these worlds.
'Augur' is out now via Eyegaze—stream below.