Ceres @ The Lansdowne w/ Zen Haircuts, Speakeasy & Slowly Slowly – 05.08.2017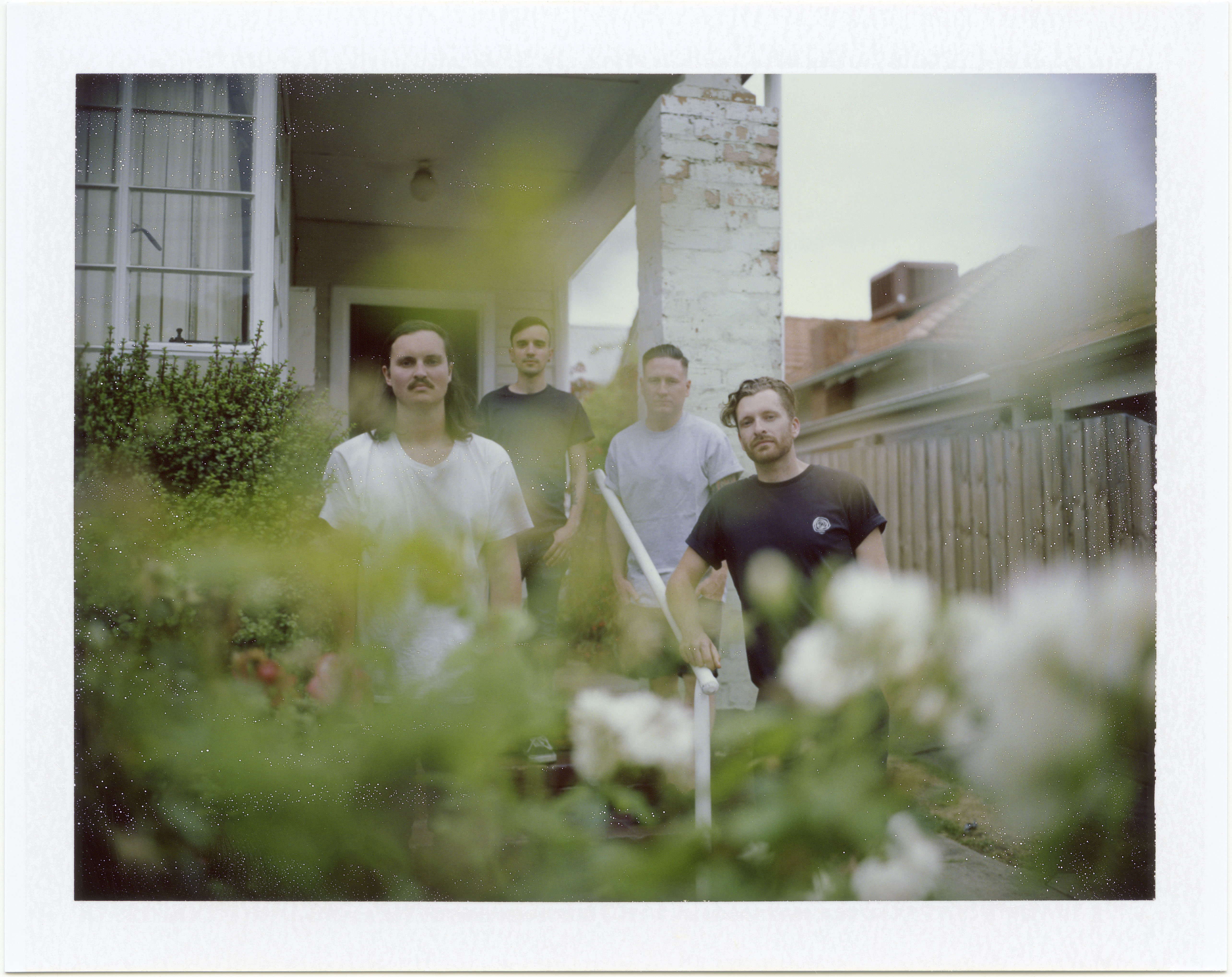 On Saturday night, Surry Hills' Lansdowne Hotel became the home of emotions for a sold out crowd and a very special show. With a jammed packed line up featuring Zen Haircuts, Speakeasy, and the incredibly haunting Ceres hailing from Melbourne, currently out on the road on their completely sold out 'Stretch Ur Skin' east coast tour supported by Melbourne outfit, Slowly Slowly.
Zen Haircuts opened the night with their unique fusion of self-defined math/punk rock. The trio, clearly influenced by artists such as Modern Baseball, Covet and Algernon Cadawallder have been building quite a name and following for themselves within the local scene. Next on the bill was Sydney "sad pop" collective Speakeasy. After recently parting with their vocalist, guitarist Matt Van Herten stepped up to the role and blew everyone away. The four-piece was even joined on stage by Blue Velvet's Sam Bauermeister for In View, the title track of the band's debut EP.
Following up were Melbourne rockers Slowly Slowly. Despite some technical issues, the band delivered a standout set, raising paradigms previously set by previous acts. They continued to keep energy levels highly captivated, singing along to songs such as New York, Paris and PMTWGR when they were joined on stage by Ceres' vocalist, Tom Lanyon.
After the standard between band cigarettes and trip to the bar, the room was packed out as Ceres took to the stage. Full of passion, Tom Lanyon's rough vocals had everyone in awe from the minute the band opened their set with Laundry Echo. I was first introduced to them from a friend who made me a playlist when I had just gone through a brutal heartbreak and they quickly weaved into my life as one of my favourite bands. I, like many others in the crowd, struggled to hold back emotions throughout their chilling renditions of songs such as Money, Roll Ur Eyes and I Feel Fine, I Feel Sick. Throughout the set excitement was only amplified with every note, every line that went on. Hysteria amongst the crowd built with insane sing alongs, crowdsurfing and tears spilling along to Choke before joined on stage by Slowly Slowly's Ben Stewart for the title track of Ceres' latest 7" Stretch Ur Skin before ending the night with some few last feels for the audience with Sook before departing the stage.
Considering the headlining act had previously stated that these would be their last run of shows for a, "long, long time," we all knew that we were in for a good freaking night, however the level of passion infused into their performance was something that was severely underestimated and I myself am counting down the days until they bless a Sydney stage again.