Collarbones' Re-Emergence With 'A.I.' Is Long Awaited But So Needed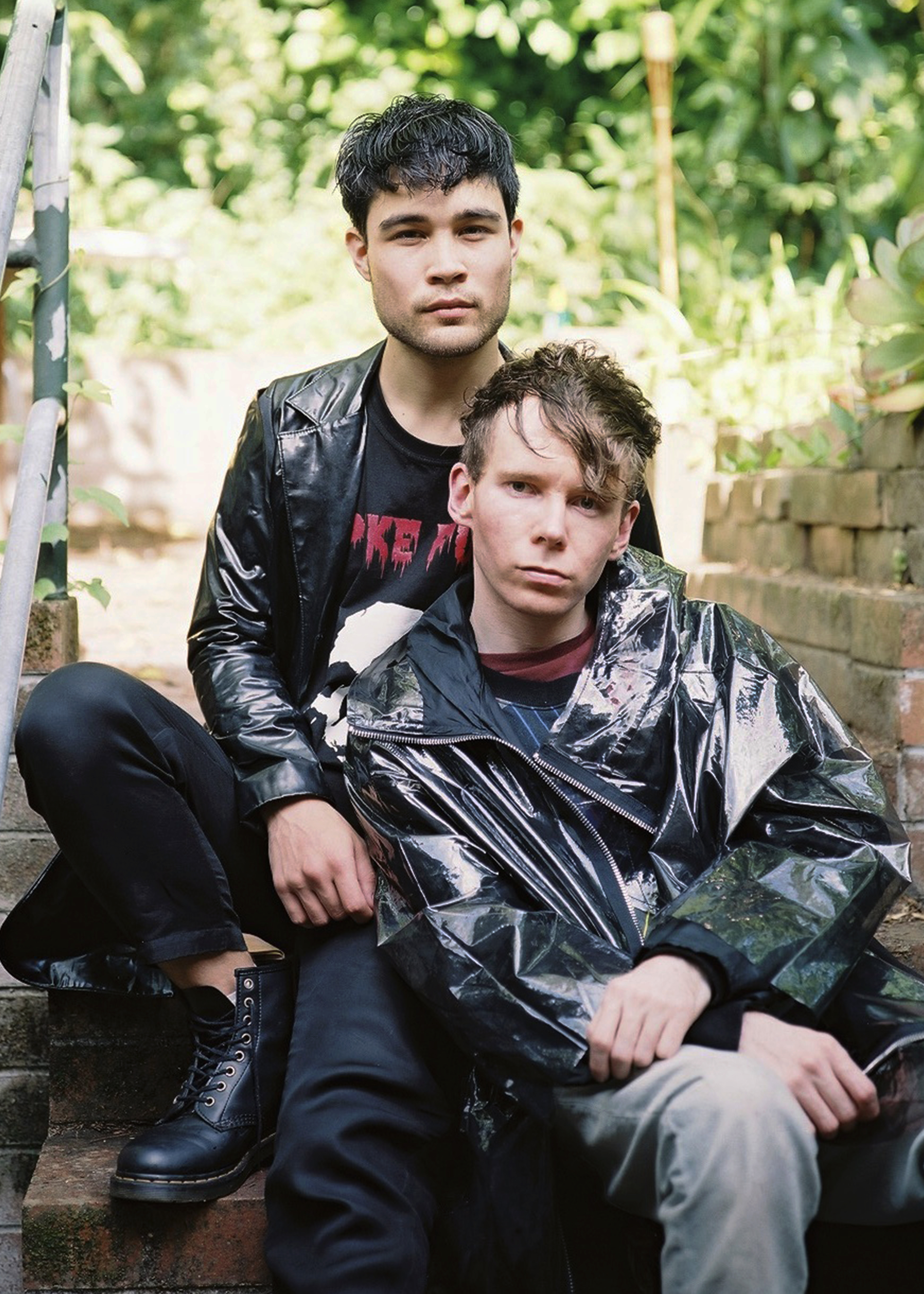 It's been two years since we last heard from Collarbones. Although they've taken incredible strides in their respective solo careers, the pairing of Marcus Whale and Travis Cook are back with the explosive A.I. below.
Although the time since their last release may have been extensive, on A.I. it's as if they never left. They slip so easily back into their driving bass kicks and dynamic future-pop. They spare no time at all. They know the re-emergence is an important facet in Australian music, which why the song acts as their heaviest, most cataclysmic moment.
The video, directed by Sydney-based artist GUSSY, is a raw visual representation of the group's astounding energy and longevity as a band. It's heavy in symbolism and its visual cues are as striking as the song itself.
Collarbones has entered its eleventh year. The duo has since released three acclaimed albums, 'Iconography', 'Die Young' and, most recently, 2014's 'The Return'. They've built a core audience around the world, though it was Flume's remix of Turning which propelled the unit into astounding fame. It's unknown whether the group has any more new music for us in the future. However, it's best to absorb this as if it's fleeting, special moment from the long-distance duo. It makes it all the more unique.
Stream A.I. below.