Faux Bandit Are The Cornerstone To Brisbane Rock With 'Every Man Is A Pyramid Scheme'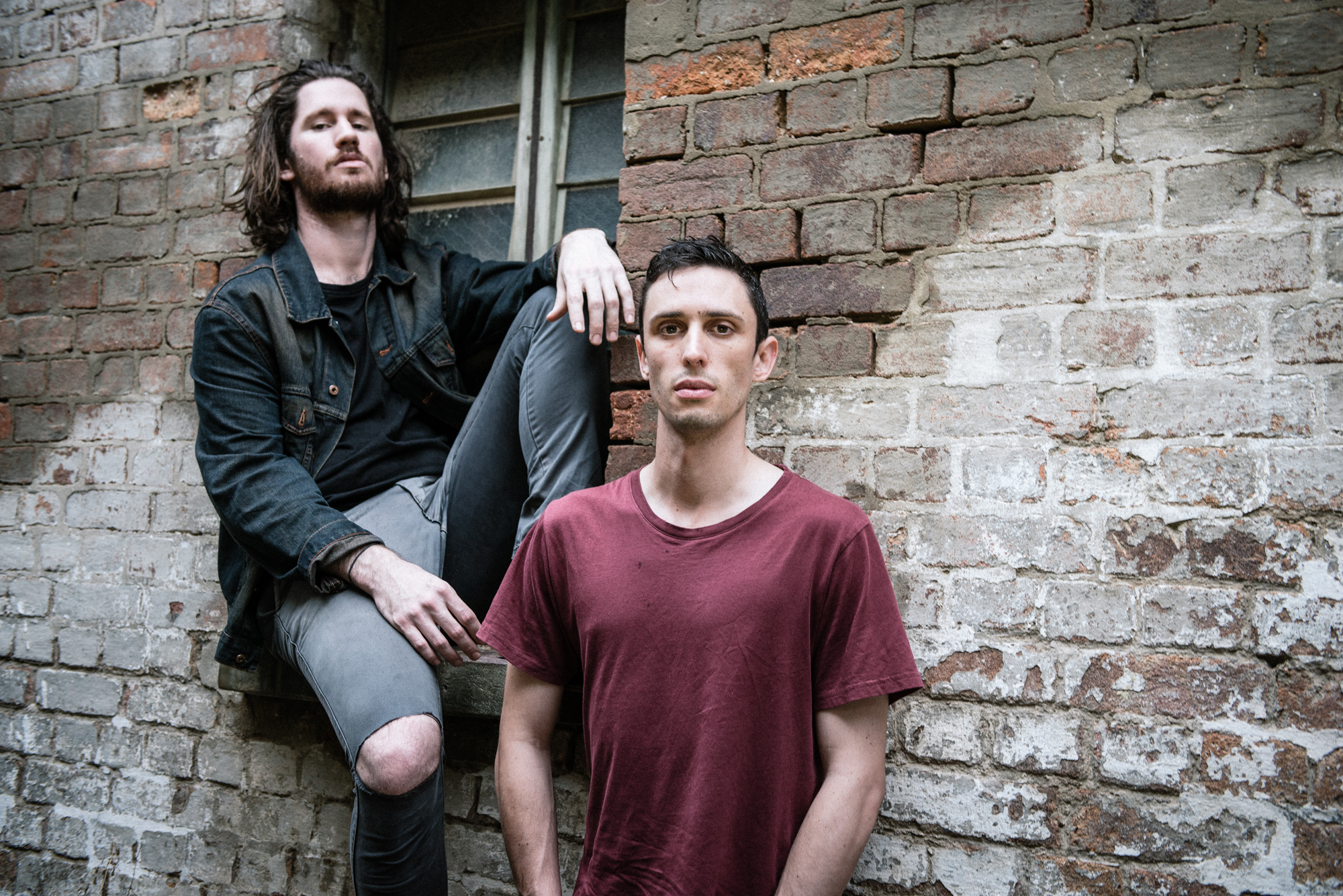 Weren't too pleased with the return result of Death From Above (1979)? Maybe you were fanging for something more in line with Brisbane's the Dollar Bill Murrays? Say no more, as Faux Bandit are right up your alley with their new neck puller, Every Man Is A Pyramid Scheme.
The band—hailing from Brisbane—have been on an impressive hot streak in 2017 with the release their incredibly well received EP, 'Flex', which spawned the brutalising Kill the Comedown Bug. Road tested and now weathered to whip out the big guns before the end of the year, Faux Bandit have found the energy and head banging catharsis to, yet again, endure their fans to the brink of cataclysmic rock n roll.
Faux Bandit's lead man, Adam Brill, takes the working algorithm and philosophy of a pyramid scheme and applies that thinking to that of the people around him and his enveloping cultural context for his new mammoth track.
"You have all these things out there working towards building your personality, little opinions that add up to make a pyramid scheme of a person," quips Brill.
One thing is for certain on this new single—Faux Bandit are masters of their craft. They know this genre inside-and-out and, at times, you think they could even reinvent. Brill's vocals are controlled as half-yelp-half-scream which means you know he'll blow the roof off in a live setting. Speaking of blowing the roof off, their riffs are incredibly tight and grounded to keep the pace of the song and its clever lyrics at bay.
Now's the best time to jump on the Faux Bandit bandwagon and after you've slayed Every Man Is A Pyramid Scheme enough times, best see them play live. Lucky for you, they'll be playing a duel single launch alongside Strangely Enough and then heading to Melbourne.
Faux Bandit Live Dates
FRI 24 NOV
Flamin' Galah, Brisbane w/ Strangely Enough
THURS 30 NOV
Last Chance Rock N Roll Bar, Melbourne w/ Long Holiday & Yes, Yes Whatever