Funboys Are The Hunks Of Techno On 'Soul Scarred'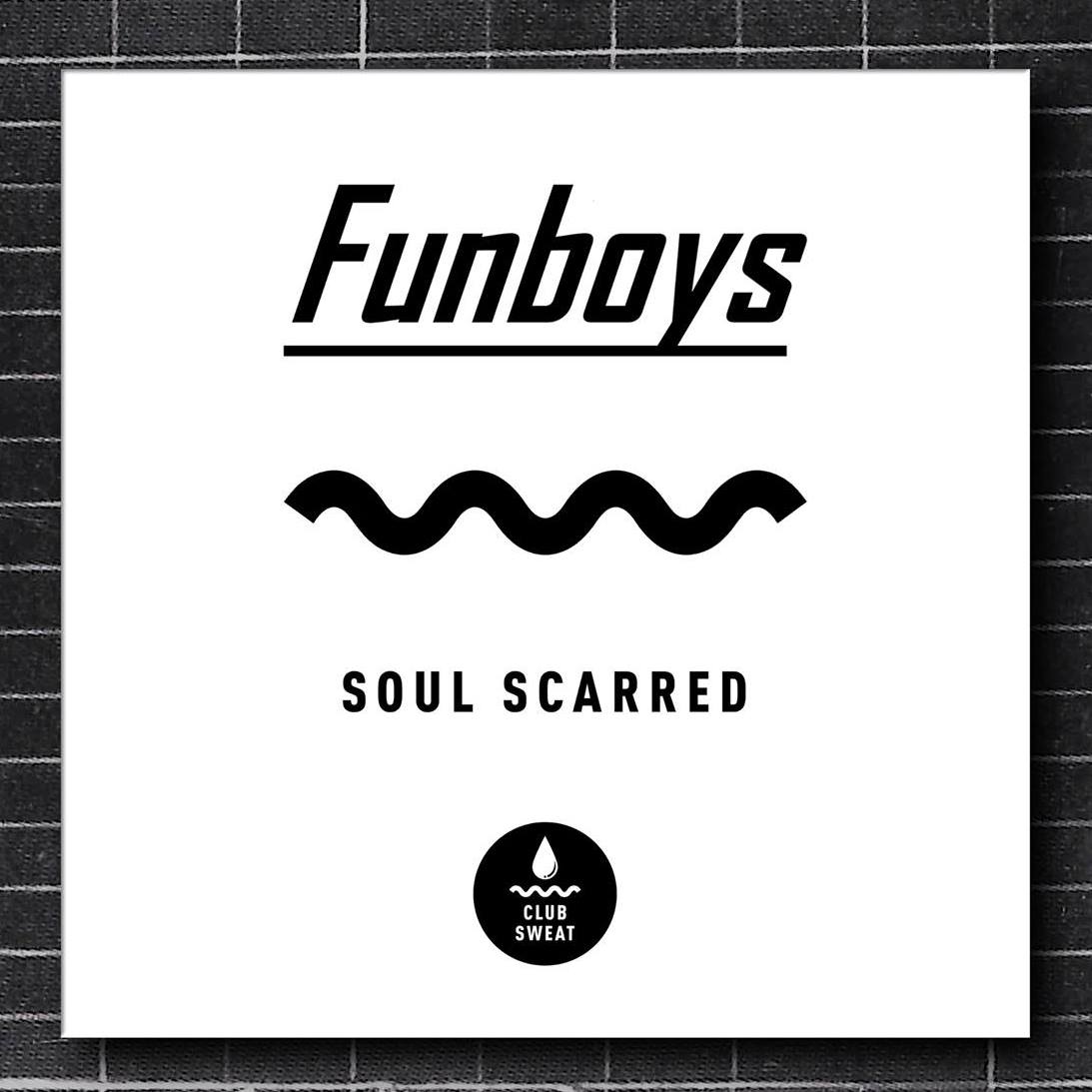 Local Queensland party time hunks Funboys have returned with another amazing club gem this month, 'Soul Scarred'—released on Club Sweat. As you've probably gathered, we're pretty big fans of the mysterious Funboys having praised their previous releases, 'In The Boot' and 'Zeit Nights'.
Over the years, they've graced us with super breezy but powerful club jams that just hit you in the sweet spot. TR808/909 kicks and percs merged in with some epic bass sequencing. The new single, 'Soul Scarred', is similar to previous releases but takes us back a little to a time of journey-like house music. A luscious, boppy bass sequence complemented with dreamy female vocals provided by Emma Stewart who you may recognize from previous Funboys single 'Strangers Familiar'.
This release sits well amongst the Funboys catalogue. It's not just another tune from them, but a whisky, catchy dream-like club jam that's likened to one of PNAU's earliest singles, 'Journey Agent' (throw that one into YouTube for a time travel).
Accompanied by a remix by Flex Cop, this is a tune you'll want to be requesting from the DJ at your local club or to whack on at your kick on!
'Soul Scarred' is out now via Club Sweat. Stream below.