Horns Up For Househats' Latest, 'Stop'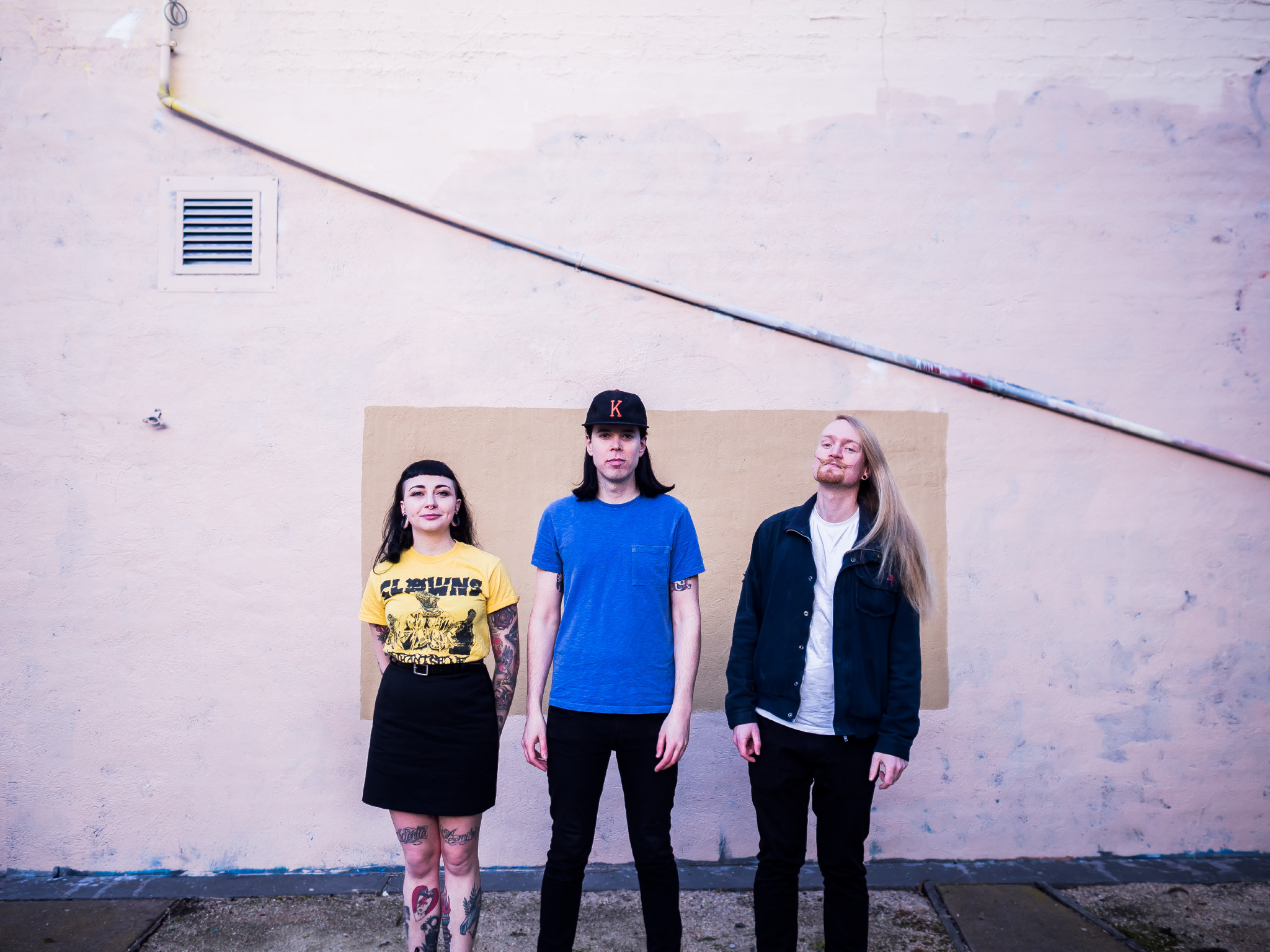 Melbourne based indie-rock lords return with another super fun time skate rock jam, Stop. After receiving much praise around the place with previous jam All Together it's no wonder these guys are in much demand. Drawing on the sounds of Eddie Current Suppression Ring crossed with The Bennies, Househats are on a roll with this follow-up single.
Drummer Joshua De Laurentiis describes the motivation behind the track:
"Life can often just get away from you, and Stop is about really dialling back the hectic speed in this age of post-millennial malaise and trying to get yourself back on track," says De Laurentiis.
You can find this gem on our AAA Spotify playlist and AppleMusic. You can also enjoy the fun times Househats have to offer live as they head off on a tour in March. All the dates below.
Househats Live Dates
THURS 1 MAR
The Gasometer, Collingwood
w/ Yes, Yes, Whatever & Blaire
SUN 4 MAR
Sydney Rd Street Party @ The Penny Black
w/ The Pretty Littles, Drunk Mums & British India DJs
SUN 18 MAR
Cruisin' For A Boozin' – Yarra Street Sunset Cruise
w/ Moody Beaches, Hot Wings & Some Jerks
FRI 6–8 APR
By The Meadow Festival, Bambra
w/ Fazerdaze, Tiny Little Hours, GUM & Stella Donnelly