Karl S. Williams Makes A Triumphant Return With 'Blood To Give'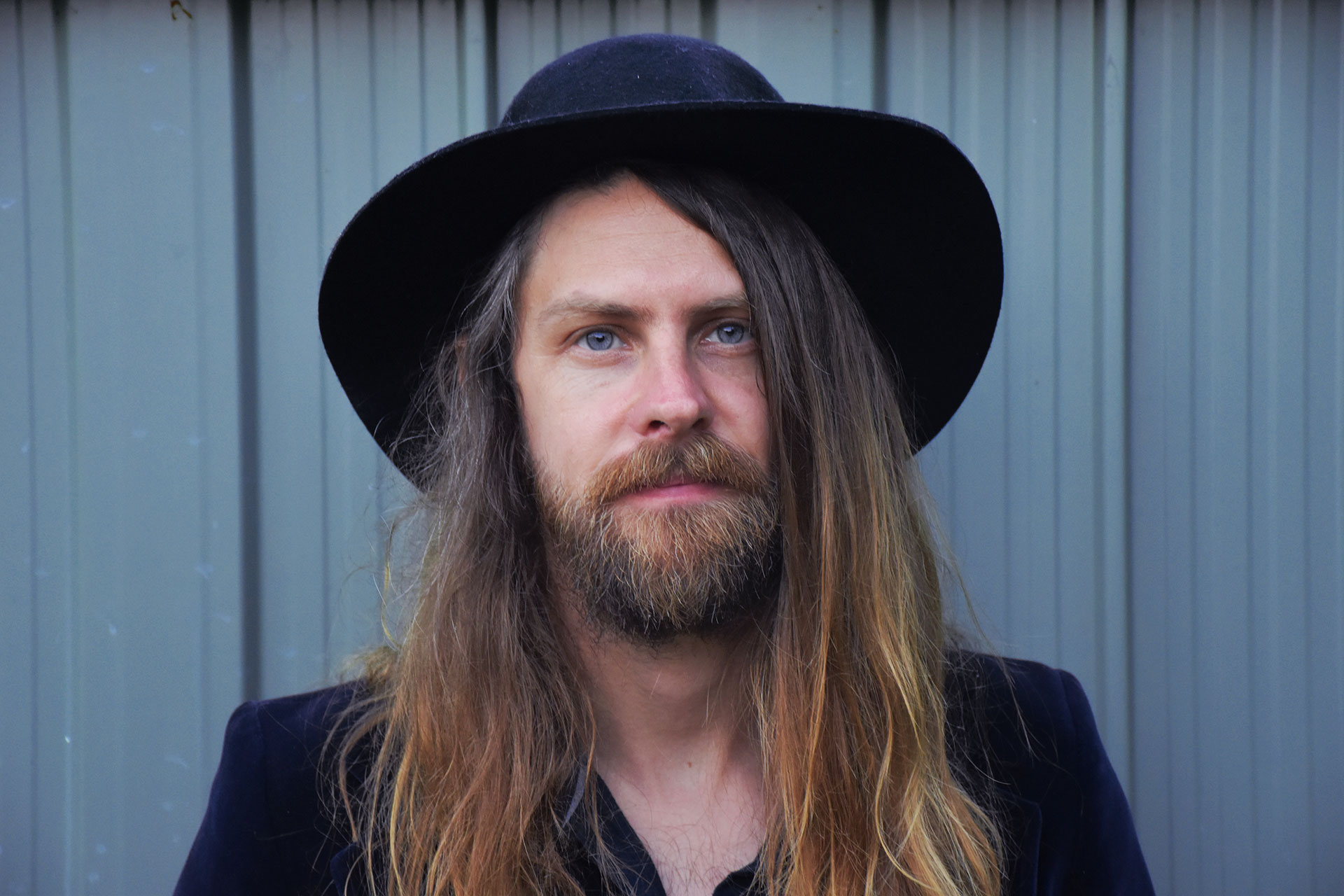 Once calling Gold Coast before moving well south to Tasmania, seasoned performer and mesmerising troubadour, Karl S. Williams, is finally back with a new single, Blood To Give.
Following on from his highly commended and world renowned debut album, 'Heartwood' of 2014, the solo musician has returned with an explorative and ramshackling new song. Produced along with Mat Redlich—of Holy Holy, Ball Park Music and Emma Louise fame—it's no doubt that Karl S. Williams has hit his musical peak with his captivating delivery of soulful folk and rock tapestry. Channeling his past, while retaining something entirely new, Karl S. Williams has never sounded more full and resolute than on Blood To Give.
Karl S. Williams puts nothing more than his out blood, sweat and tears into his music and with Blood To Give, it's certainly no different. On the track, Williams explains:
"Life is hard and unkind to all of us at times, I guess I went digging for suitable metaphors for that experience. In some ways the song is also an address to an industry wherein the sensitive are shepherded inexorably toward the precipice."
Karl S. Williams has also announced an extensive national tour behind the new single including appearances at Bigsound and Caloundra Music Festival. Scope the full dates below, ticket information as well as the incredible new tune.
Karl S. Williams Live Dates
SAT 2 SEPT
Wintermoon Spring Festival, Camerons Pocket
THURS 7 SEPT
The Edwards, Newcastle
SAT 9 SEPT
Heritage Hotel, Bulli
SUN 10 SEPT
Brass Monkey, Cronulla
THURS 14 SEPT
The Bearded Lady, Brisbane
FRI 15 SEPT
Soundlounge, Gold Coast
SUN 16 SEPT
The Northern, Byron Bay
FRI 22 SEPT
Northcote Social Club, Melbourne
SAT 22 SEPT
Barwon Club, Geelong
SAT 30 SEPT
Caloundra Music Festival, Caloundra
SUN 1 OCT
Wildwood Music Festival, Port Macquarie
FRI 6 OCT
Music on the Hill, Red Hill
SUN 8 OCT
The Taproom, Castlemaine
SAT 21 OCT
Kyneton Music Festival, Kyneton