Live Review: CHVRCHES w/ Mansionair & Wafia @ Hordern Pavilion – 22.07.2018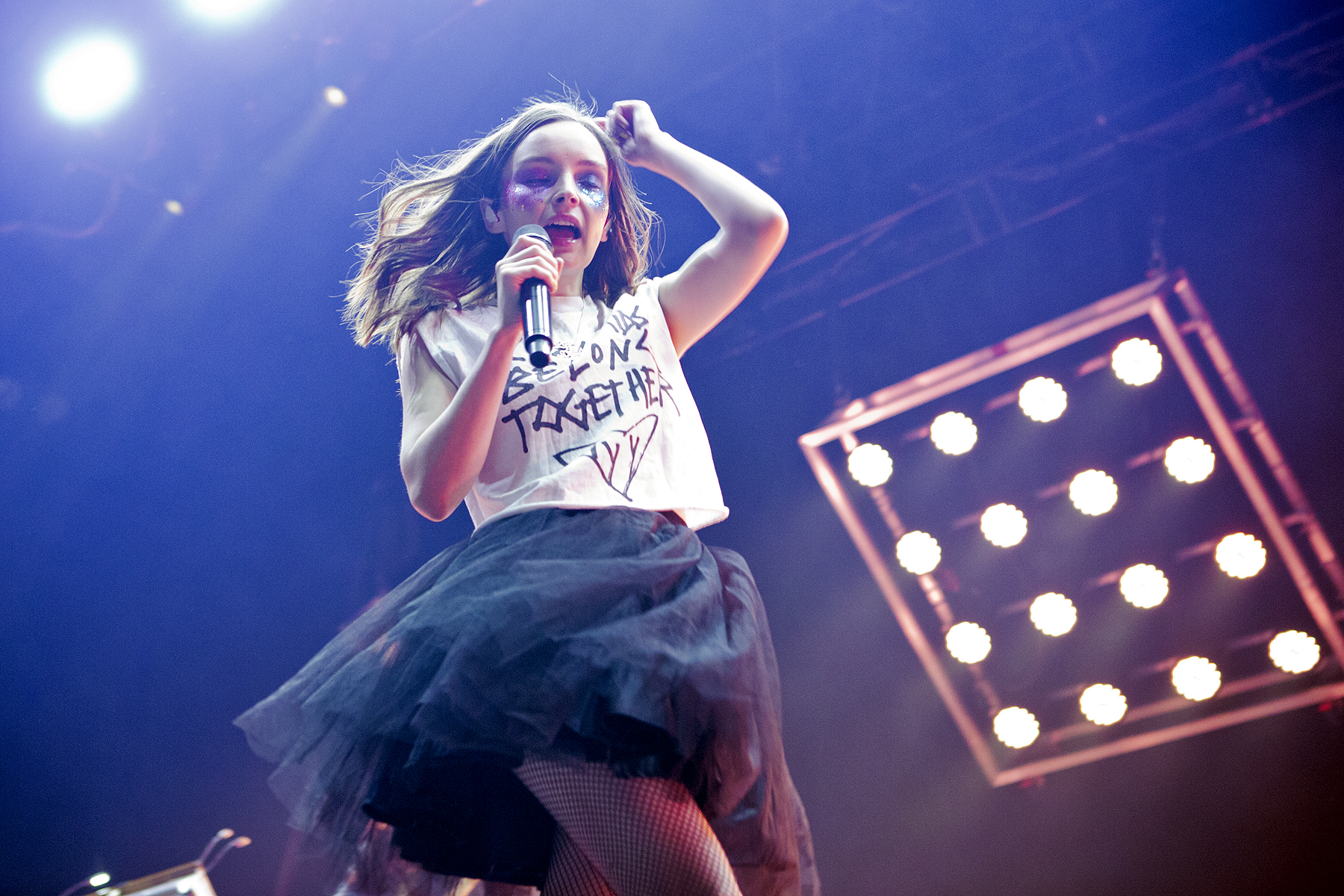 Missed out on Splendour? Sucks to be you (and me), but at least we have sideshows? R-right? Lucky for us, CHVRCHES followed up their highly acclaimed Splendour set with a Sunday night show at Hordern Pavilion in Sydney.
Opening was Wafia, setting the tone for the night with her glossy pop. Wafia moved confidently, putting on a great show to a quickly filling arena. To end her set, Wafia's biggest track Bodies got the Pavilion pumping, leaving the electricity behind for what was to come.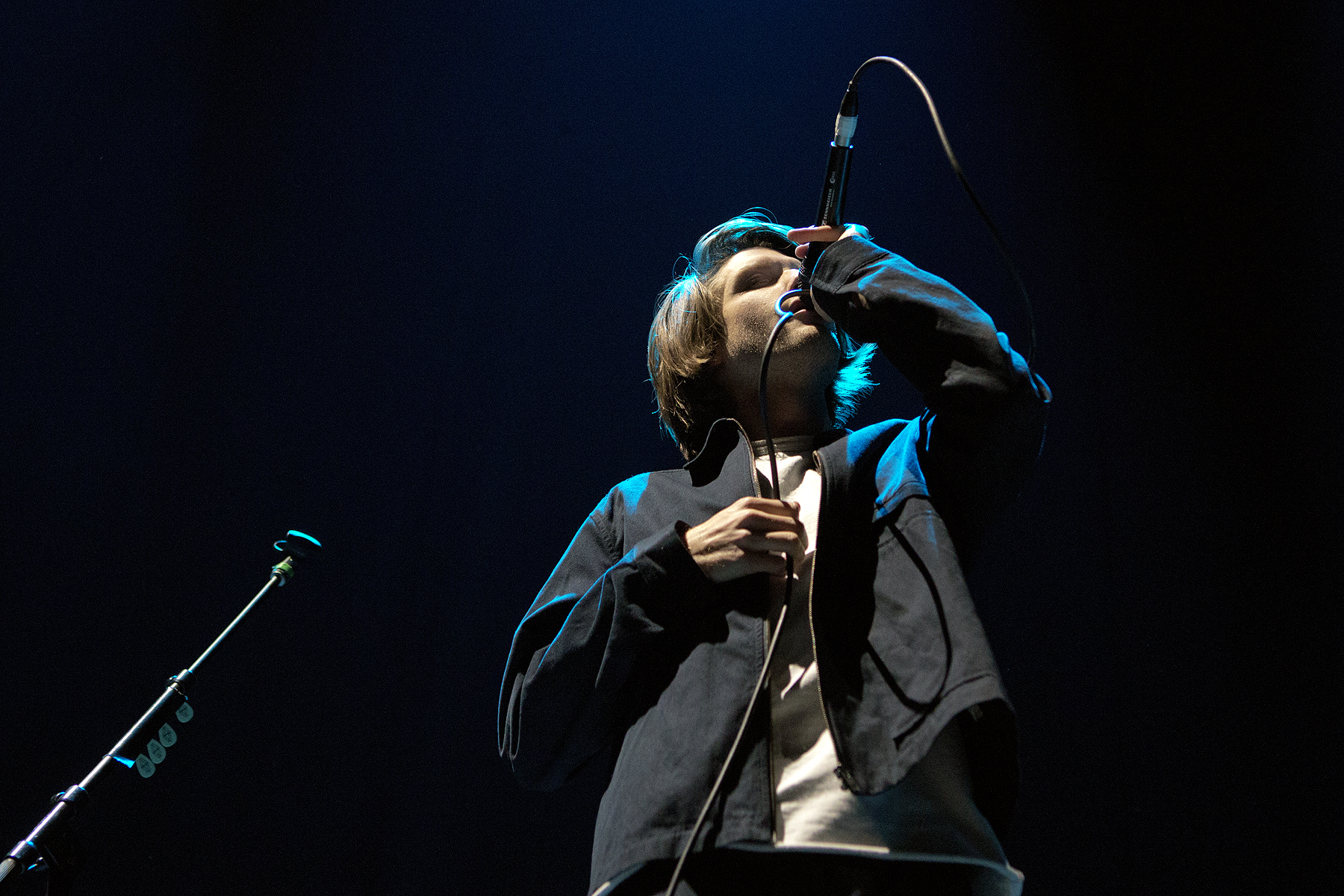 Mansionair were up next. The locals barely put a foot out of line, the three-piece weaving flawless ribbons of melody and percussion through reverberant textures. The percussion was incredibly unique—guiro samples and all the shakers you could ever want to punctuate the atmospheric melodies. Vocalist Jack Froggatt would urge the audience to sing along, then give us some incredible unachievable falsetto melisma to struggle with. His voice soared and dipped with great dexterity, powerful notes like in Heirloom, just astounding. The band played their new single Technicolour, as well as some older tracks, satisfying fans and newcomers alike.
CHVRCHES then took the stage, and it hummed with the plethora of synths and arpeggiators the Scottish trio are known for. It was a shaky start, mix issues making it difficult for frontwoman Lauren Mayberry to pitch herself. Later in the show, within some of the quality banter, she remarked, "I didn't go to soundcheck, I had some personal shit," so we can hardly blame her. Nevertheless, slathered in reverb, the vocals were rocky for a few songs. But when the band hit their stride, they hit it hard.
The first track of their new album Graffiti really showed Mayberry's incredible pipes, stunning the audience into cheers. Clearest Blue was definitely elevated from its album version, getting everyone in the Pavilion fist pumping, and standing out as the most high-powered performance.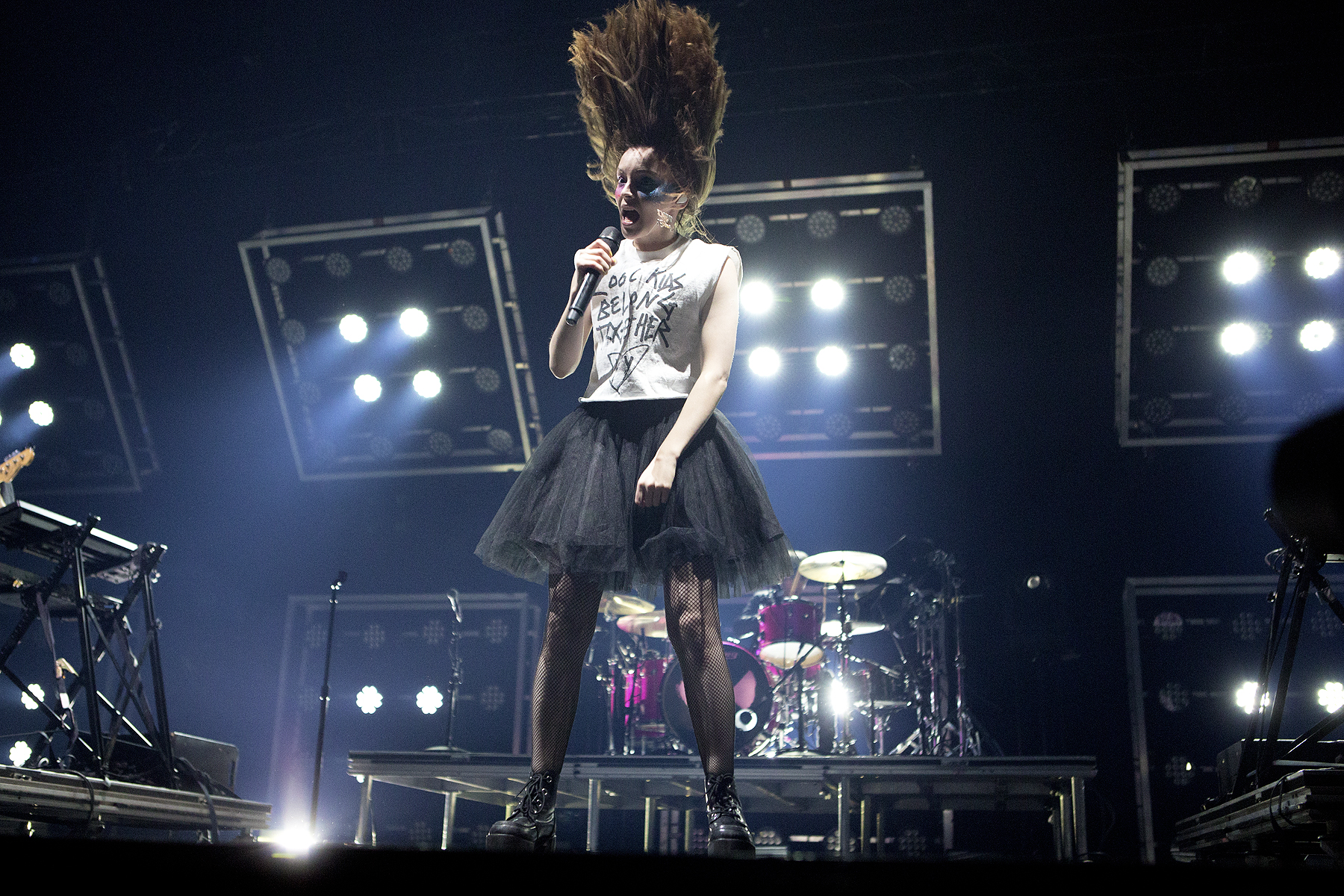 One of the band's multi-instrumentalists, Martin Doherty took over the vocal on a few tracks as he does on the album—High Enough to Carry Me Over, and God's Plan were just as poignant, but perhaps more measured. The Mother We Share was the only other change of pace, where Mayberry sang over a single whirring synth. These points of contrast were nice, especially considering the driving synth-pop was pretty unrelenting over the hour and a half set.
Another excellent addition to the show was an impromptu Celine Dion cover, triggered by Mayberry bantering over the band T-Shirts she could see in the crowd. The vocal impression was pretty spot on, a drum roll, and almost accurate synth line had us guffawing with amazement and hilarity. "If you guys ever need a wedding band…" the band joked.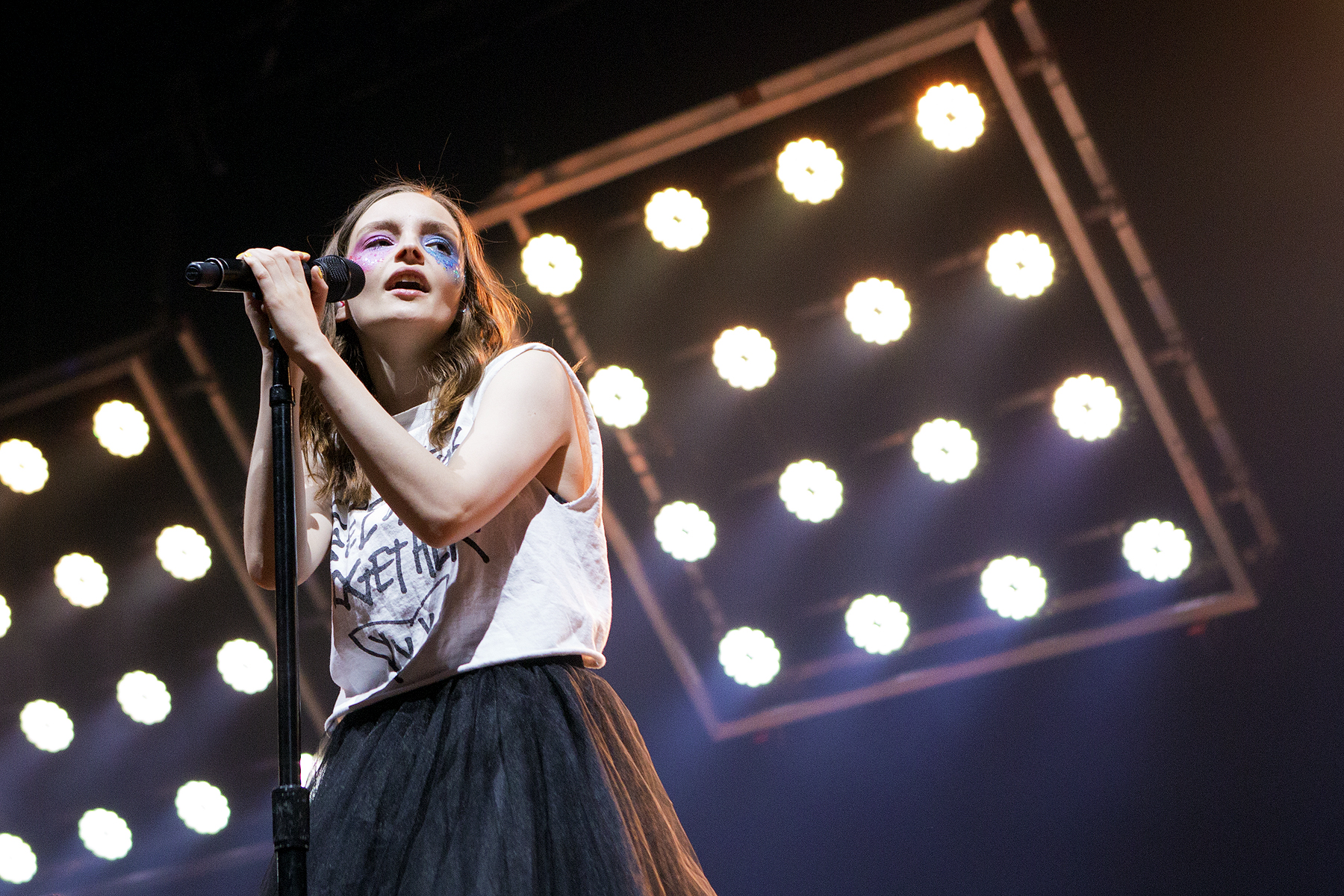 A few things were noticeably different from their last shows in Australia. The band has added a live drummer to the mix, which definitely added some variance, strengthening the backbone of the otherwise digital sound, "we got a drummer to punctuate my grumpiness," Mayberry quipped. The band also seemed a lot more comfortable this time around. Lauren Mayberry exuded more confidence in her role, moving more expressively and making use of the stage's breadth. These elements really strengthened the performance, giving an extra punch of energy that fans loved.
Overall the show was at times inconsistent, but a great feat of lights and powerful talent. Coming off the back of a Splendour set would tire anyone out, so it was great to see a good show despite. CHVRCHES have definitely elevated their set from their first Aussie shows, so we can't wait to get them back better than ever!
For this show, $1 from each ticket went to Girls Rock! Sydney. The organisation puts on a holiday camp that empowers girls, trans, and non-binary youth through music. You can read more about their cause and donate to help fund the initiative HERE.
View the gallery from CHVRCHES' Melbourne show HERE.
Photos by Kyleigh Pitcher