The Madhouse #13 – 03.08.2017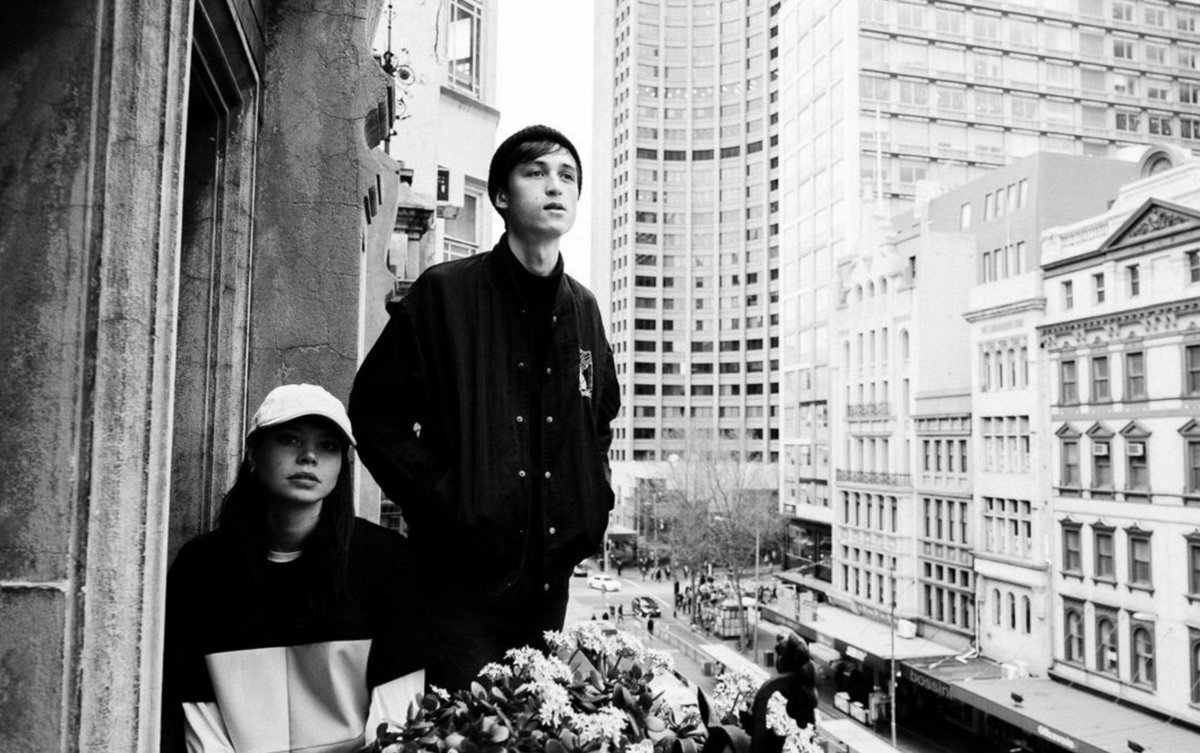 The Madhouse aims to focus on a select group of musicians, bands and acts who dwell in the underground. Showcasing genres such as psychedelica, shoegaze, noise-rock, electronica, lo-fi and alt-pop, this is a portal for new, underground music from the world beyond.
Kllo – Virtue
With a debut record on the way in October, of which this track is taken, Virtue is a pure slice of empathetic bliss pop from Kllo. The Melbourne duo are blowing up all over the world at the moment, so much so that Virtue's film clip was filmed in London—the location leading to the track's main source of inspiration. A definitive club groove, I'll be damned if Virtue isn't the ultimate signifier for the future of pop music. Chloe Kaul's hushed vocals lightly spread across Simon Lam's propulsive production makes for an unforgettable mixture.
Kollaps – Suck
I've been waiting for the moment a brand could dethrone Have A Nice Life from their harsh industrial pedestal—Melbourne's Kollaps may have well and truly done so with new single, Suck. Ripped from upcoming album, 'Sibling Lovers', coming this September via Trait Records, Suck is as raw as music gets. There's no filters on Kollaps' music with even the vocals bypassing the mixing desk and running directly through amplifiers. A complete sense immersion is experienced in Kollaps' music as they torture and confuse through their refined calamity noise. There is conflict on Suck—one we can't escape.
Total Giovanni – Your Light
We haven't heard a studio recording from Total Giovanni since 2015 but boy does this band know how to make a fantastic return. Renowned for their incredible run of sold out local shows, incorporating dance, yacht rock and funk into a beautiful mix of groovy bass music, new single Your Light is easily this year's funnest track. A challenge for you: try not to dance while listening to Your Light. You can't not dance—it's simple impossible. The blend of light keys and bouncy bass makes for collective kinetic energy that's irresistible.
Alex Cameron – Stranger's Kiss (Duet With Angel Olsen)
Following last month's poetic Candy May, Australia's favourite troubadour, Alex Cameron, has dropped, probably, his best song yet. Featuring the ever charming Angel Olsen, labelled as a duet, Cameron is rivalling Kirin J. Callinan and Nick Cave with his effervescent brand of indie-singer-songwriter. I always think about the next generation of unforgettable Australian artists will be once Paul Kelly and Jimmy Barnes kick the can. The answer is right in front of us in the undeniable force of Alex Cameron.