The National Return To Australia in 2018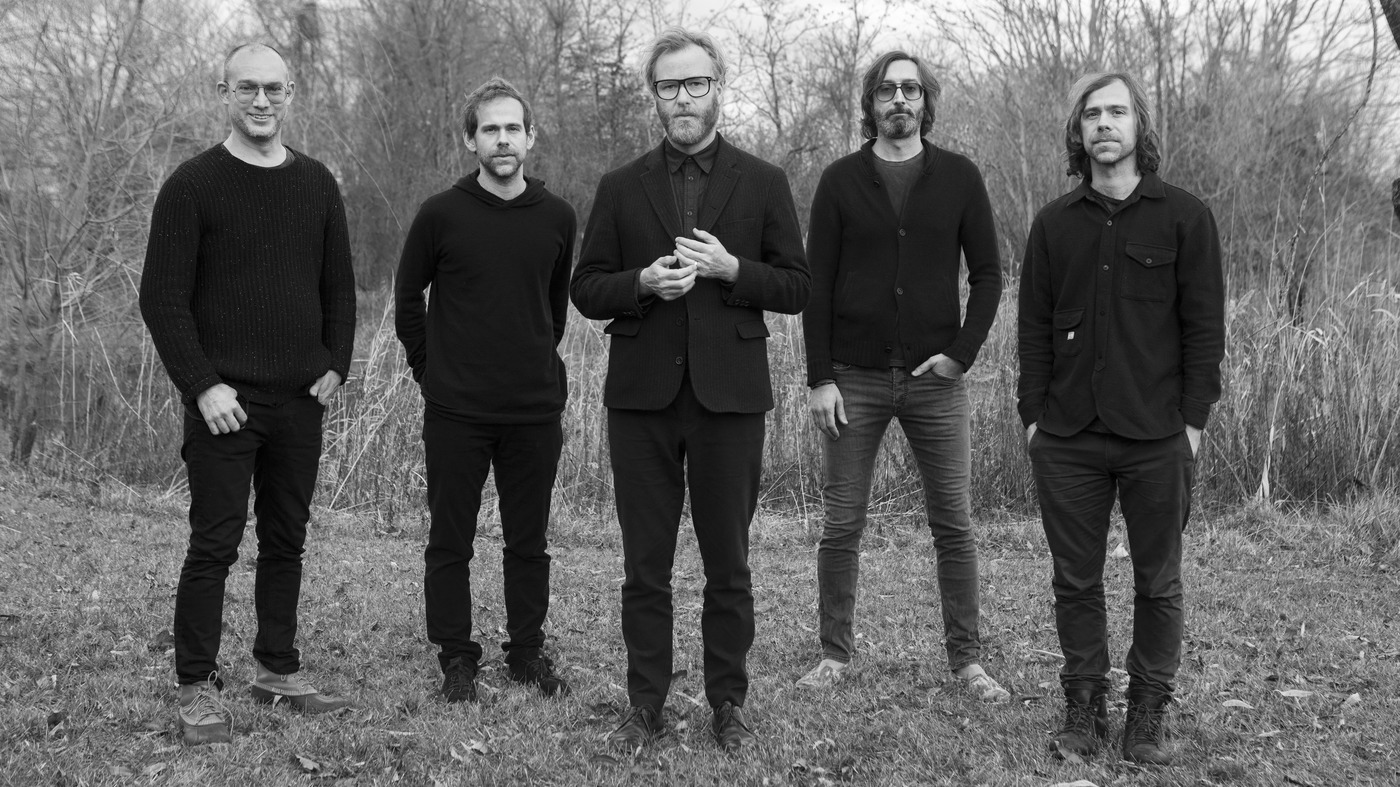 Purveyors of break up music everywhere, The National, have announced that they're bringing their particular brand of emotional wreckage to our golden shores in support of their seventh LP, 'Sleep Well Beast'.
The band will be making their way down early next year for a brief east coast tour (sorry, west coast, maybe one day). They begin with a return to the Sydney Opera House forecourt before hitting Brisbane's Riverstage and then capping it of with the Sidney Myer Music Bowl in Melbourne
Our favourite sadness stirrers have released three singles so far in the lead up to this much-anticipated album. If you haven't listened to Carin at Liqour Store, Guilty Party and The System Only Dreams In Total Darkness then stop what you're doing right now and go drown yourself in the incendiary sorrow of it all.
'Sleep Well Beast' is set to be released on 4AD/Remote Control Records on September 8th, giving Aussie's plenty of time to decide which songs they're gonna cry to before the boys get down here for some shows.
Check out dates, and ticketing info HERE, for The National's Australian tour below.
The National Live Dates
WED 21 FEB
Sydney Opera House, Sydney
TUES 27 FEB
Riverstage, Brisbane
THURS 1 MAR
Sidney Myer Music Bowl, Melbourne
TICKETS