PREMIERE: Figurehead Farewell A Locally Beloved Bus Route '106'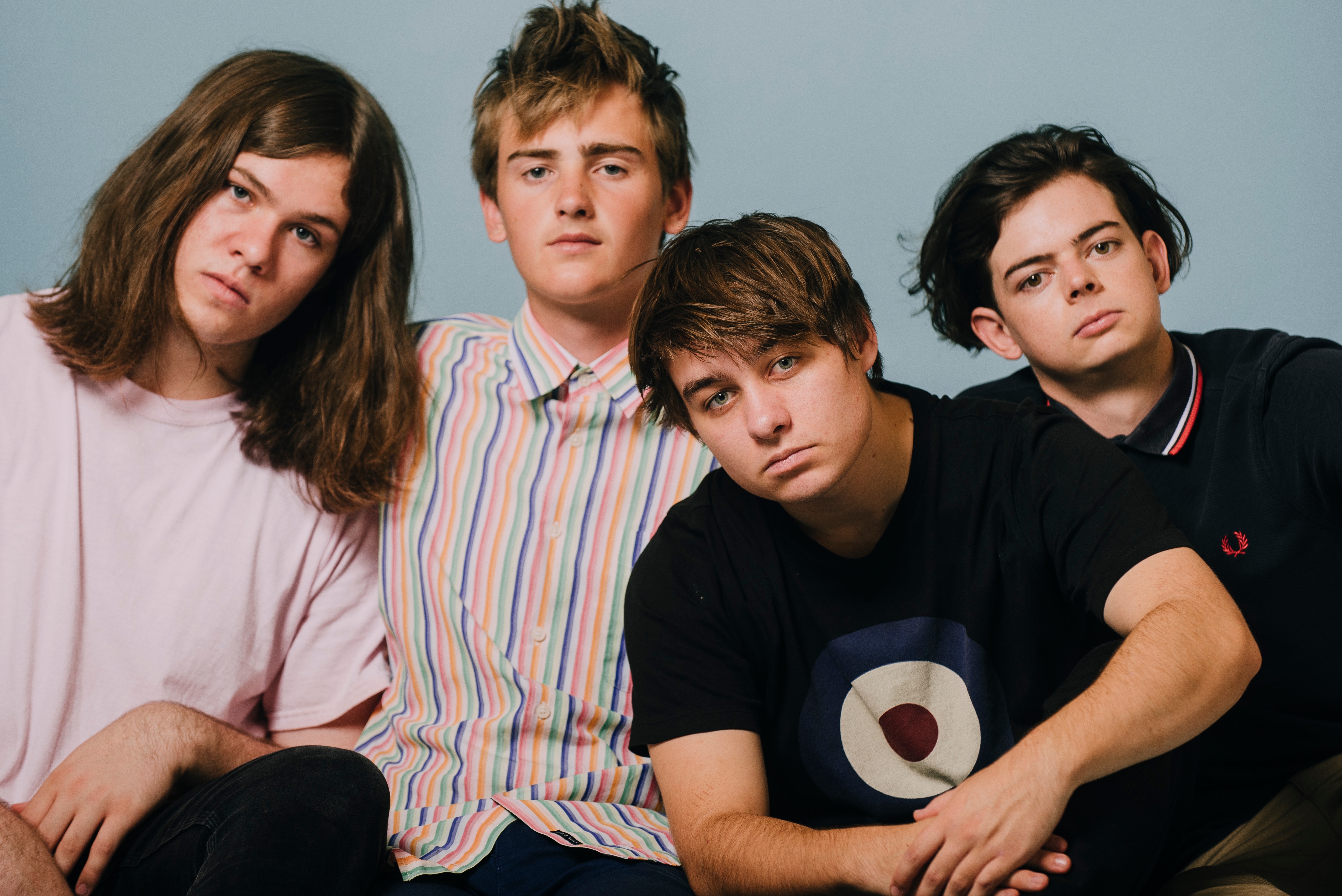 Double check your wallet for you SmartRider card, have you topped it up? Because the bus doesn't wait on Figurehead's new jam, 106. The Perth four-piece, while young in age, make incredibly solid and polished punk rock music that's futureproofed. AAA Backstage has the exclusive first play of 106 before its release this week.
106 is a tribute song, but not quite in the way you're thinking. It's a homage to the lost bus route of the same name—it boosted down Perth's Canning Highway and was a staple for uni students for years. According to lore, the 106 bus route formed solid friendships, relationships and unforgettable memories. AC/DC also sung about this same highway on a little-known song, Highway To Hell. In conclusion, 106 is Figurehead's love song to the much-adored route.
What strings Figureheads' passion together so easily is their rock-solid punk aesthetics. They know the genre almost too well and the bridging drums and guitar duo is really catchy. Ceremoniously, Figurehead sing, "The 106 doesn't come any longer, I don't quite get how you could take me from her," spurring movement and, most importantly, a talking point. The band have, in one way or another, formed a pedestal for change (piggybacking off a protect Facebook page) and no doubt this song will go down in Perth history.
106 is another taster from the band's upcoming second EP which is due within the next few weeks. It follows on from previous singles, Suits and Teacher's Pet. To the band's leader, Matt Murphy, 106 was a crowd favourite at live shows and Figurehead really enjoyed inputting into a studio setting.
"We've been sitting on this track for a while and it's become a favourite at our live shows, so we decided after many requests to release it just ahead of our second EP. We checked in to Rada Studio last week with producer Matt Geo (Abbe May, San Cisco, Birds of Tokyo) and knocked it out in a day and we are stoked with how it came out," explained Murphy.
There's no shows on Figurehead's calendar at the moment. AAA Backstage will let you know if and when that changes. For the meantime, stream the premiere of 106 below.