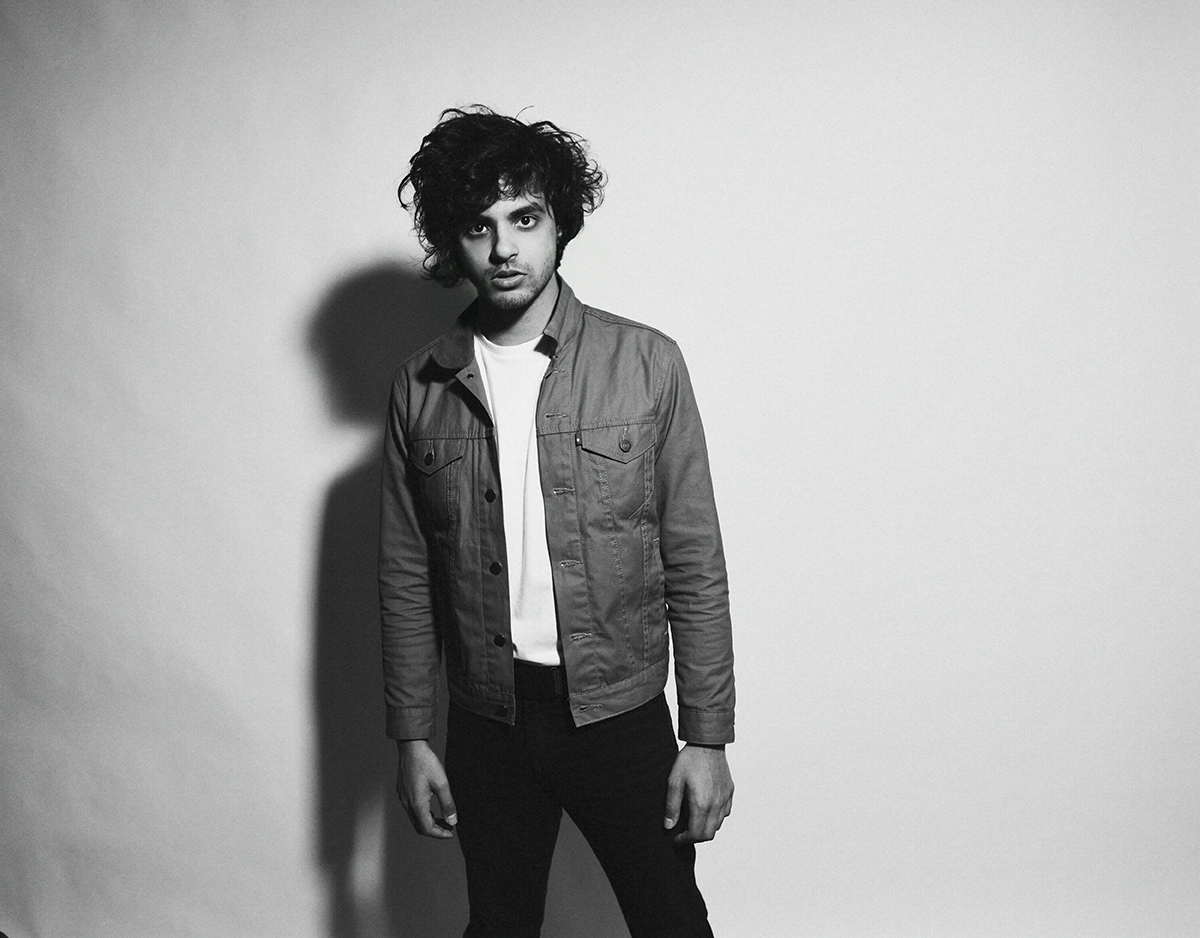 Harts: an artist who's worked for very hard to be where he is today. His latest album release, 2016's 'Smoke Fire Hope Desire' almost sent the musician into financial disarray during its creation, but was met with incredible critical and fan acclaim—spiralling him out of unforgiving self-doubt within his own music. Ain't Nothin' On Me sees the multi-faceted musician amp up the funk in a whole new way. We spoke to the artist about the ambitious new single, travel and his handful of upcoming festival dates.
You released your last album in 2016 and you've just shared your new single Ain't Nothin' On Me, how long did you spend working on it?
I was working on new music in between touring back and forth between the U.S and Australia in 2017. Ain't Nothin On Me was one of the earlier tunes I had written for a new album. I started writing it late 2016. It didn't take long to finish after I got the ball rolling on the idea, maybe a week or two.
I read that the line, "They could never do it like you," was something Prince told you when you having some self-doubts. How long ago was that and have you pushed through the self-doubt now?
He first said that to me in person in 2014, which was a powerful moment. He said it again after that a few times, in different forms of that same message. I haven't completely pushed through the self-doubt. Every time I feel I have, something happens that ropes me back into that negative way of thinking. I think it's just the nature of the music industry. A lot of Artists out there, myself included, have to deal with rejection on a daily basis. And it hurts.
So is this the indication of more new music to come from you soon?
Definitely. I want to release a lot of new music this year. So this is just the first taste.
You spent a lot of 2017 living in America, what did you get up to over there?
I spent the majority of 2017 promoting the U.S release of Smoke Fire Hope Desire. I played shows, did interviews and also did a lot of meet and greet things to introduce myself to industry people. There wasn't a whole lot of touring, most of it was just getting familiar with how things operate there, meeting the right people and trying to get my music heard.
Have you had the chance to much travel while you've been abroad or has it mostly been work focused?
Mostly work focused. But I've done a decent amount of touring and travelling over the years leading up to 2017/18.
How have audiences overseas been responding to your live shows?
We didn't play a lot of shows, but the shows we did play were met with positivity. They were small audiences, but people there seemed into it, which was great. My guitar playing seems to translate all over the world, which is a great asset to have, and it's a blessing to witness that.
You're set to play a handful of festivals already this year, are you planning any more shows for the year?
Yeah, I want to. I want to get on a few more festivals and do a headline tour later in the year. Hoping that all comes together!
Harts Live Dates
FRI 30 MAR
Byron Bay Bluesfest
SAT 31 MAR
Byron Bay Bluesfest
SAT 9 JUNE
Sea 'n' Sound Festival, Sunshine Coast