Queens of the Stone Age Still Slaying Rock 'n' Roll, No Surprises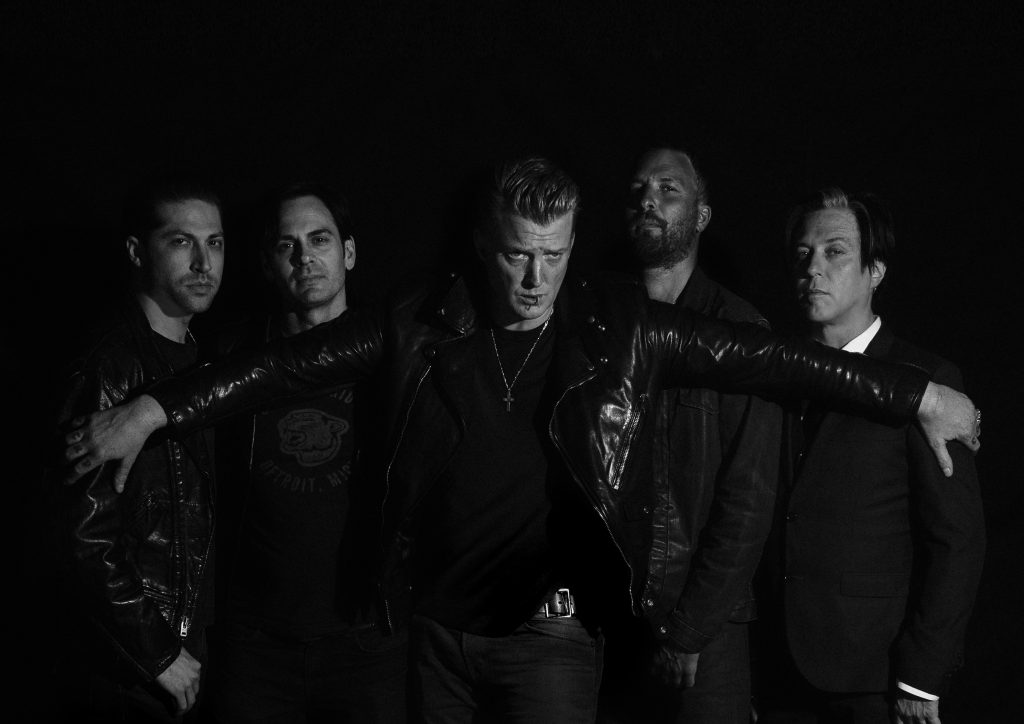 Queens of the Stone Age are back on the scene with a new album and a new single to get you drooling before Splendour in the Grass.
The Way You Used To Do gives us a juicy taste of what to expect from the bands upcoming album 'Villains', and judging from this track the album will have the same sonic approach found on the bands last release 'Like Clockwork' and Homme's work with Them Crooked Vultures.
Kicking off with the well-established swagger of Josh Homme and his restrained pipes singing about girls and love, a subject that Homme has studied well judging by the QOTSA discography, drums drive the track along as the always adventurous guitar sounds of guitarist Troy Van Leeuwen circle Homme's vocals like sharks. Each chorus of The Way You Used To Do explodes alongside a wall of fuzz, sure to send crowds into a whirl come July when the band hits Aussie shores.
While The Way You Used To Do doesn't offer up anything that's not expected from Queens of the Stone Age, that is not something to be frowned upon with the track being a tride and true slice of rock 'n' roll.
July will see Queens of the Stone Age performing 5 dates across this beautiful country including their debut visit to the often overlooked Darwin, with Lonely Boys supporting as well it won't be a show to miss. Of course, the tour will conclude with an appearance at Splendour in the Grass, sure to be a highlight of the festival and an early peek into plenty of material from 'Villains', or at least we can only hope…
Queens of the Stone Age Tour Dates
THU 21 JUL
Logan Campbell, Auckland
SUN 16 JUL
Convention Centre, Darwin
WED 19 JUL
Hordern Pavilion, Sydney
THU 20 JUL
Festival Hall, Melbourne
FRI 21 JUL
Splendour in the Grass, Byron Bay
Get Tickets HERE