Sister Peach share their top 5 Oz artists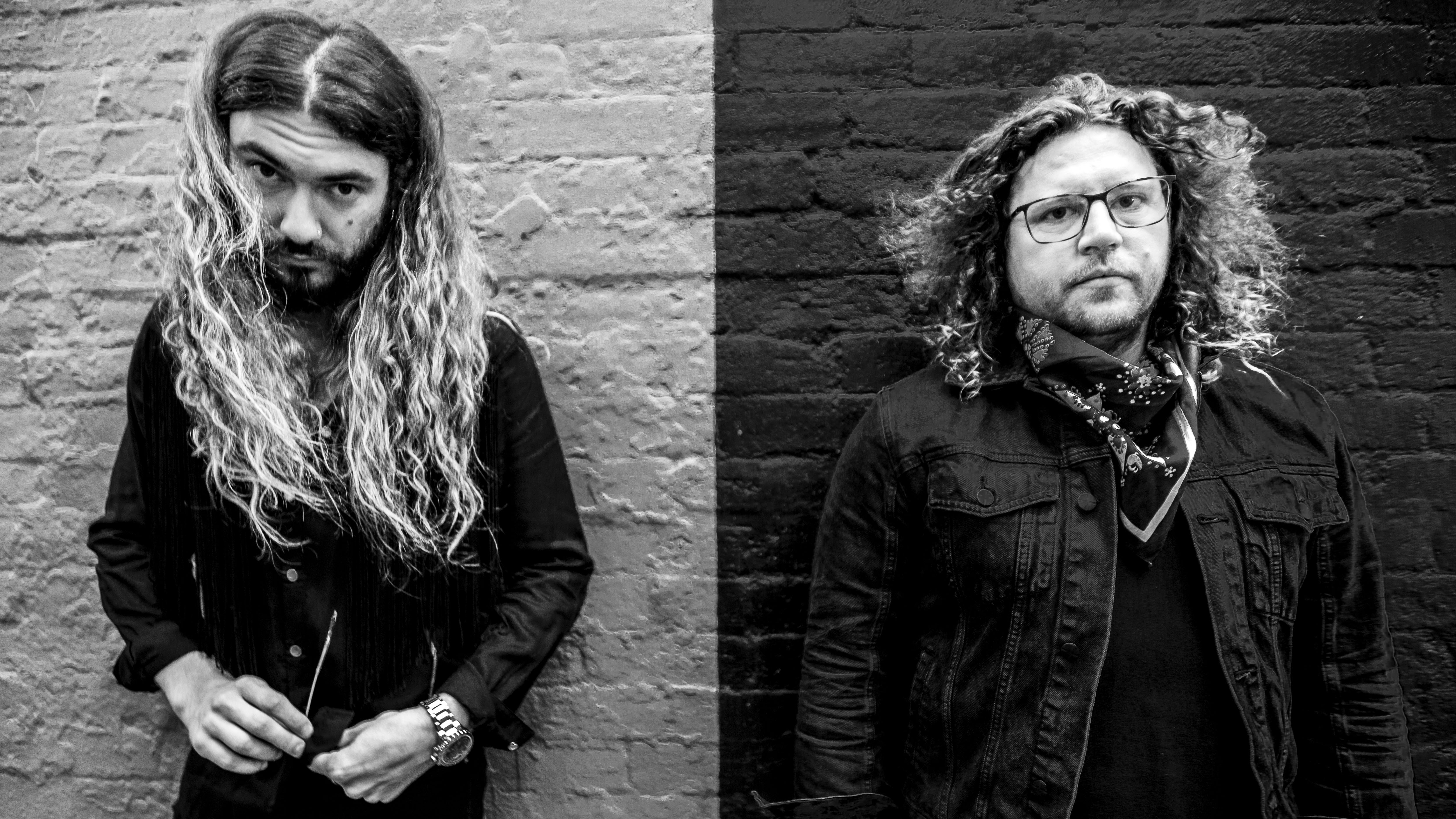 Sister Peach have recently returned with a brand single in 'Chemicals'.
Consisting of DJ/producers Chris Arnott (aka Friendless) and Joey London, 'Chemicals' brings a thumping smooth production, announcing Sister Peach as ones to watch in the electronic-dance space. The track is smothered with an infectious groove, splattered with sharp funk guitar chords and high staccato key lines, providing a classic pulsing bedrock that feels thoroughly at home on the dancefloor.
 Sister Peach have shared with us their top 5 Australian artists and why they like them so much.
 Alex Lahey
We were lucky enough to catch Alex Lahey play an intimate show at the Studio 301 Social not that long ago. An artist we had been following Since her absolute belter release in 2016 "you don't think you like people like me".
She had an awesome vibe and music to match. Her latest album 'The best of luck club' has already gained so much exposure and support that this talent will be a household name soon enough.
Sloane Peterson
Following this perfect example of a retro/indie delight Sloane Peterson is someone we have fan girl'd for a little while. Her single "new direction' resonated with us the most, that perfect mix of indie surf rock and psychedelia with a 90s twist that makes this artist even cooler. We had the privalage of seeing her live along with her amazing band and enjoyed every moment they had to offer on stage. Her latest single 'Here' is reminiscent of one of our favourite bands from the 90's 'Ash'. Such a vibe!
Genesis Owusu
If you haven't heard the name yet you soon will by the end of the month. His new release WUTD is an absolute HIT! Big disco drums, sexy freaking bass, tasty guitar licks for days and not to mention that soothing voice, WUTD is Unofficially Track 1 in the playlist "Let's Make Love – Sister Peach"
A throwback to the 70s west coast movement we hope to see this style of production continue for future records.
Manu Crooks
When you lay down a topline such as feugo on a trap beat in a time where the genre has been so saturated with unrecognisable vocals and meaningless lyrics, you know they have something to offer the game.
A great producer and rapper who has continued to step it up with each release, I think the best years are still to come for this hard hitting superstar.
Bad//Dreems
The boys from Adelaide (Joey's home town) are the ultimate Aussie Pub Rock band Australia needs and has! A modern day Midnight oil mixed with ACDC these guys have kicked it straight through the goal posts.
Since first hearing their release 'Too Old' It felt like I was listening to a track my dad would have on the radio whilst watching the footy in the 90s when I was a young blood.
Something about their music that brings total nostalgia eagerly following their socials this year its great to see some new activity for releases for 2019.
"Close to God' is what Bad//Dreems fans have all been waiting for. Still keeping true to their style the boys have opened up to something a little deeper and darker as well as including a clip from one of the greatest movies of all time in their film clip "Bad boy BubbY"