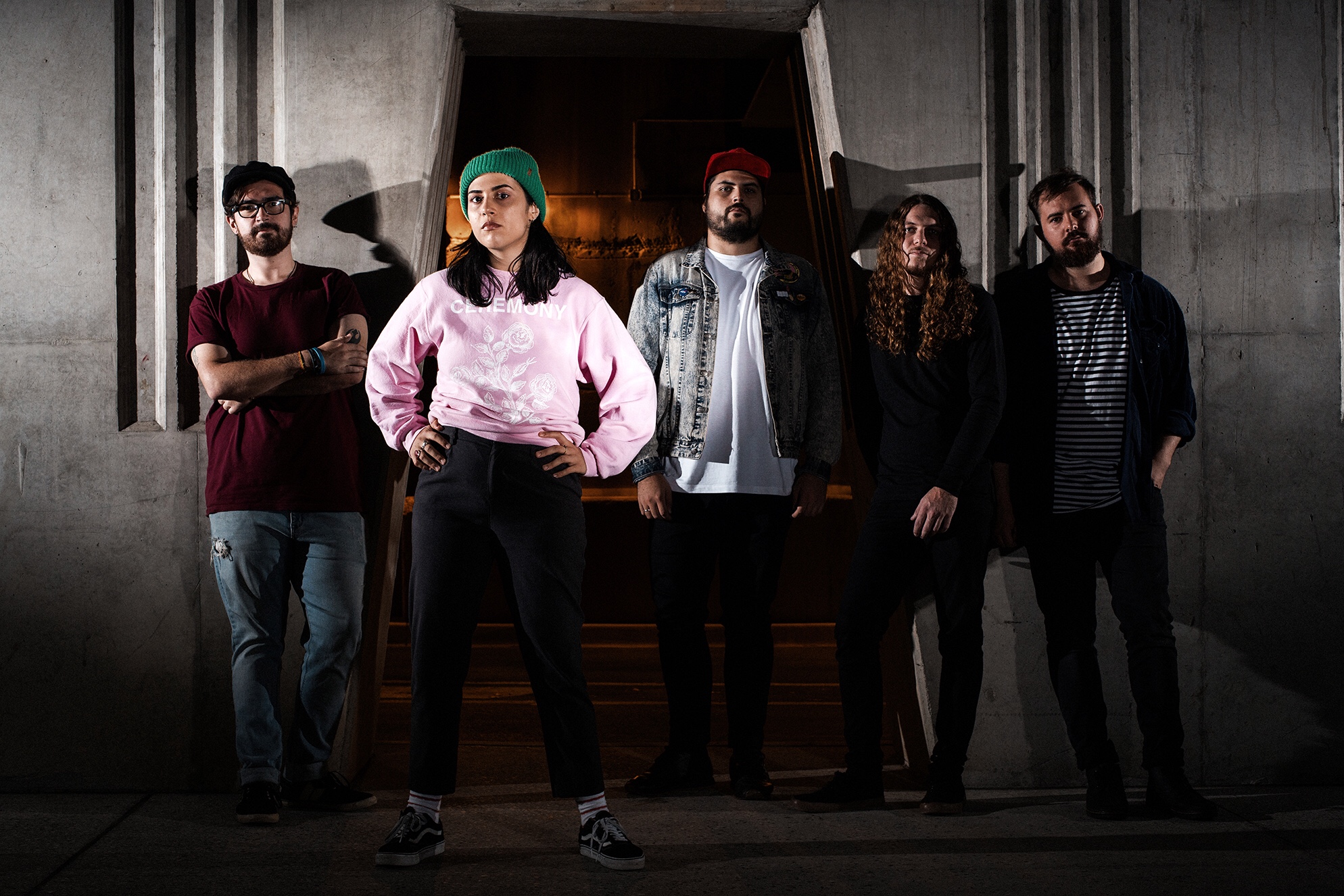 I'll say it before and I'll say it again: WAAX are one of Brisbane's best live acts. Period. Destructive in punk empathy, yet able to pair it right back, thanks to the efforts of singer, Marie, WAAX's second EP, 'Wild & Weak' expands on this method. The five-piece have given AAA Backstage an exclusive look into the studio creation of the EP. Spoiler: some truly intimate moments coming up.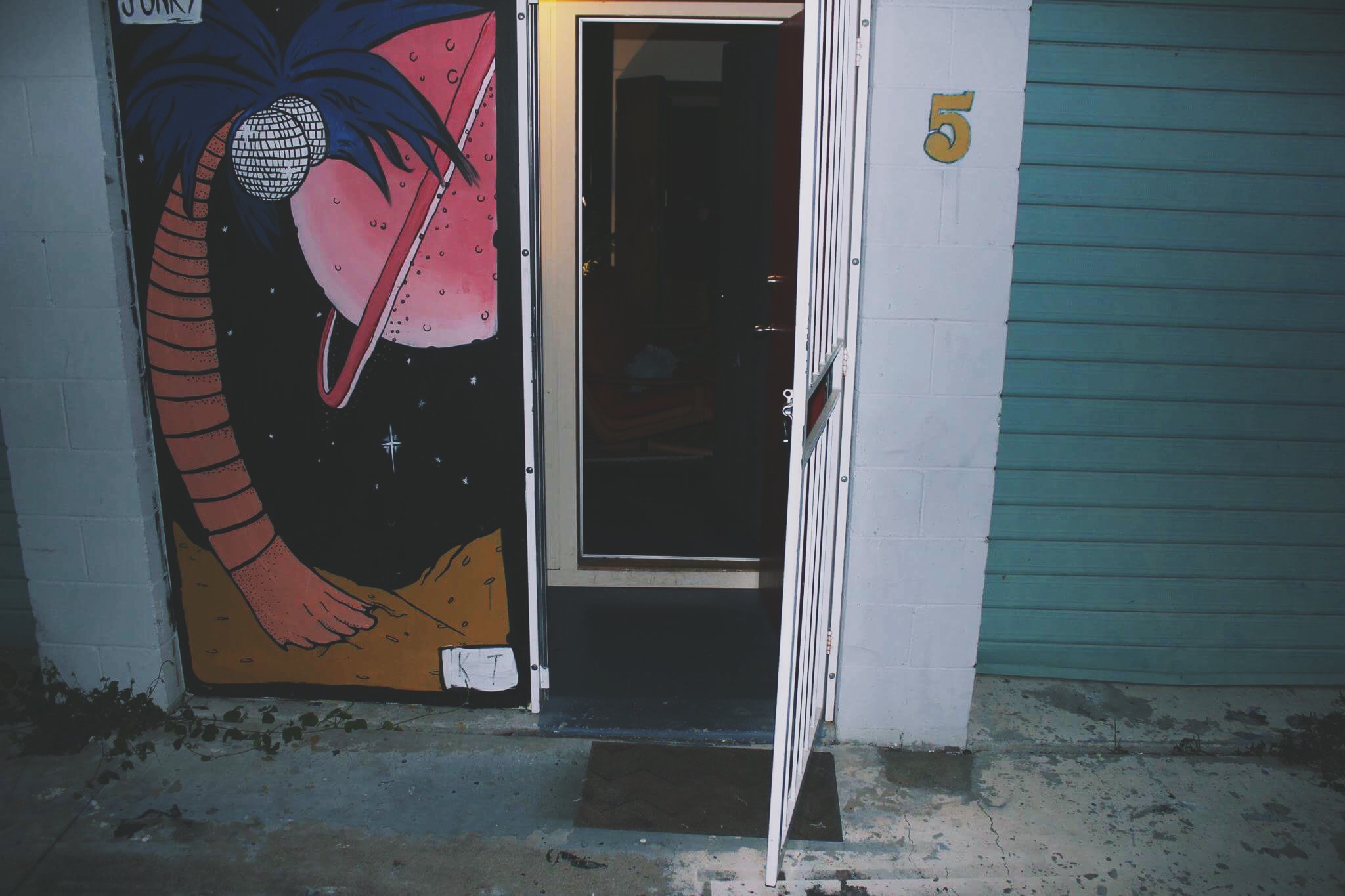 This is the Plutonium. At the time this photo was taken we had just finished tracking the EP. Although The John Steal Singers call it home, it was our home away from home for a lot of late nights.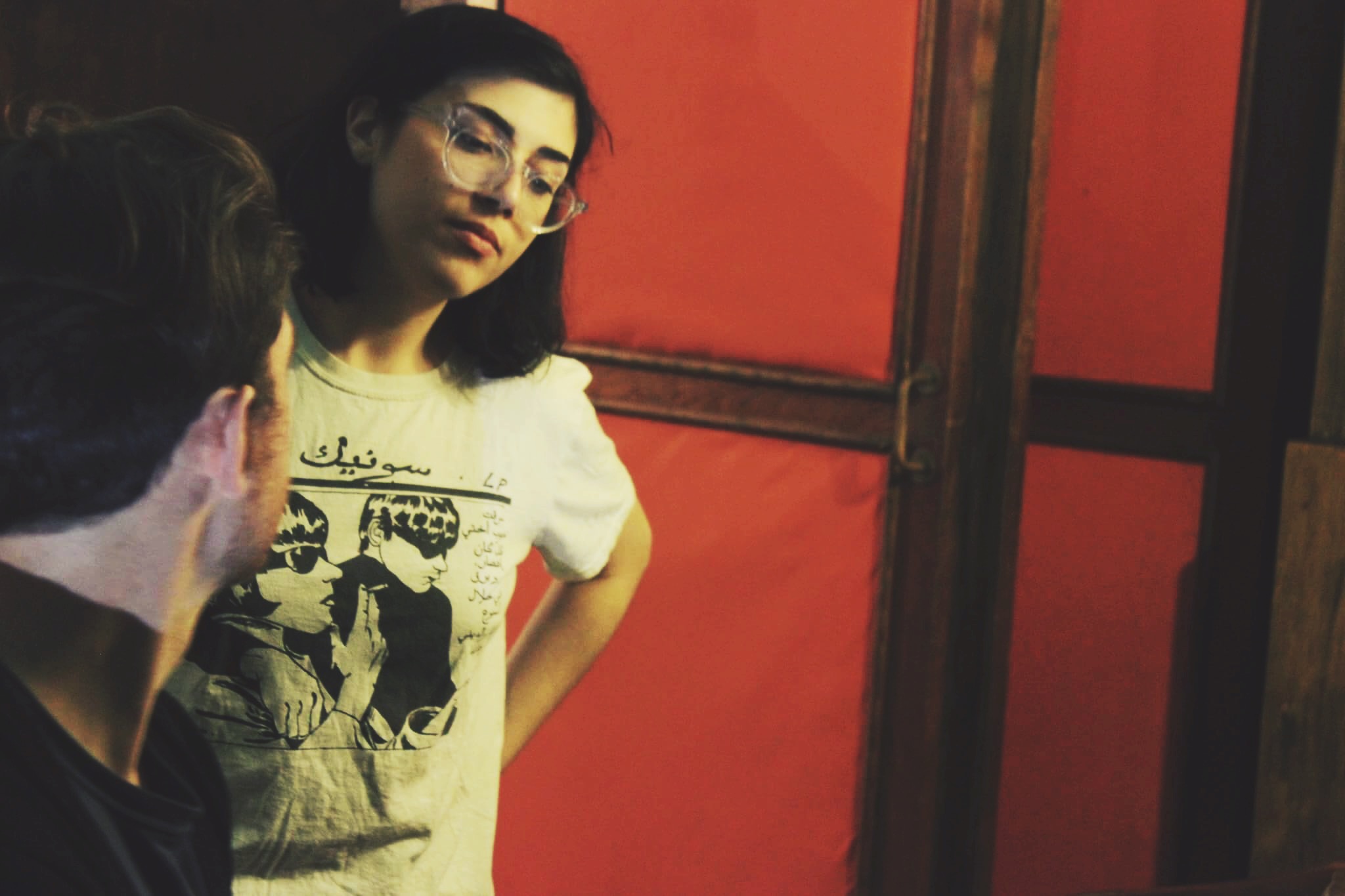 Maz and Miro conversing over lyrics and melodies. At this point we really hit a stride with writing in the studio.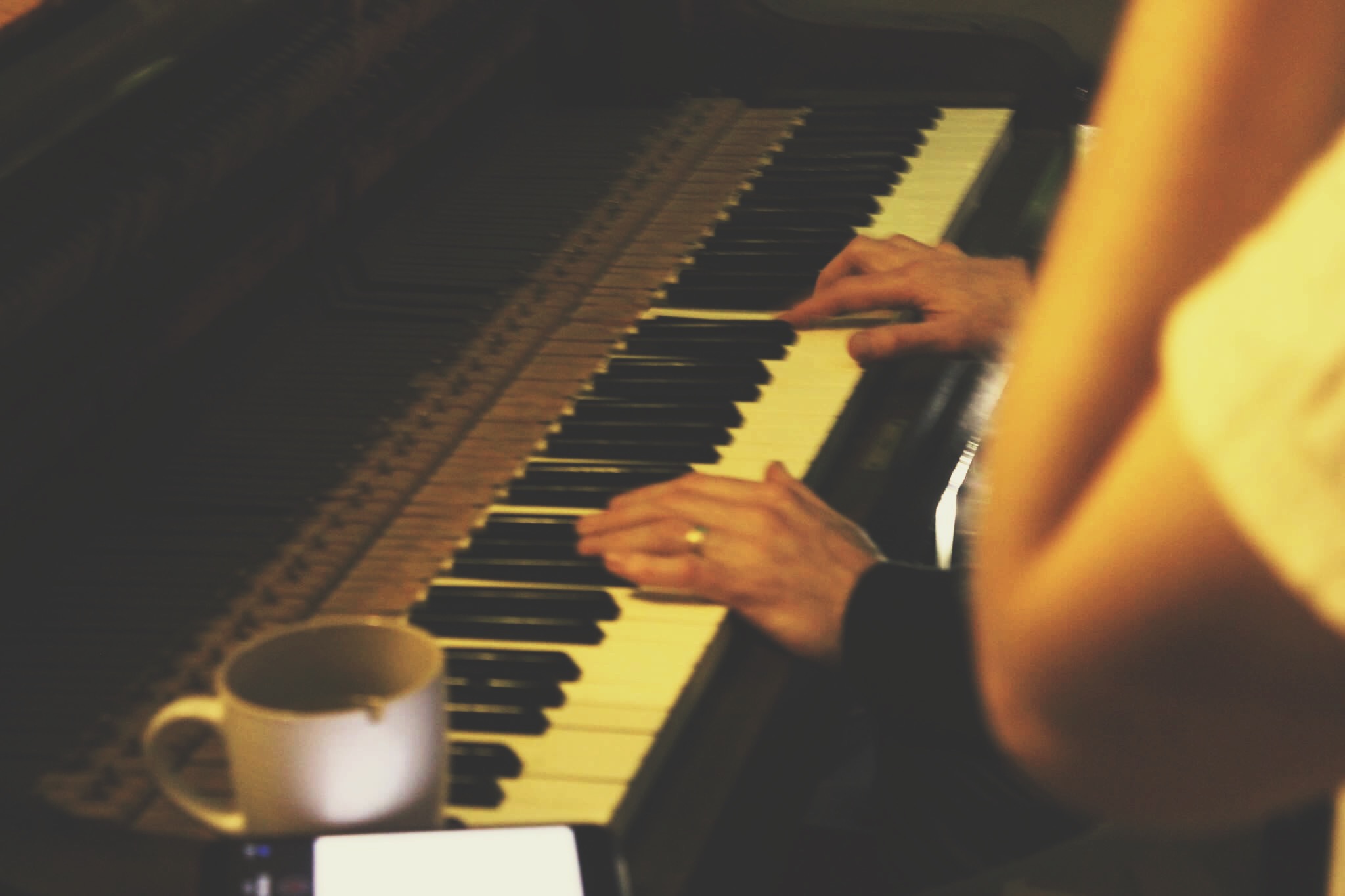 A lot of the melodies featured on the record were cooked up on this piano. It was kind of a fail safe. If we couldn't work something out we'd take it to the piano and find the answer.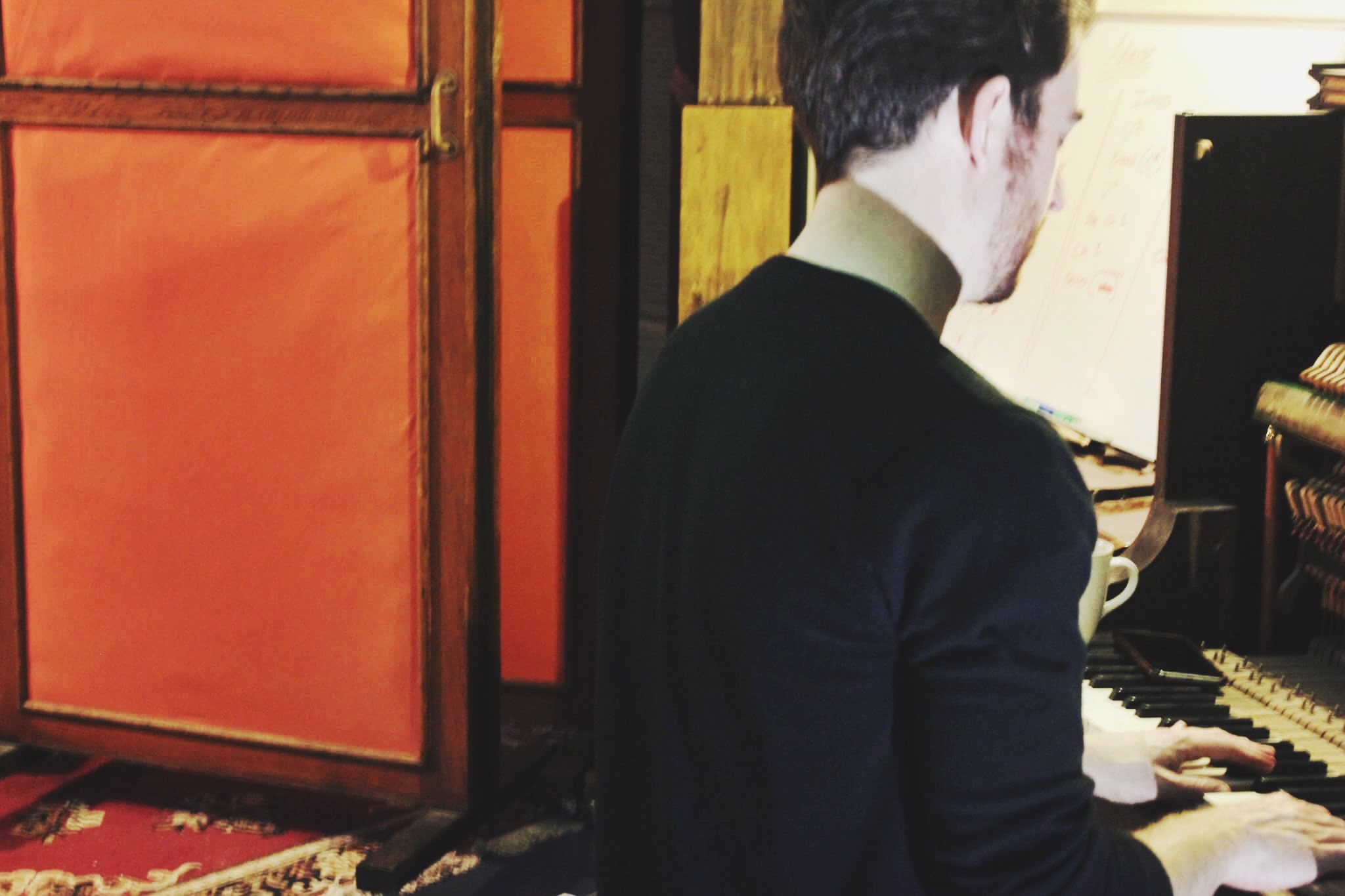 Apart from being an incredible producer, Miro could really shred a piano.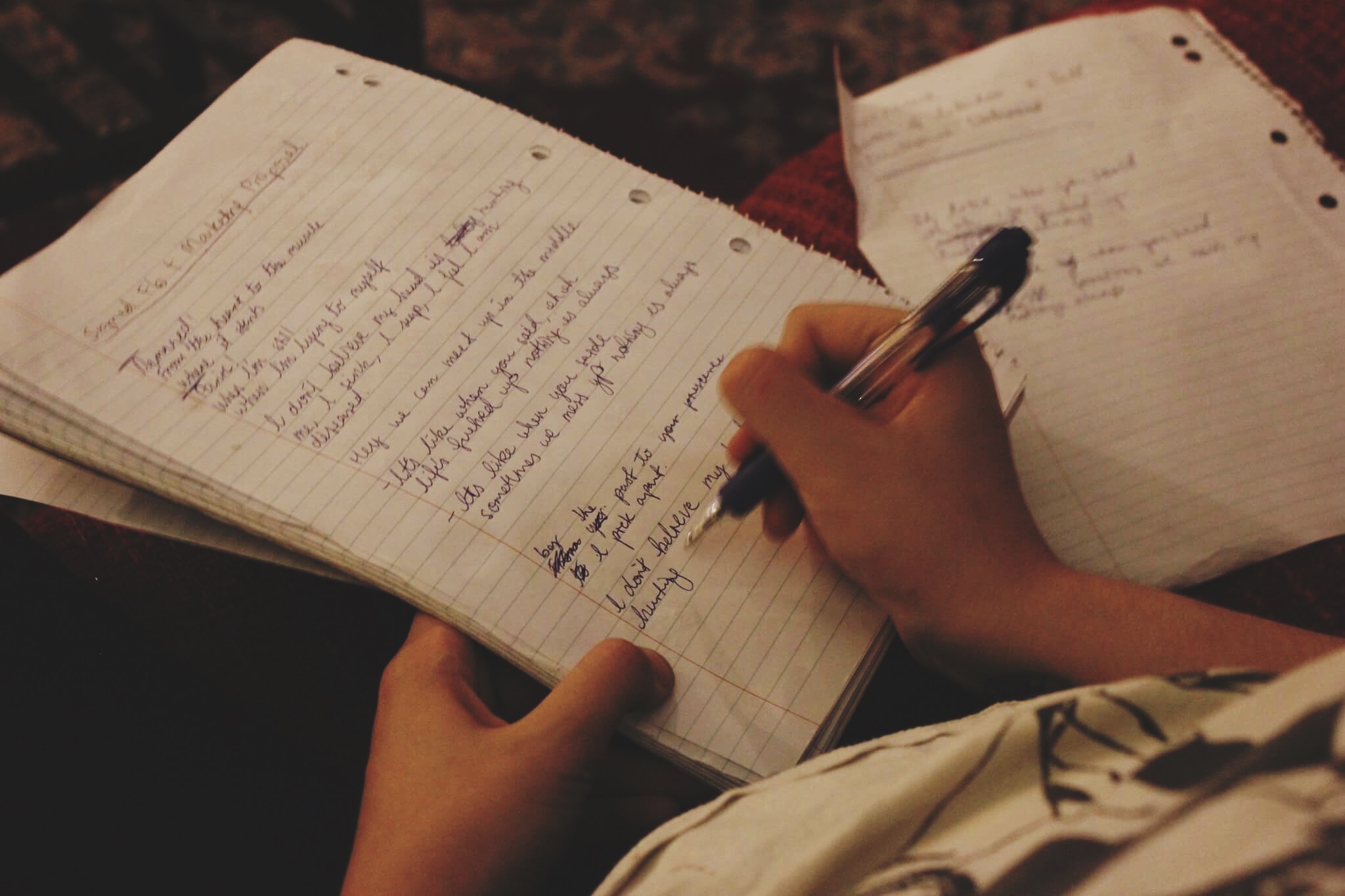 Maz adding some finishing touches to Nothing Is Always.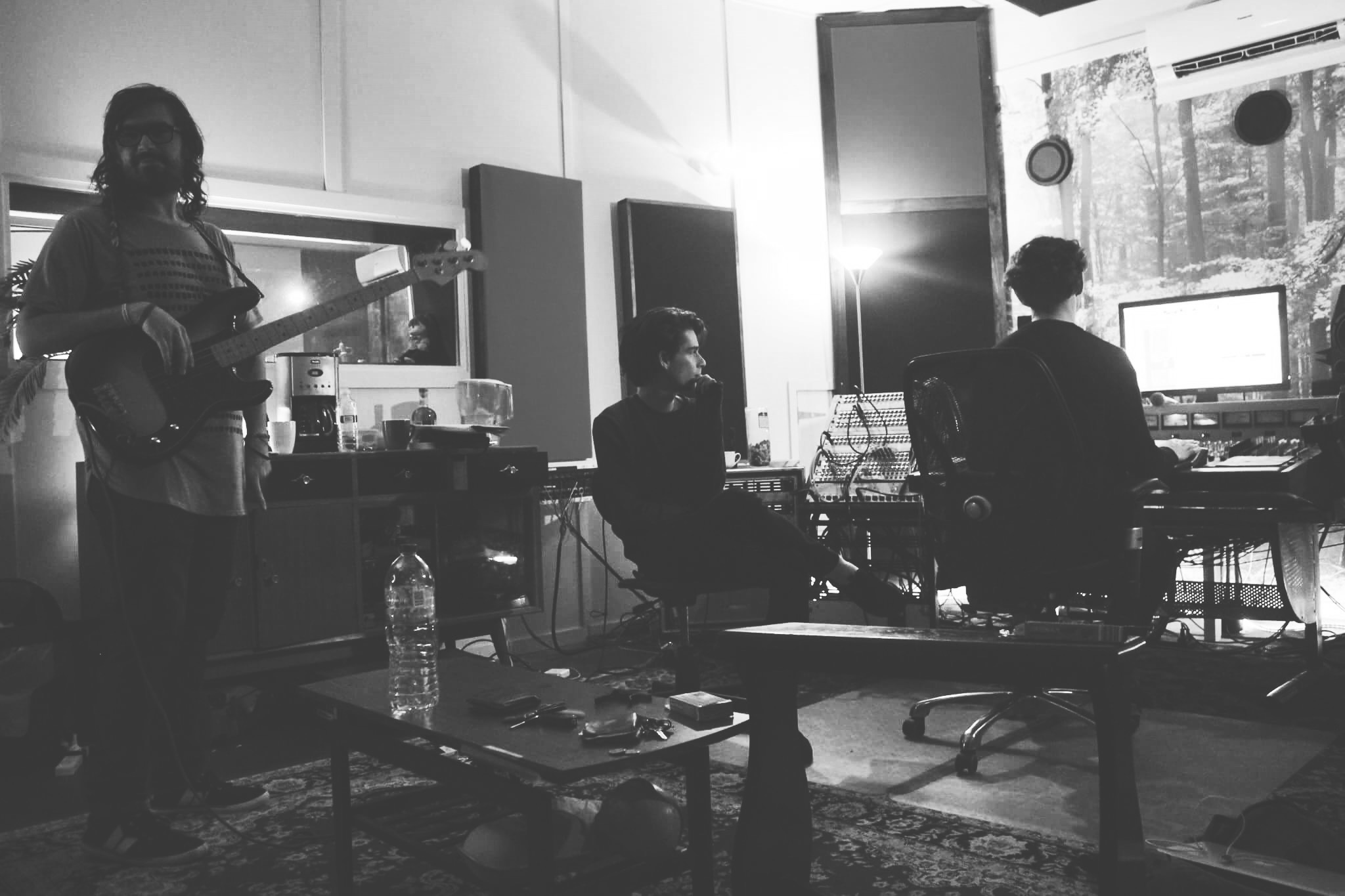 Griff was really quick at nailing his parts. The great thing about this whole process was how communal everything was. We all helped each other get the best take.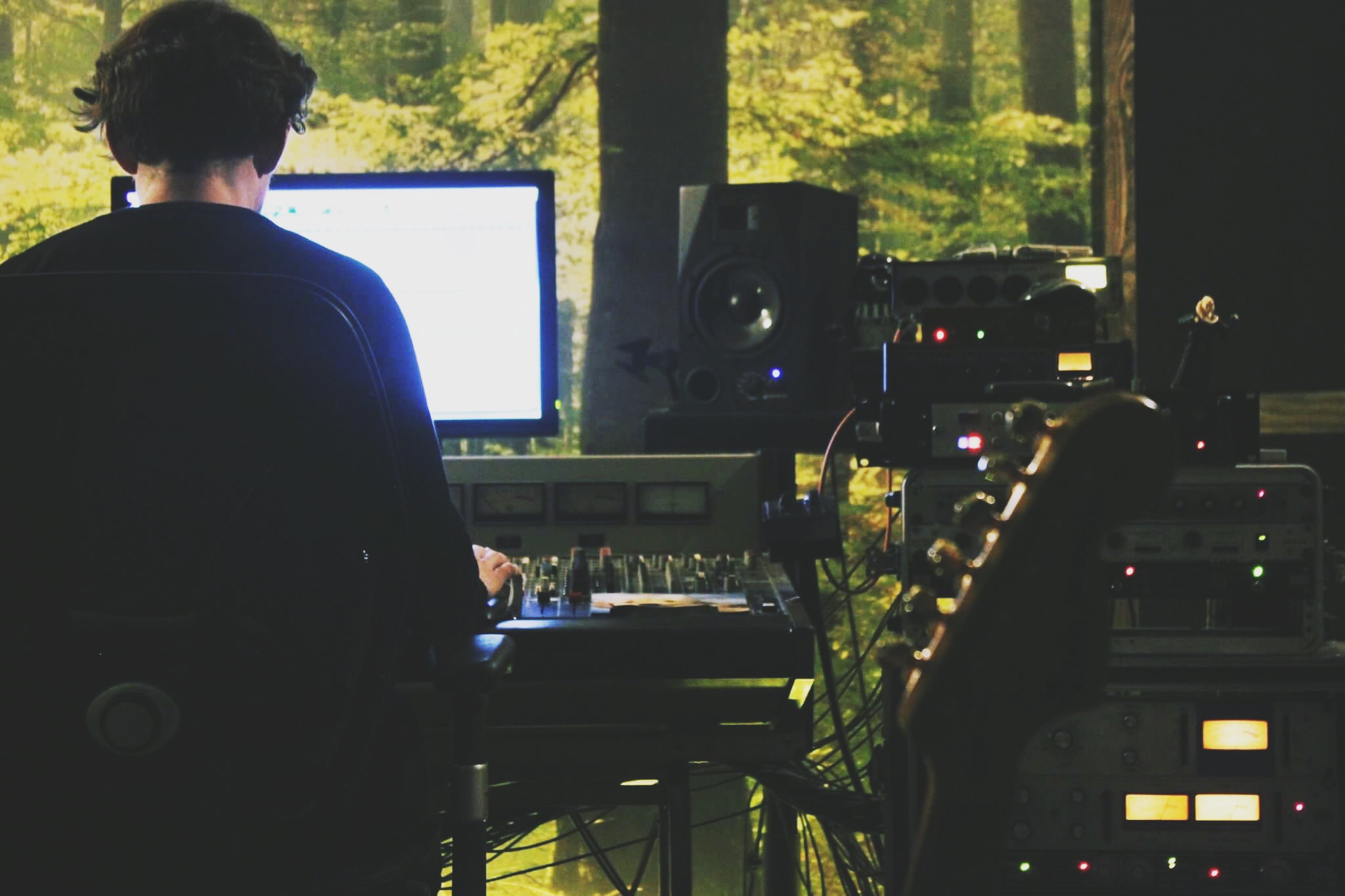 Miro hard at work. The back of Miro's head was a common sight in the studio.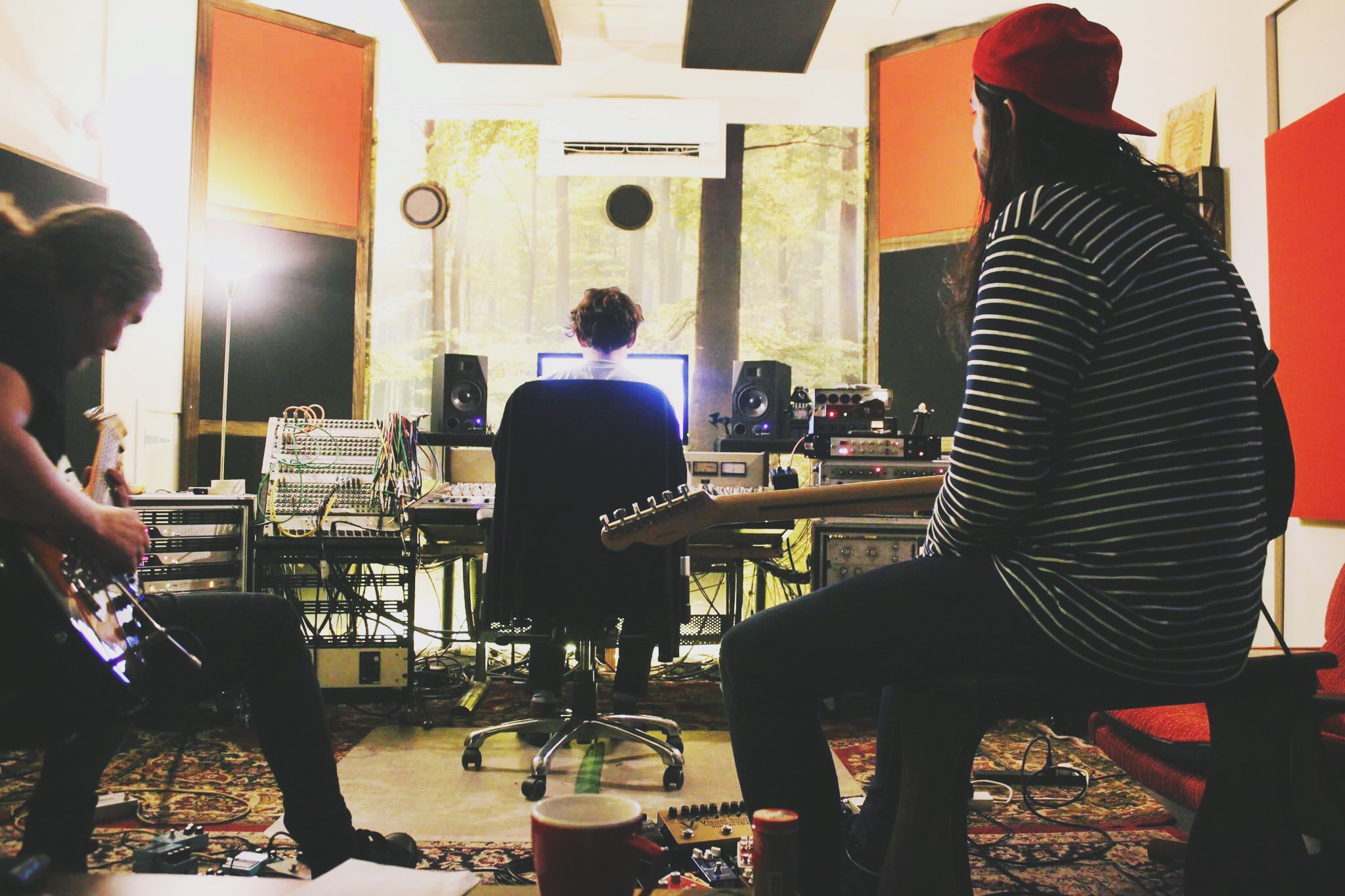 We found tracking was more efficient when Ewan and Chris would set up side-by-side and record part for part.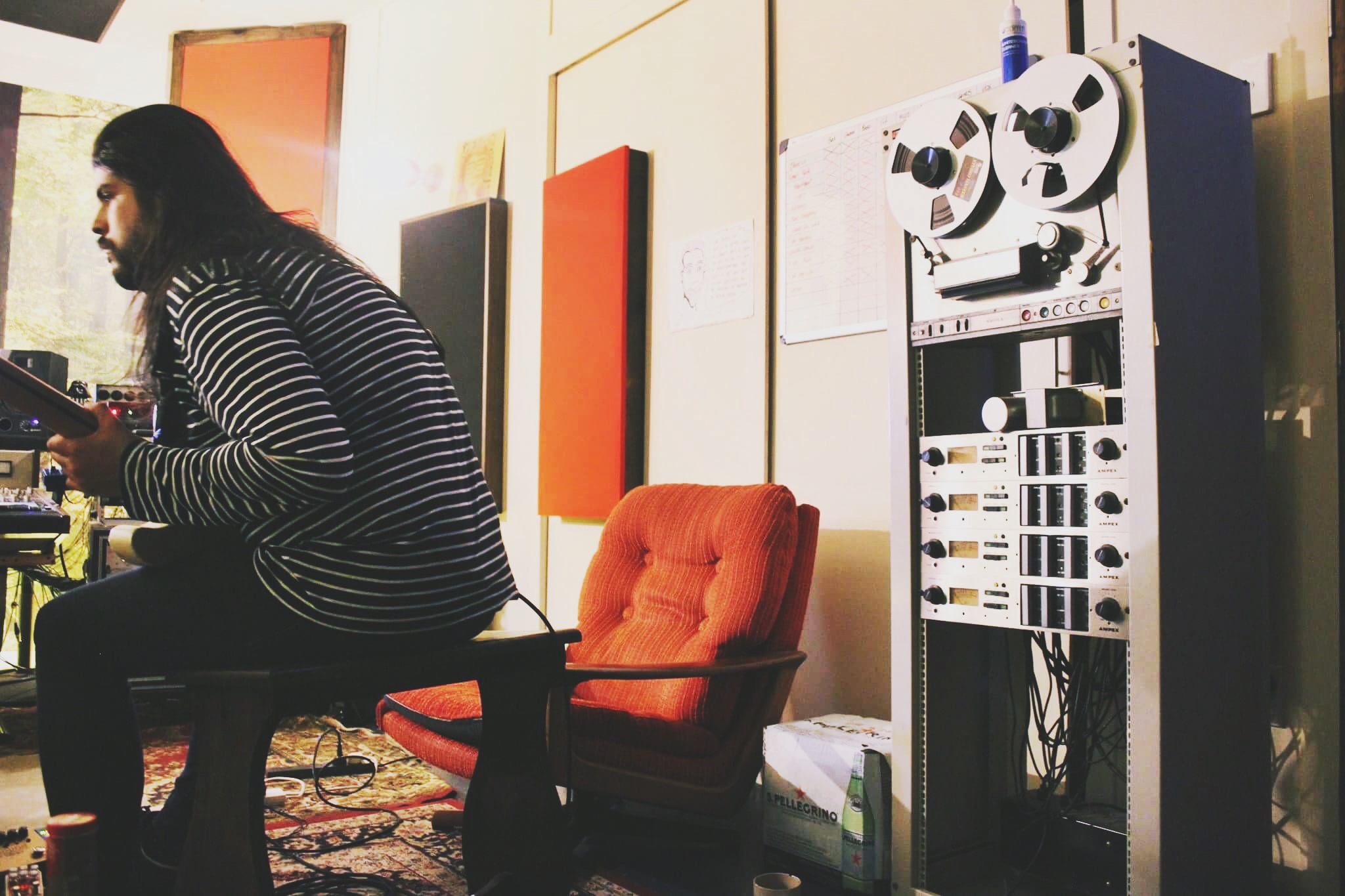 Tracking together really allowed us to be a bit more experimental when it came to coming up with riffs and melodies.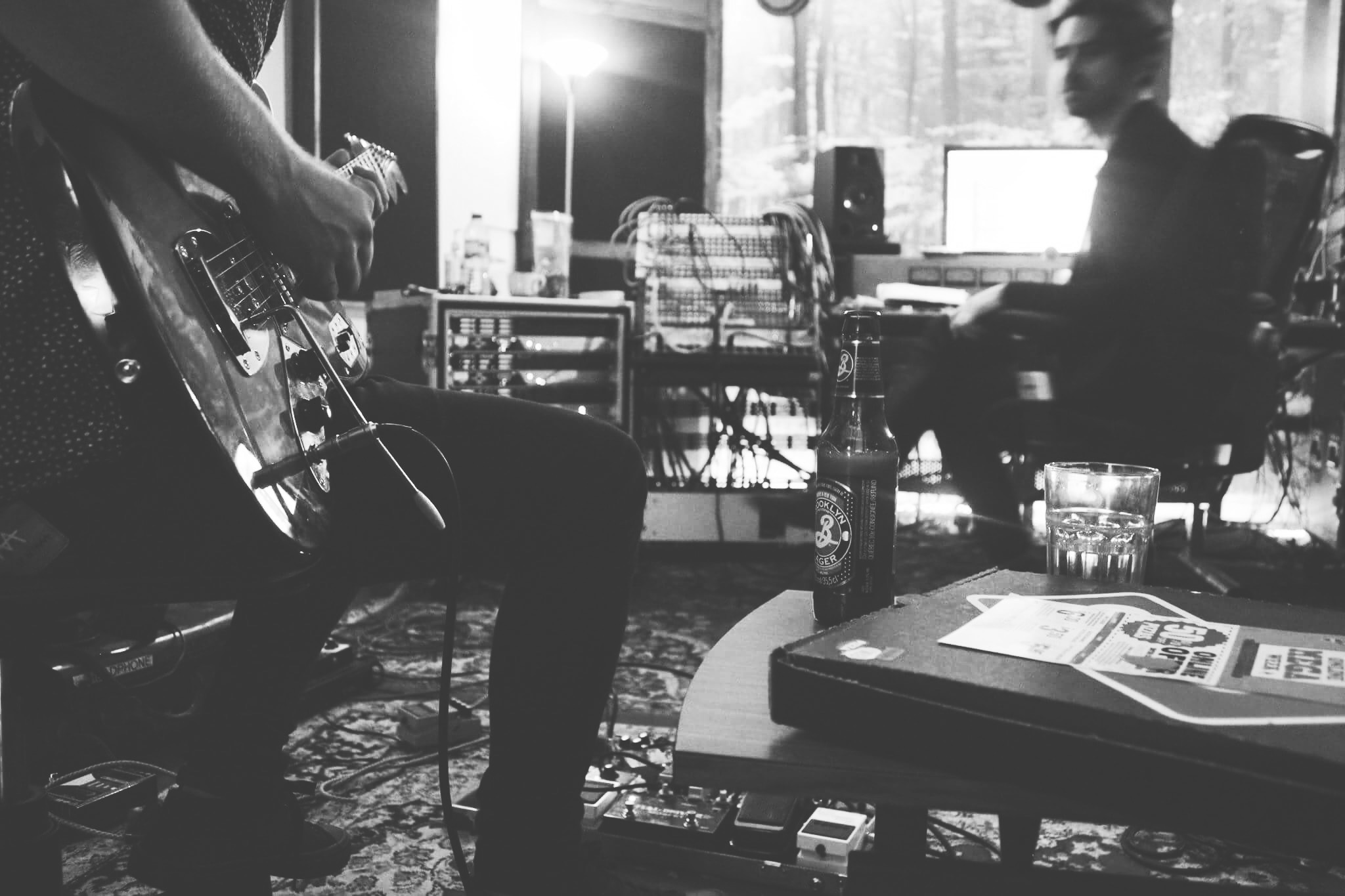 Ewan really came into his own in the studio. Fine tuning the art of space.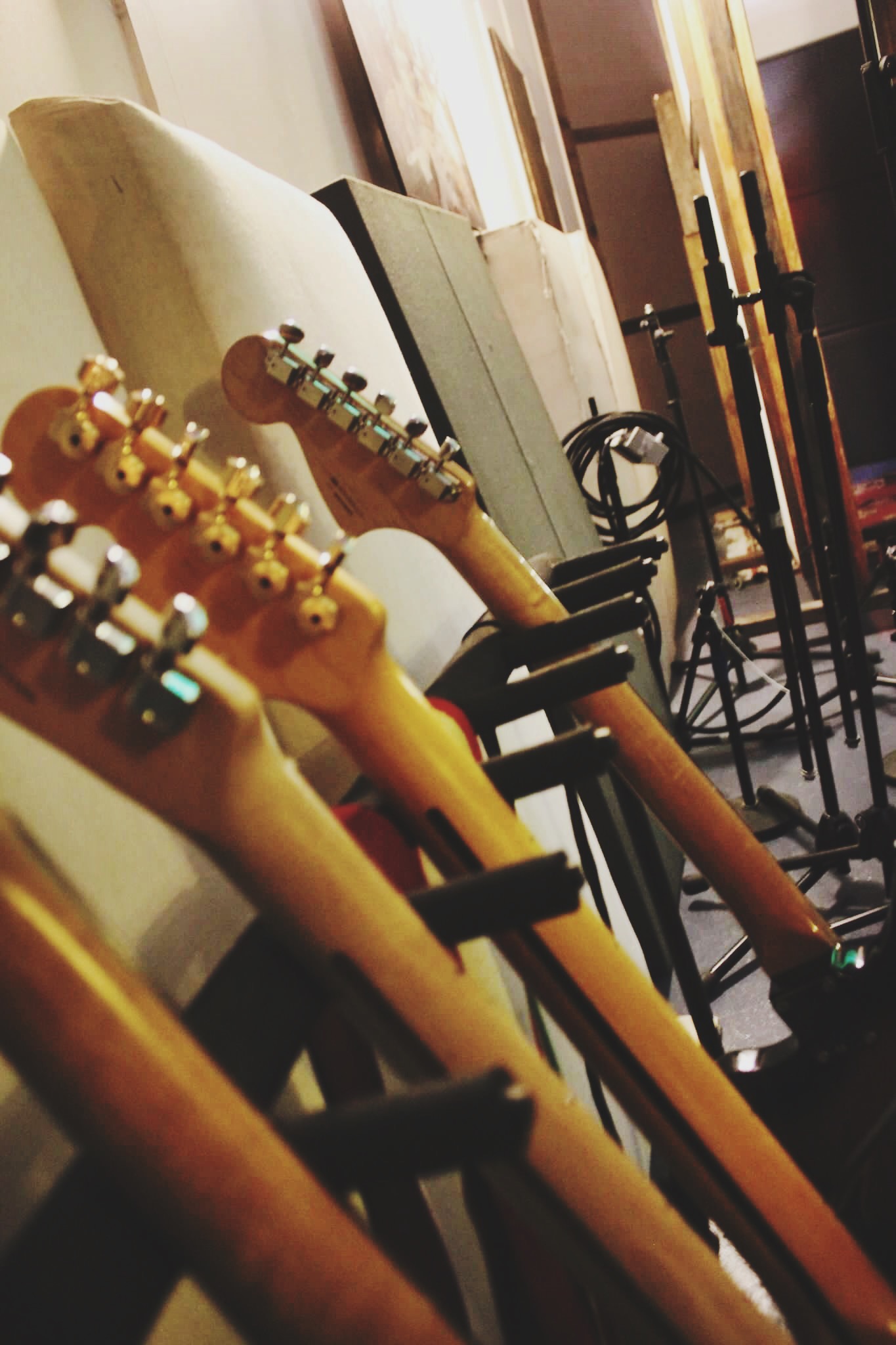 We brought a few guitars to the studio, however a Tele, Strat and Jag made up for almost all of the guitars on the record.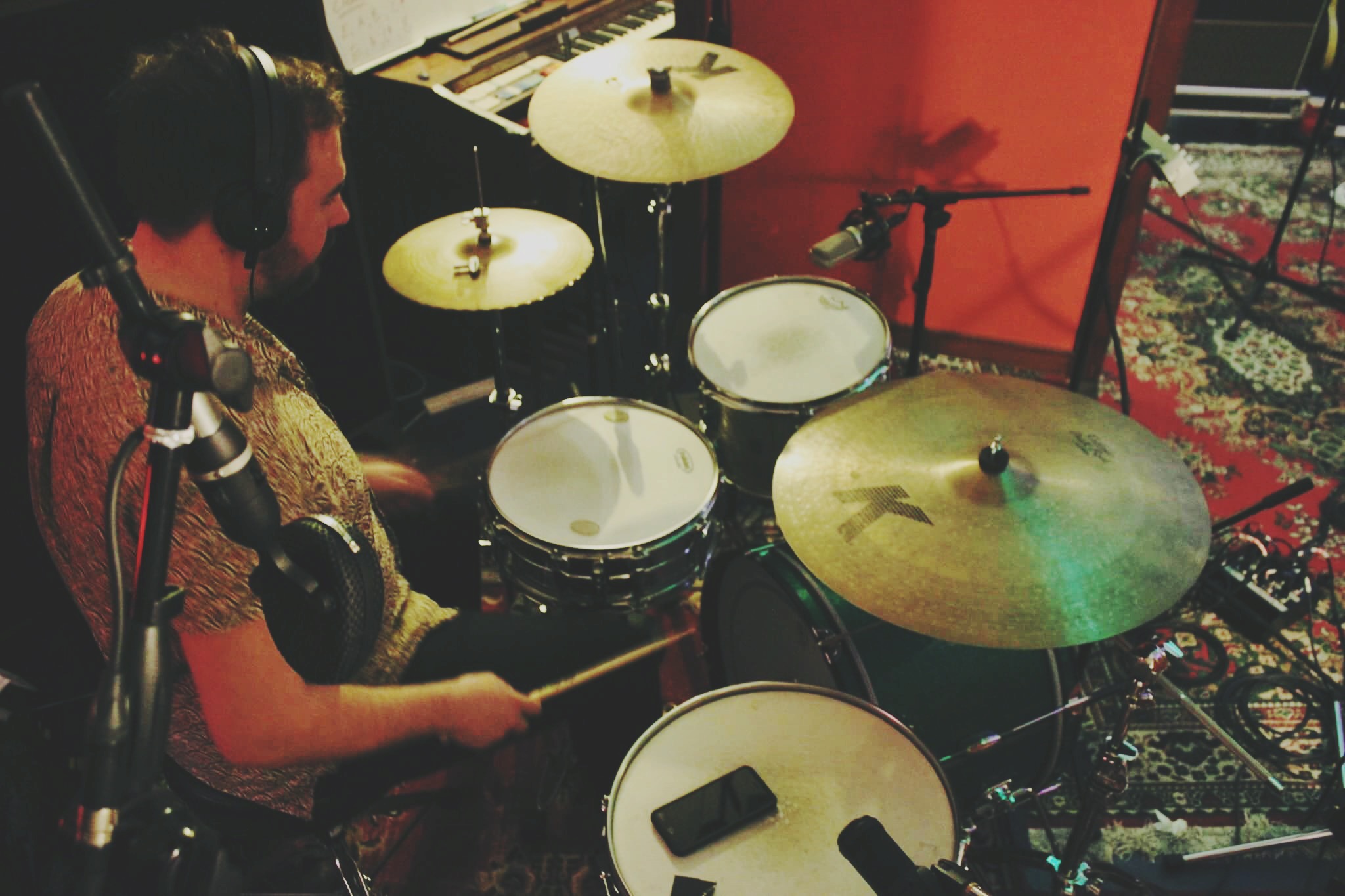 At this point we're recording as a full band–getting our heads around the arrangement and laying down the beds for what would be the song. Here Tom is tracking drums without playing any cymbals–Miro introduced this method where the cymbals are recorded separately from the rest of the drum kit. This allowed for more freedom around the mix of the drums.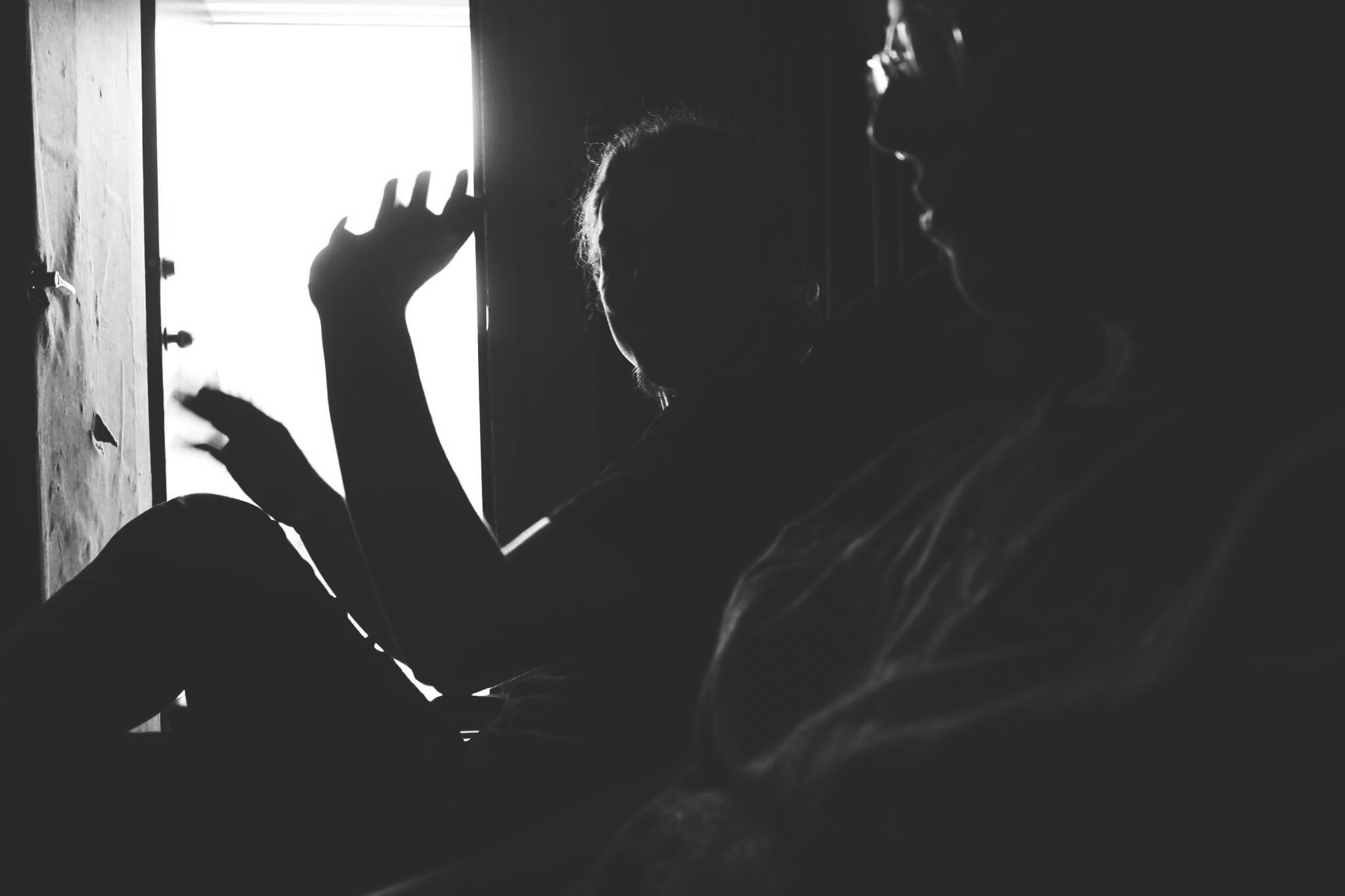 Ewan and Maz talking song arrangement.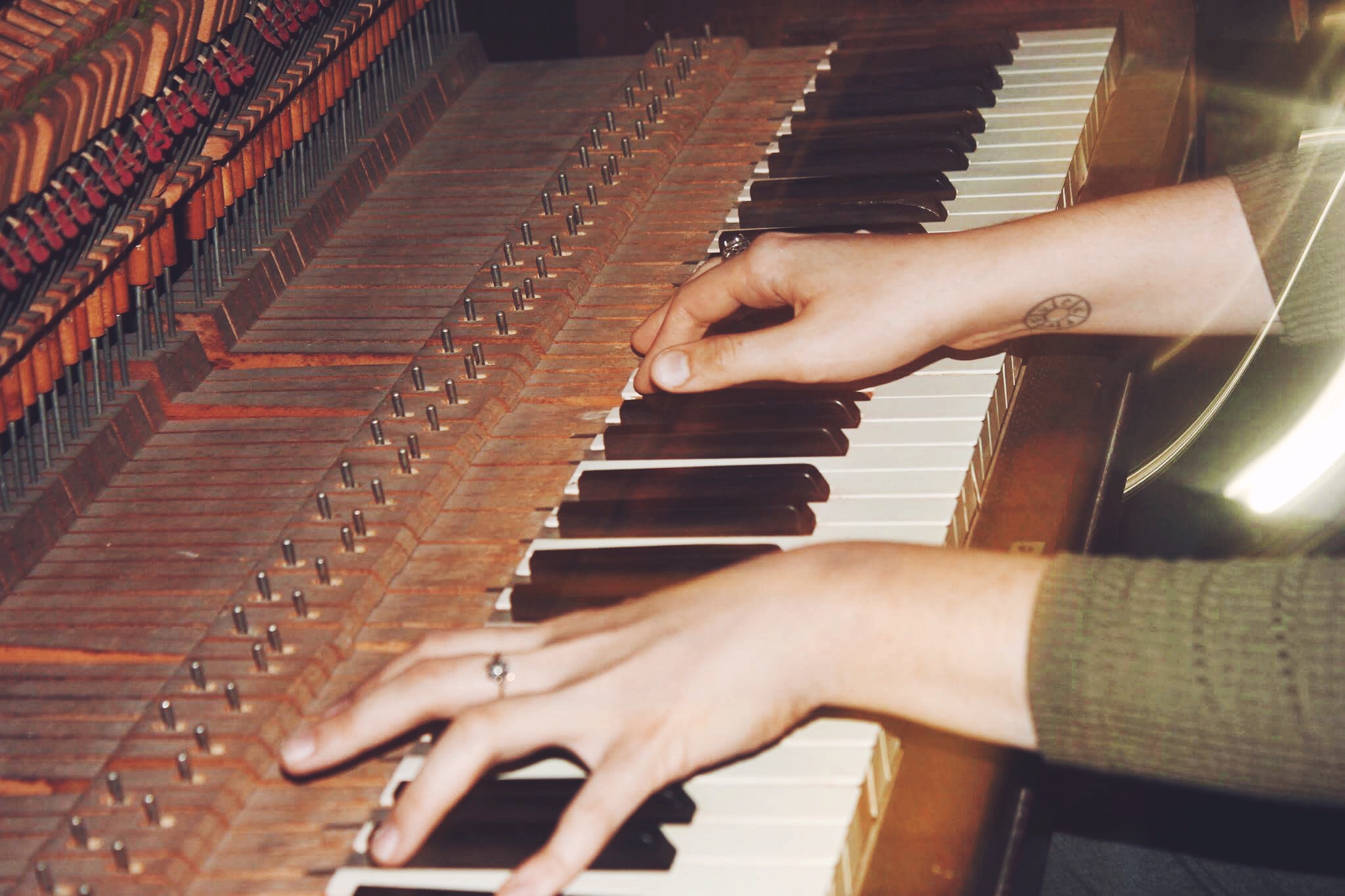 Maz finding some free time with the piano.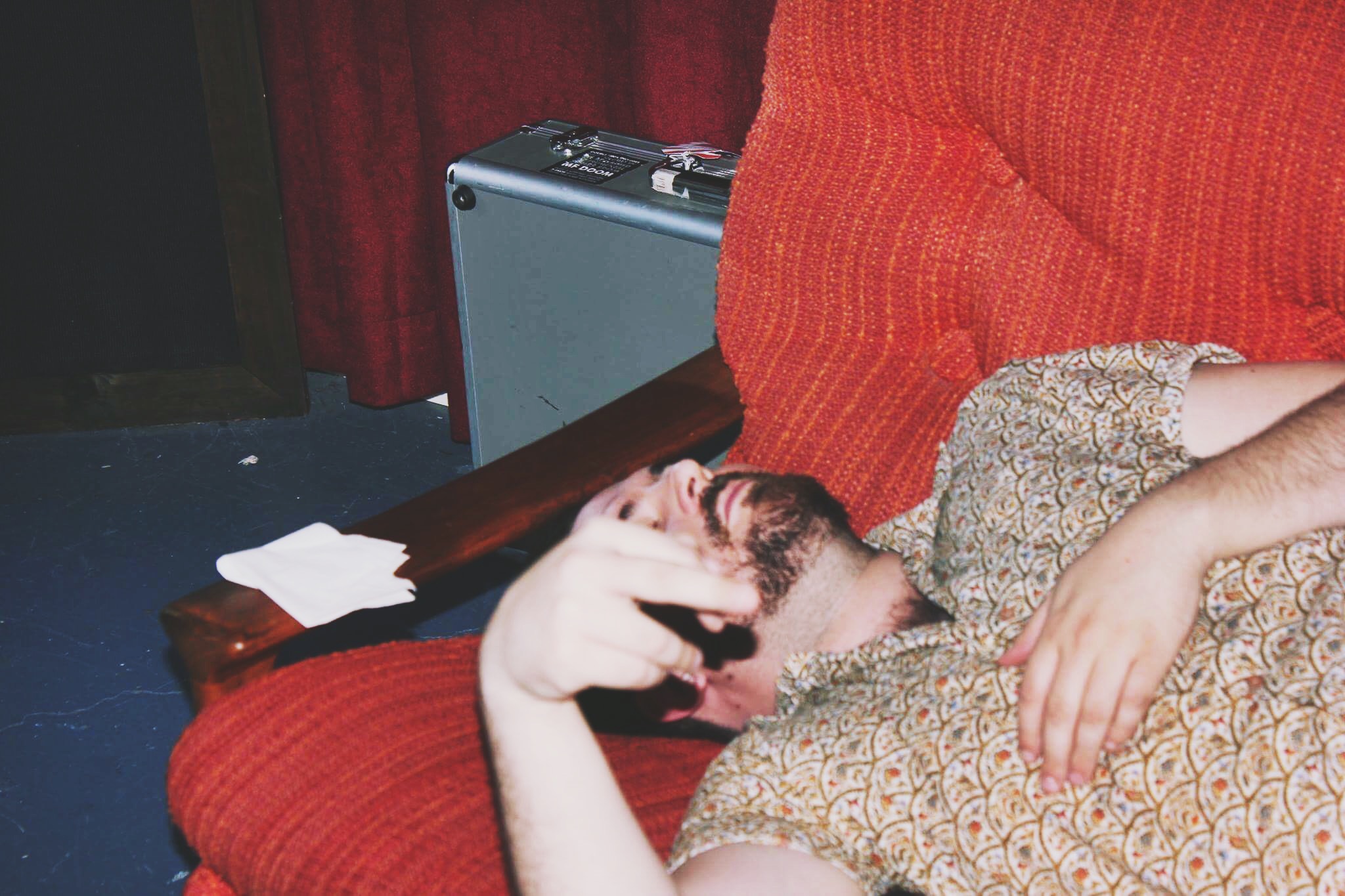 Some days, the long hours got the better of us.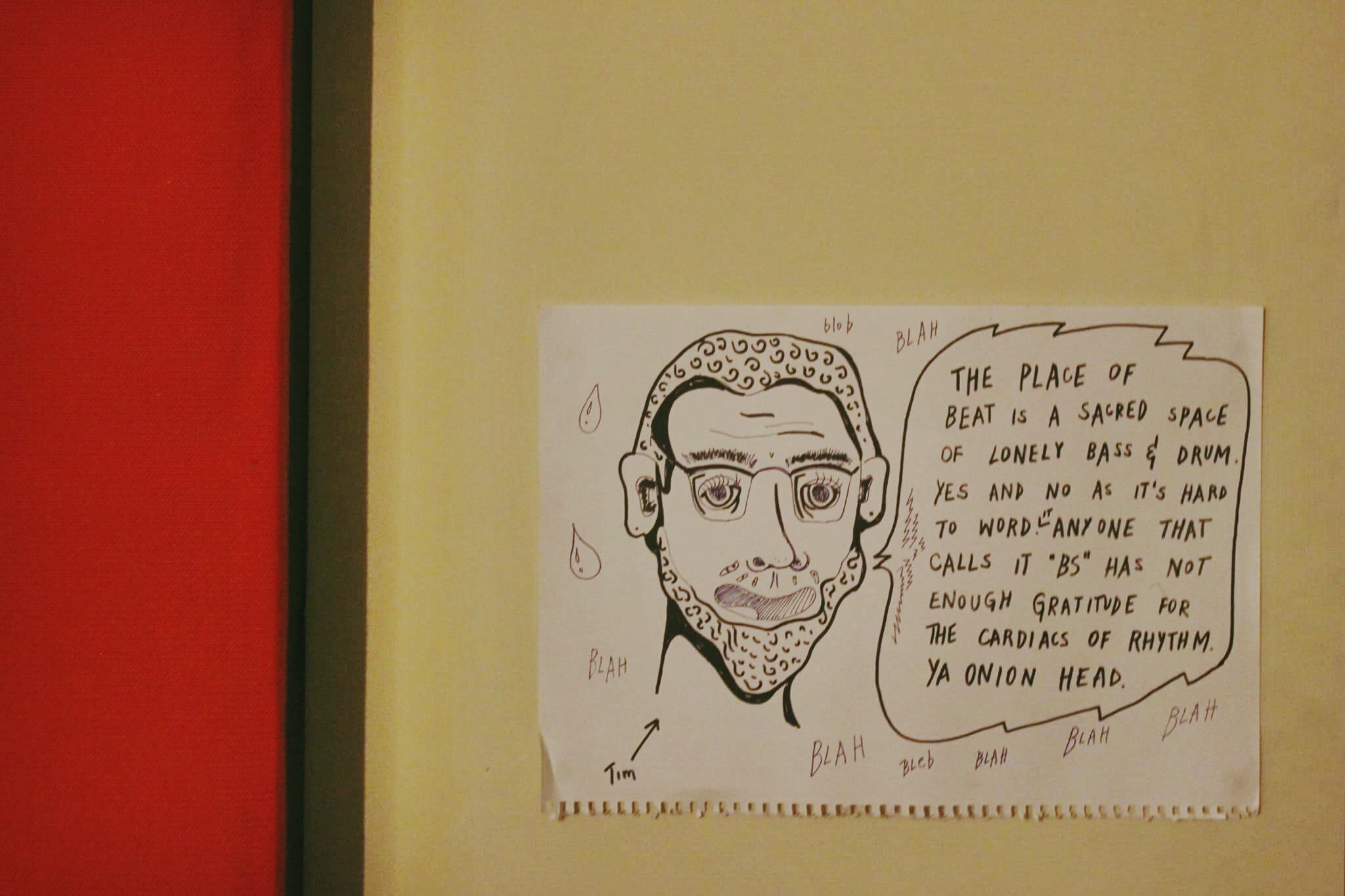 Words of wisdom by Tim Morrissey of JSS fame.
WAAX's 'Wild & Weak' EP is out now. Stream it below and see their full tour dates below.
WAAX Live Dates
FRI 30 JUNE
Cats @ Rocket Bar, Adelaide
SAT 1 JULY
The Gasometer (Upstairs), Melbourne
SUN 2 JULY
The Gasometer (Upstairs), Melbourne
FRI 7 JULY
Crowbar, Brisbane
WED 12 JULY
Sosueme @ Beach Road, Bondi
THURS 13 JULY
Snakepit @ Proud Mary's, Erina
FRI 14 JULY
Brighton Up Bar, Sydney
SAT 15 JULY
Rad, Wollongong
SAT 29 JULY
Jack Rabbit Slims, Perth
SAT 19 AUG
Shakafest, Gold Coast
TICKETS