Two Huge Names Announced For Laneway Festival 2018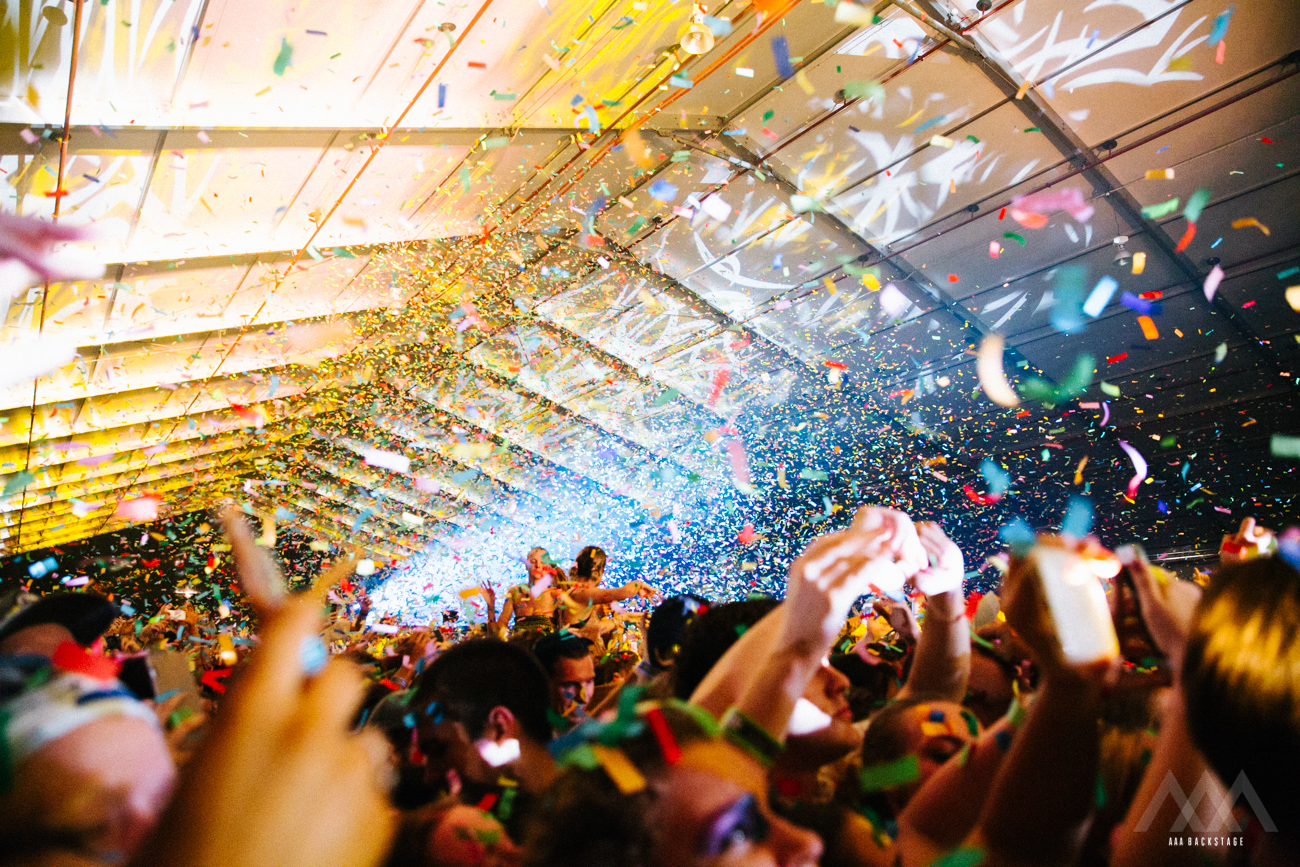 Laneway Festival, one of the largest travelling festivals in Australia has just dropped two of the biggest names for their 2018 lineup. Mac DeMarco and Anderson .Paak. Do I really need to say anymore? Both artists have been growing in popularity in Australia at an exponential rate and I'm sure they don't plan on stopping any time soon. 
Mac DeMarco released his 'This Old Dog' album earlier this year to a huge success. He has been touring the album around the world this year so we're excited to finally get our chance to hear it live. The last time Mac performed at Laneway Festival was back in 2015 with his catchy Salad Days single at the top of the charts. Mac currently has three full length albums under his belt with his first one released back in 2012.
Anderson .Paak is one of those artists you can't stop hearing everywhere you go. After his Listen Out Festival performance in September 2016 and his grammy nomination, .Paak blew up with his 'Malibu' album plastered everywhere. The charismatic rapper/singer will be bringing the Free Nationals along with him, but, can you really have one without the other? They just work so well. Whoever has been lucky enough to catch .Paak live knows he woos the audience with his cheeky smile and epic drum skills so we are in for a real treat.
Laneway released a Facebook post of Mac DeMarco cheekily reading out the details for the festival. So far we don't know when official tickets will be released but know that it's soon and that the festival dates are 27th January to the 11th February. 
Peep the dates below to see when Laneway is heading your way because you will not want to miss out.
St. Jerome's Laneway Festival First Lineup Announcement
Mac DeMarco
Anderson .Paak & the Free Nationals