Aphex Twin Returns In The Most Aphex Twin Way Possible On 'T69 Collapse'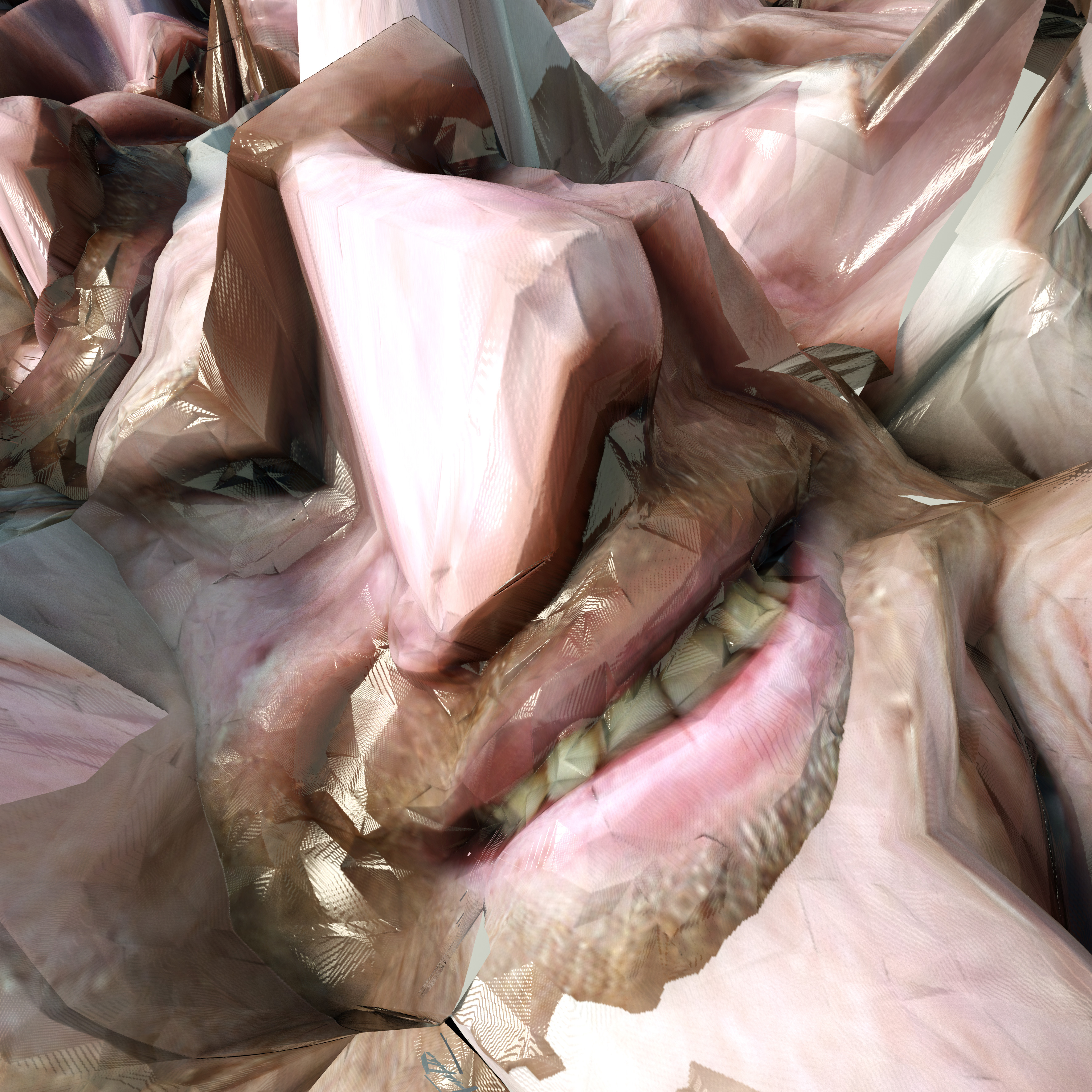 The marvel that is Aphex Twin has returned. Shapeshifting through concurrent electronic madness, T69 Collapse is the producer's first piece of music since 2016's 'Cheetah' EP.
The mind-bending audio and visual experience is, in classic Richard D. James fashion, attention-grabbing. The synthetic cacophony that Aphex Twin displays doesn't stray too far from what we've come to know. But it's his dissonant, acid-tinged variations of this formula which keeps fans coming back. As with most Aphex Twin releases, there are so many moving parts to the song that it's impossible to grasp it's rubbery textures all at once.
At this stage, nothing more can be said. Watch the visuals, intake the mastery of Aphex Twin's T69 Collapse and be sure to read what the hyperventilation, deep-web fans have to say about it on Reddit.
After a week-long hunt of cryptic messaging and viral marketing across the globe, Aphex Twin has also released news of his upcoming EP, 'Collapse', which will be released on 14 September via Warp. 3D logos of the artist's infamous logo appeared in subway tunnels, on the side of buildings and on garage doors around the world. The Internet turned into a frenzy of speculation and it wasn't the first time Aphex Twin's obtuse marketing created viral panic. In anticipation of his most recent full-length album, 2014's 'Syro', a blimp flying over London brandished the Aphex Twin logo as well as graffiti points in New York.
Stream T69 Collapse below.