Eliott Confidently Strikes Back With 'Shaking My Hips'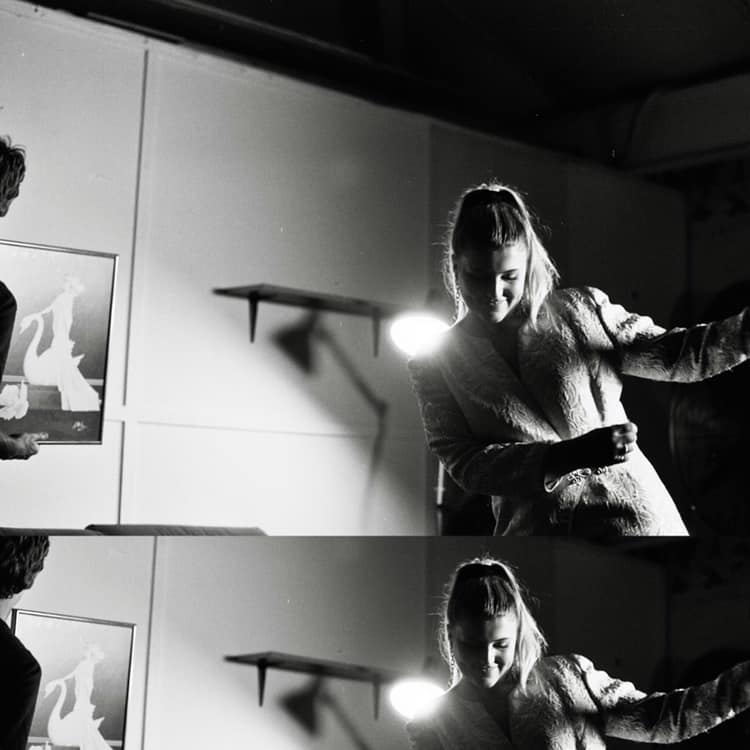 There's already been some amazing movements in pop music for 2019. One of the strongest contenders, however, is Melbourne singer-songwriter and multi-instrumentalist, Eliott. Making her mark on us and worldwide audiences last year, she's already back with another sultry moment, Shaking My Hips.
Produced by fellow Melbournite Jack Grace, Shaking My Hips uses Eliott's voice to its extreme. Having her voice has the crux of the song and the instrumentation and production around it fold into itself is a perfectly calculated move to make Eliott even more of a shining star. On the other hand, the production is light and airy with a good mix of naturalistic and electronic movements.
RELATED: Need some more pop? Stream Sparrows' perfect new single HERE.
Of the single, Eliott mentions it's written post-breakup.
"It's about losing yourself and your confidence completely after a breakup, and then finally regaining it," explains Eliott.
RELATED: Watch our interview with Eliott at last year's BIGSOUND HERE.
2018 was Eliott's breakout year. Single after amazing single, it all lead to her debut EP, 'Bold Enough', as well as a national, headline tour, a European support slot with Dean Lewis and raving reviews from BIGSOUND. Her EP spawned such amazing singles as Calling and Over & Over and she also featured on the amazing LUCIANBLOMKAMP track, Doing This For You.
Stream Shaking My Hips below.