Oh My Goat! The Mountain Goat Valley Crawl Drops Incredible 2017 Lineup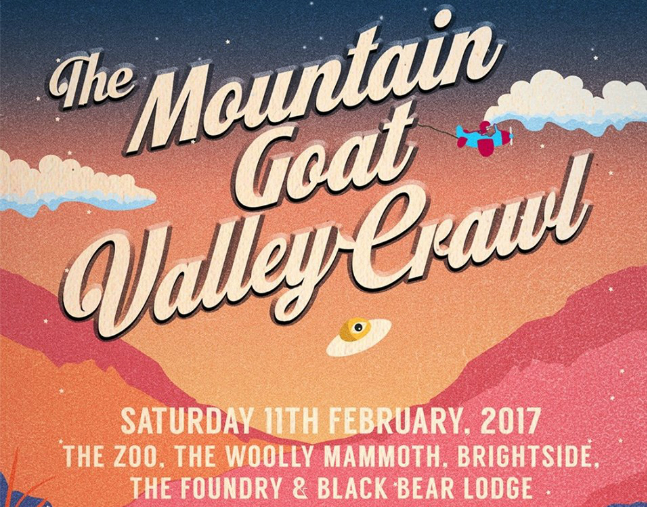 No, we're not kidding around. Brisbane's new favourite live music crawl is back! After a super-popular inaugural event, The Mountain Goat Valley Crawl has announced an even bigger live music smorgasbord for the event's second instalment. Looks like you can now plan your first "sickie" of 2017…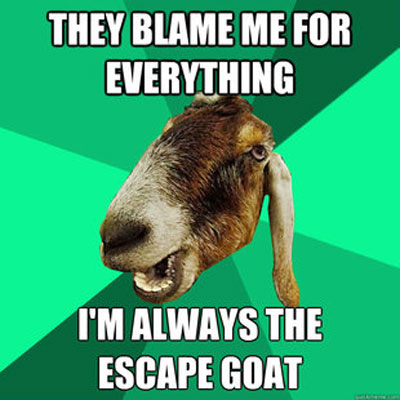 The 2017 lineup boasts some of the best emerging local and interstate talent, including Moses Gunn Collective, Mallrat, The Ocean Party, Polish Club, Angharad Drake, I Know Leopard, and WAAX.
Brisbane's own hip-hop legends Butterfingers, who've just confirmed they're working on a new album, are the unofficial headliners of the 2017 crawl. Their highly anticipated set will be the first time they've taken to the stage since 2010. We wonder what goat to them and made them want to get back in the game…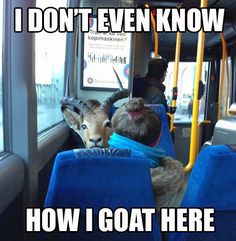 Over two-dozen acts will take to stages at Fortitude Valley's best live music haunts. Last year's hosts The Foundry, The Brightside, Black Bear Lodge, and The Zoo will have their load slightly lightened thanks to the Woolly Mammoth jumping aboard the 2017 crawl. Hopefully this means you'll have slightly more time to try and catch as much of the killer lineup as possible…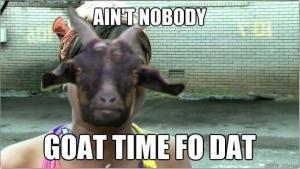 Set times and the lineup for each venue will be announced soon, so put your squad on red alert for Brisbane's best live music crawl – it's gonna be lit AF, like totes ma goats!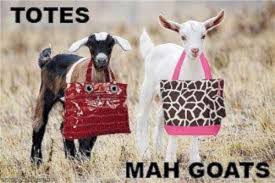 Ok, this has… goat of out hand.
Check out our Mountain Goat Valley Crawl 2016 Gallery HERE
The Mountain Goat Valley Crawl 2017
SAT 11 FEB
The Foundry, Black Bear Lodge, The Brightside, The Zoo, Woolly Mammoth
Fortitude Valley, Brisbane
FREE ENTRY!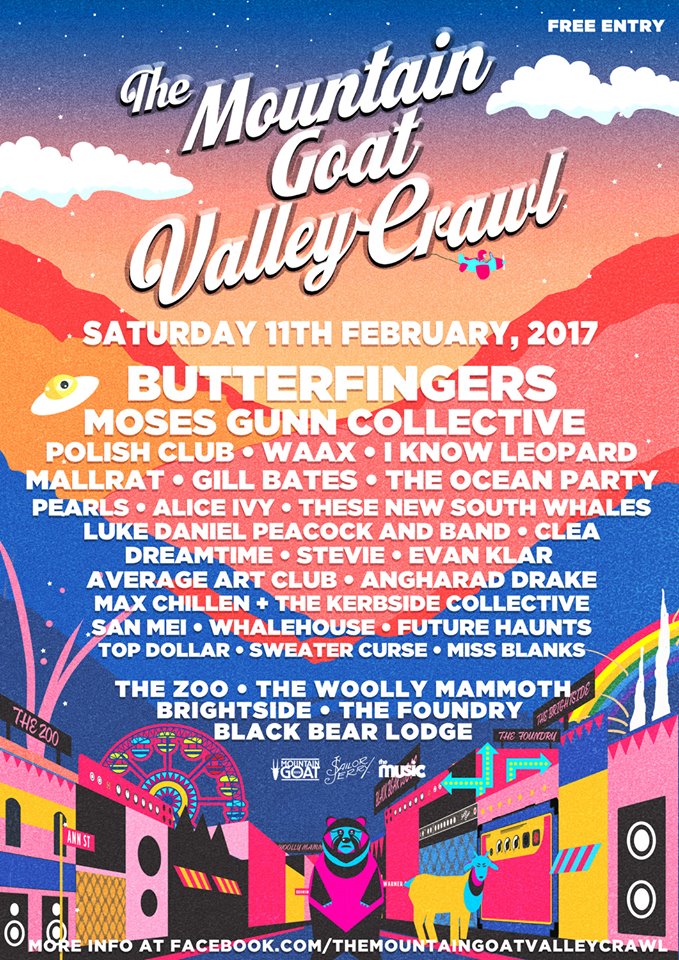 The Mountain Goat Valley Crawl 2017 Lineup:
Alice Ivy
Angharad Drake
Average Art Club
Butterfingers
Clea
Dreamtime
Evan Klar
Future Haunts
Gill Bates
I Know Leopard
Luke Daniel Peacock & Band
Mallrat
Max Chillen & The Kerbside Collective
Miss Blanks
Moses Gunn Collective
Pearls
Polish Club
San Mei
Stevie
Sweater Curse
The Ocean Party
These New South Whales
Top Dollar
WAAX
Whalehouse