PREMIERE: Embrace Future Music With Outside the Academy's 'Neanderthal'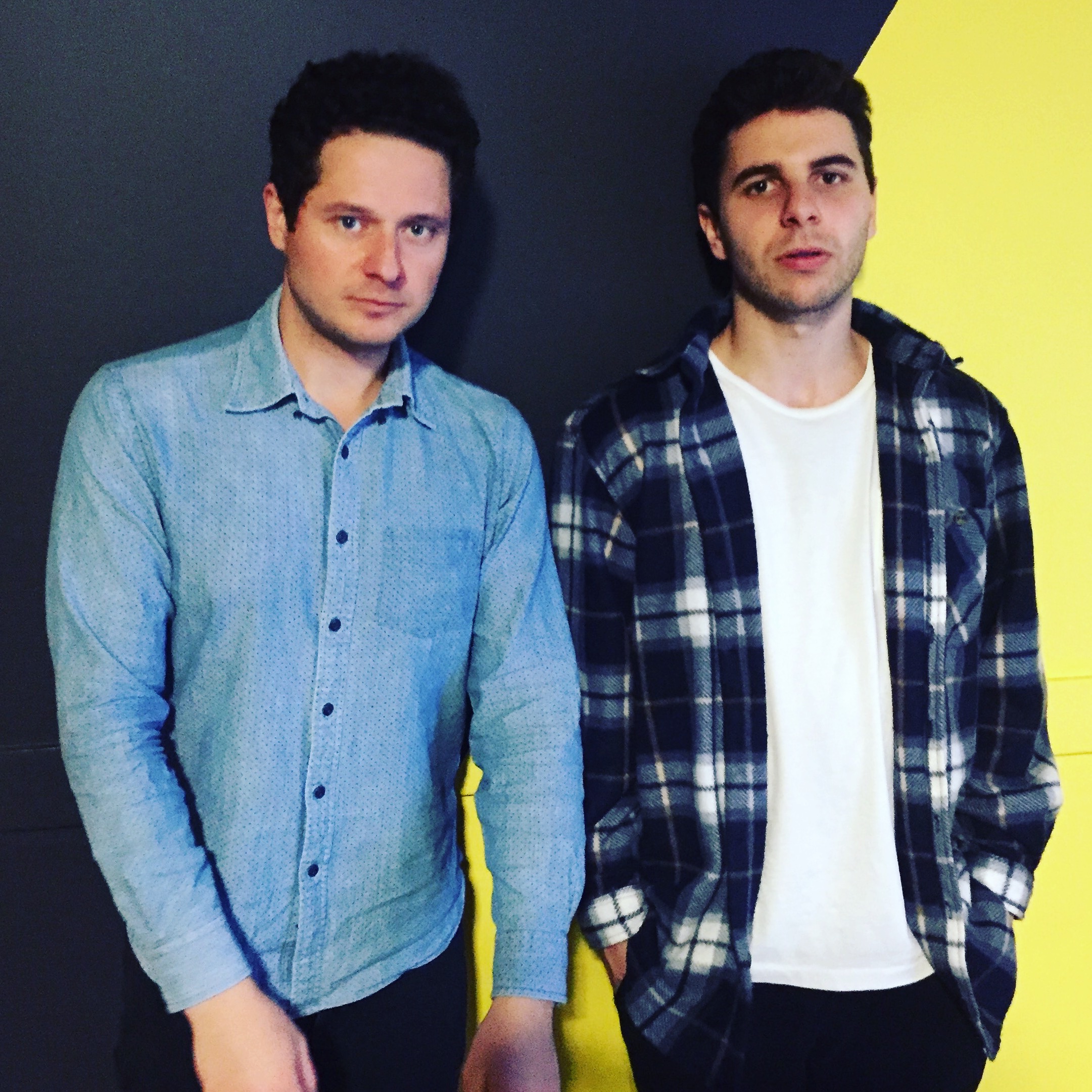 Wind the clock back a few decades to when psychedelic music was, quote-unquote, in its prime. Modernised and highly intelligent in delivery, Outside the Academy embrace the old and new psych trends and trek even more groundbreaking territory with new single, Neanderthal. Before the single's release next week, AAA Backstage have been given the exclusive first listen.
Starting as a solo project for Melbourne multi-instrumentalist Pawel Cholewa, Outside the Academy is a dynamic, kaleidoscopic force to be reckoned with. With adding Jordan Vasiliou, of Dangerpenny, the group's touring drummer, into the mix, Cholewa's music has forever become more visceral and audacious. Following his sophomore EP, 'Second Guessing' and previous single, Anaesthetise, Neanderthal appears as the artist's most resolute and definitive. Self-described as, "melancholy nightclub jams // psychedelic elevator music," I really couldn't have put it better myself.
Neanderthal is a fruitful opinion track which blankets the iconoclast of the modern world. Musically, it's difficult to pinpoint Cholewa's genius as he skews left, right, up and down through Neanderthal's brisk four-and-a-half minutes. Unlimited grooves pulse through Neanderthal as it shuffles to the same beat of Tame Impala's 'Currents'. An almost impossible song to not be dazzled by, it picks apart what psychedelic music is, was and forever will be.
As represented by the delicately designed cover art, by Hannah Ruth, it illustrates a frivolous bourgeois covered in what a appears as a fake, silvery sheen. Plastic and unfinished, it further eschews the track's encompassing theme of remaining optimistic in an increasingly bleak and dystopian reality. Though on the song's surface, these motives may not appear as clear, it's therefore after a few listens in which the underlying themes poke their ugly heads out and give an undeniable depth to Neanderthal.
Future music with an underpinning on current seismic collapse, Outside the Academy is taping onto something unheard of. Neanderthal remains golden and untouched—prepared for the world to hear and adorn its message.
Launching Neanderthal at Melbourne's iconic Cherry Bar—for free, of course—Outside the Academy will be joined by Dreamcoat and Paris Plan. Stream Neanderthal exclusively and scope the launch details below.
Outside The Academy Live Dates
SUN 3 SEPT
Cherry Bar, Melbourne