PREMIERE: Neighbourhood Youth Show Unrelenting Prowess On 'Hugo'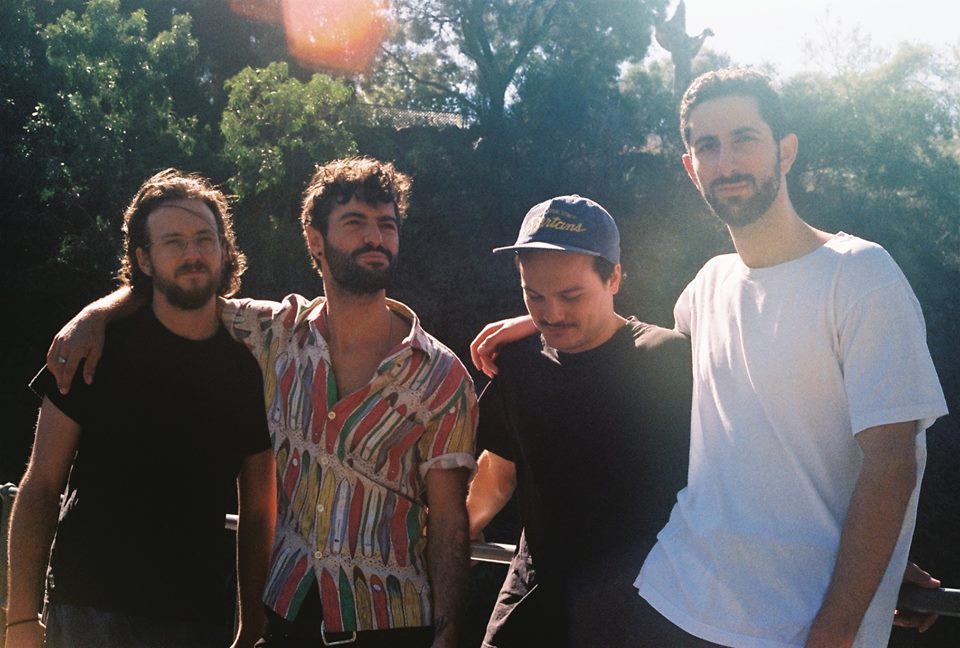 Brunswick natives and soon-to-be kings of the national stage, Neighbourhood Hood have kindly given AAA Backstage a first listen of their new single, Hugo. The single was recorded and mixed by Greg Rietwyk at Aviary Studios and was mastered by Dave Walker at Stepford Studios.
The power, the finesse and the sheer triumph that Neighbourhood Youth exude on Hugo is something quite legendary. Lead man John Philip has such commanding and domineering control of his vocals that he just screams–figuratively and literally–that of confidence to a rock star. The song, paired with the group's near perfect vocal deliverance and guitar work, almost mimics Gang of Youths rock prowess.
Speaking of guitar work, Hugo builds each guitar lick and riff so effortlessly that, at times, it's shocking how cleverly crafted this track is. It's beverly crescendos only aim to amplify the song's power and its lyrical dictation.
Bassist Sam Nathan, who penned the lyrics, derives the track as a work of reminiscence, "Hugo tells the story of an old man reminiscing about the war, and his feelings and regrets from that experience. It also touches on how humans don't learn from their past mistakes."
With their sophomore EP, of last year, out into the world, it showed the world a different side to Neighbourhood Youth. Influenced by a plethora of live experiences, the four-piece we hear on Hugo is one of an ever evolving and commanding indie-rock group set to take the world by storm.
Launching into 2017 with Hugo, the band are also targeting both Sydney and Melbourne for a pair of massive launch shows.
Neighbourhood Youth Hugo Single Tour
FRI 26 MAY
Oxford Art Gallery, Sydney
FRI 2 JUNE
Yah Yah's, Melbourne