Sampa the Great Unleashes New Single, 'Rhymes to the East'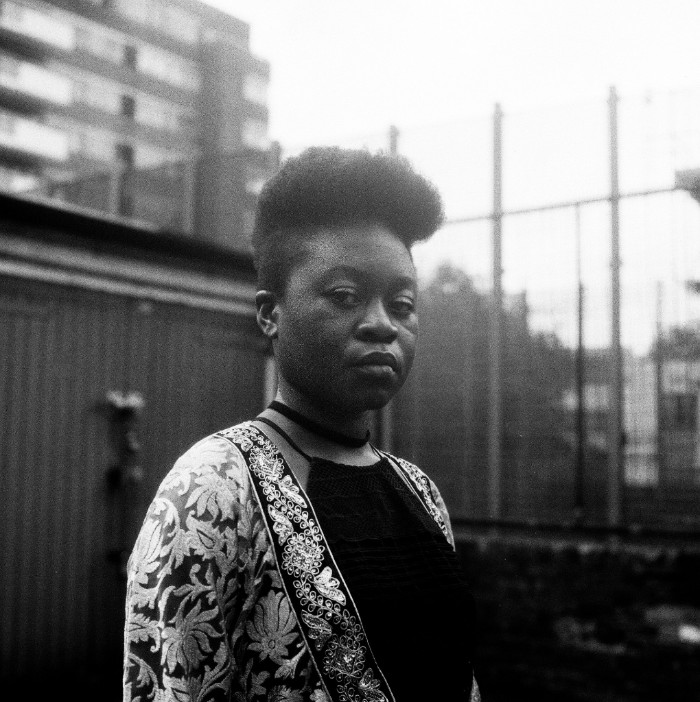 After the success of 'The Great Mixtape' EP and her 2016 single Blue Boss, Sampa the Great, the Zimbabwean-born Australian poet and rapper, has just released her newest single, Rhymes to the East.
The song definitely follows a more mellow tone compared to some of her other tracks. It is still very much a traditional Sampa track with its thought-provoking lyrics—however, doesn't have the funk and groove of FEMALE. The song tells the story of fighting through obstacles that come your way and growing from those experiences.
The instrumental track is kept very simple and repetitive almost as if it were a very well-thought-out freestyle. The introduction has a twangy, harpsichord sounding melody that cuts off before Sampa's unique vocals come in. The sound isn't heard again until the choruses where it is a slightly softer sound as it plays behind her melodic lines. Sampa has always used differing types of percussion for her tracks with this one kept very simple while keeping her African style throughout it.
Sampa is pursuing a European tour at the end of this month until mid November and then performing a whirlwind round of festival dates toward the end of the year here in Australia.
Sampa The Great Live Dates
SAT 18 NOV
Strawberry Fields, The Wildlands
FRI 24 NOV
Paradise at Melbourne Music Week, Melbourne
SAT 25 NOV
Spilt Milk, Canberra
FRI 1 DEC
Subsonic, Monkerai
SAT 9 DEC
Festival of the Sun, Port Macquarie
THURS 28 DEC
Lost Paradise, Glenworth Valley
SAT 31 DEC
Beyond the Valley, Warragul
MON 1 JAN
Freedom Time, Melbourne