BRUX's Production Appears Battered & Bruised On 'Paper Boy'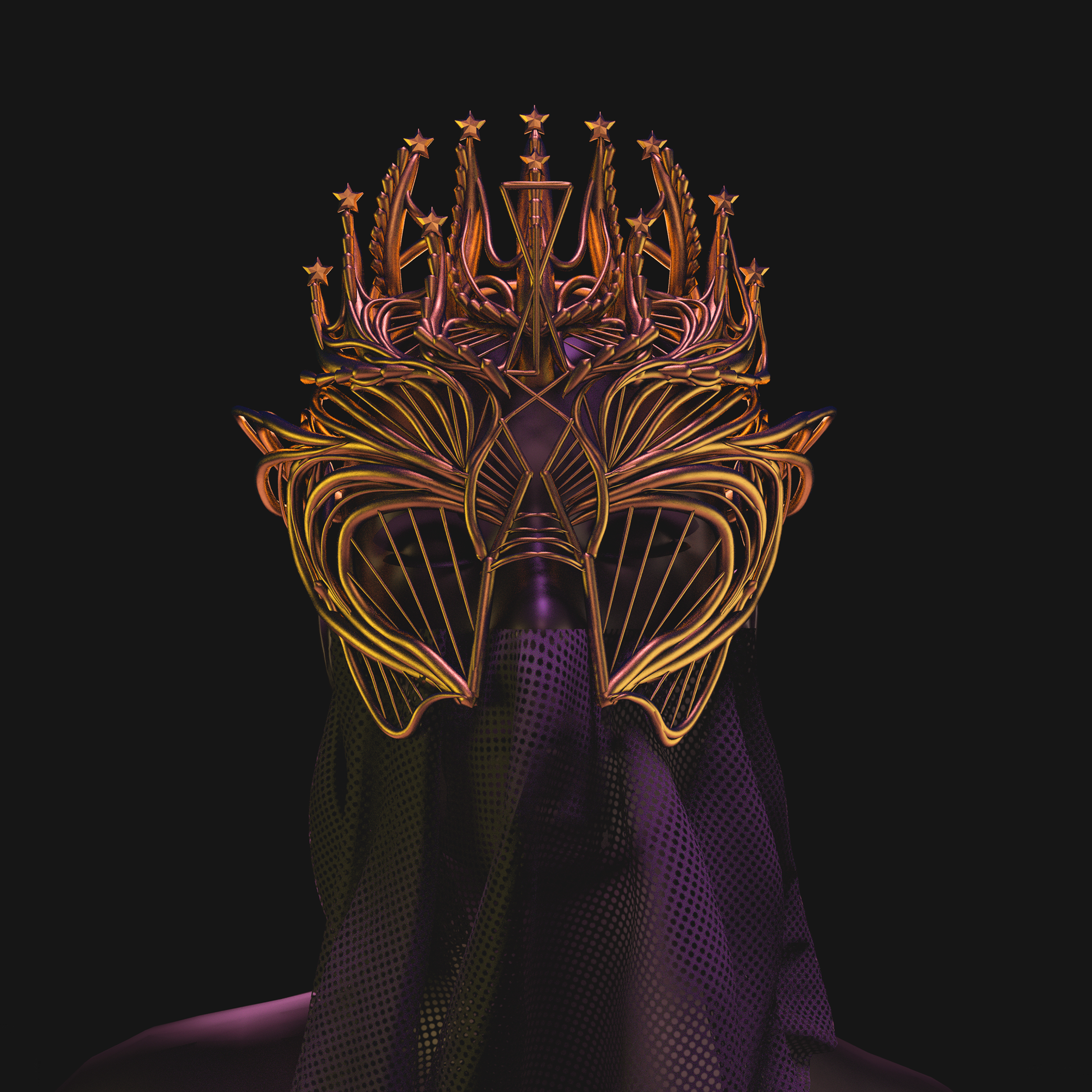 Battered and bruised, built by staggered intensity, BRUX's Paper Boy is another musical dissection—a study of stark dance music muddied by beautiful intensity. The illusive Sydney-based production returns following her obtuse and attention-grabbing debut, I'm Back.
Married with house aesthetics, Paper Boy is a little cleaner in delivery than that of her foreboding debut. That's not to discount BRUX's sonic universe that's on display. Her musical craft pairs the light and darks worlds together effortlessly. Once you're in Paper Boy, there's no going back—I shudder to think the veracity of disciple ensured if I were to stop it midway through.
The multi-layered tenacity of Paper Boy puts the club first, and the gritty aesthetics of the BRUX brand on the back burner… just a little. Amongst the chaos, there's more of a dynamic and pulsing song. Her coated vocals paired to the cutthroat production is an intriguing and insanely compelling mixture.
This is the new era of BRUX. The single dropped just in time for her appearance at Berlin's 20th anniversary Red Bull Music Academy. The face behind the BRUX cloak has garnered songwriting credits alongside Madeaux, Flight Facilities and The Aston Shuffle. Some sleuthing on her debut single led us to believe BRUX may be the distinctive new moniker for Elizabeth Rose, though that's unconfirmed at this point.
Stream Paper Boy below.