In Hearts Wake Announce Huge Regional Australia Tour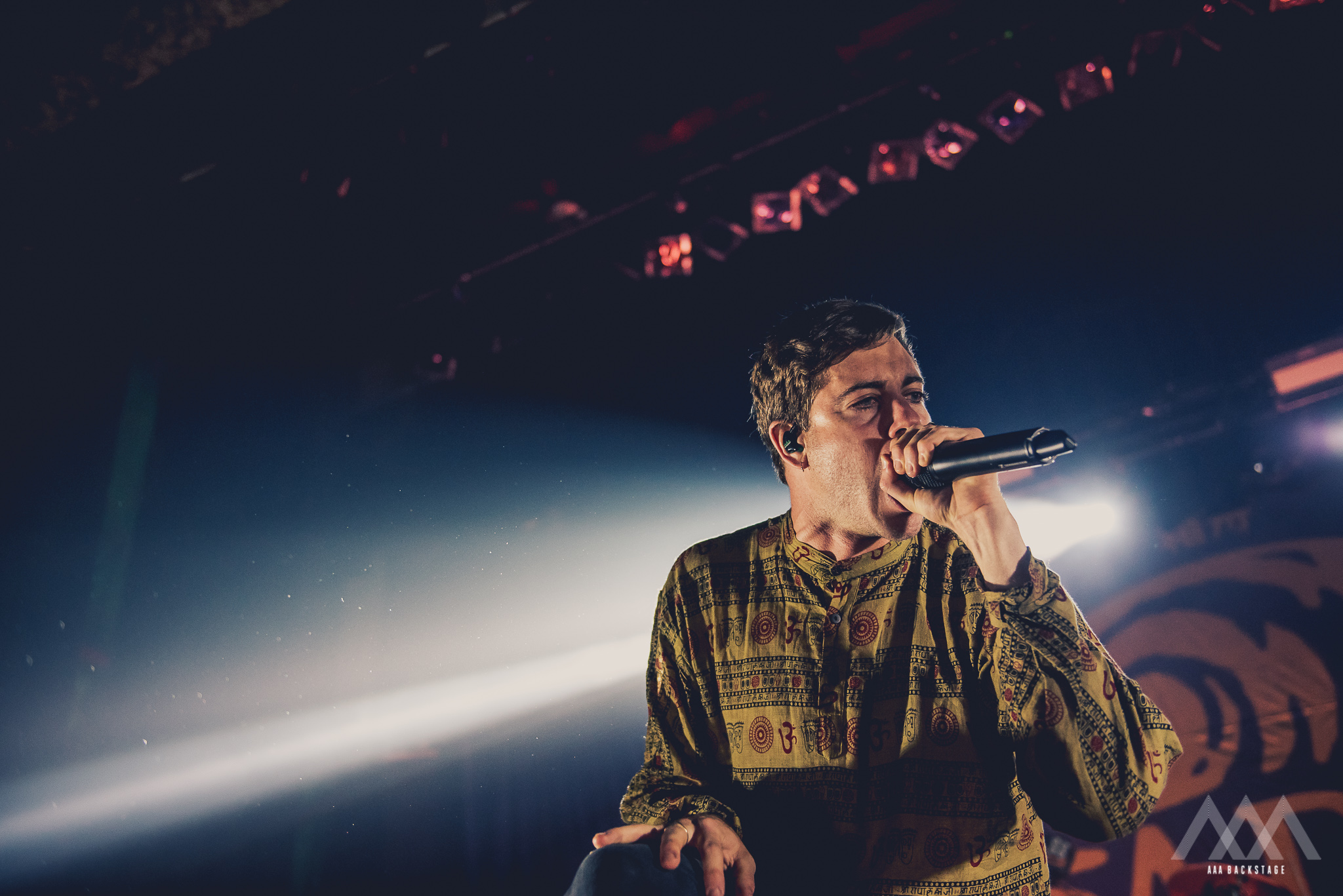 Byron Bay post-hardcore legends, In Hearts Wake, have just announced a mammoth Great Southern Land Tour for 2018. Following on from their massive headline tour earlier this year, the band have planned this tour to ensure those regional towns don't miss out on the power of In Hearts Wake.
Not one to do things by halves, the band have locked in an incredible 28-day regional tour across some of Australia's best and often overlooked venues including The Cambridge Hotel in Newcastle, The Spotted Cow in Toowoomba and even Alice Springs' very own Gap View Hotel.
The Great Southern Land tour kicks off in Far North Queensland on the 17th of January at the Edgeville Tavern, Cairns with Young Lions announced as tour supports.
See our live review of In Hearts Wake's recent Brisbane show HERE with the epic live gallery of the same show HERE.
In Hearts Wake Live Dates
WED 17 JAN
Edge Hill Tavern, Cairns
THURS 18 JAN
Dalrymple Hotel, Townsville
FRI 19 JAN
Grand Hotel, Gladstone
SAT 20 JAN
Soundlounge, Gold Coast
SUN 21 JAN
Spotted Cow, Toowoomba
THURS 25 JAN
Panthers Basement, Port Macquarie
FRI 26 JAN
Cambridge Hotel, Newcastle
SAT 27 JAN
Uni Bar, Wollongong
SUN 28 JAN
Long Jetty Hotel, Central Coast
WED 31 JAN
Academy, Canberra
THURS 1 FEB
Home Tavern, Wagga Wagga
FRI 1 FEB
Beer Deluxe, Albury
SAT 2 FEB
Waratah Hotel, Hobart
SUN 4 FEB
Club 54, Launceston
TUES 6 FEB
Music Man Megastore, Bendigo
WED 7 JAN
Karova Lounge, Ballarat
THURS 8 FEB
The Loft, Warrnambool
FRI 9 FRI
Barwon Club, Geelong
SAT 10 FEB
Chelsea Heights Hotel, Chelsea Heights
WED 14 FEB
Enigma Bar, Adelaide
FRI 16 FEB
Discovery, Darwin
SAT 17 FEB
Gap View Hotel, Alice Springs
WED 21 FEB
Scion Nightclub, Hillarys
THURS 22 FEB
Prince of Wales, Bunbury
FRI 23 FEB
Newport Hotel, Fremantle
SAT 23 FEB
Hyperfest, Midland
FRI 2 MAR
Sol Bar, Maroochydore
SAT 3 MAR
The Northern, Byron Bay