PREMIERE: Mecha Mecha Look Within To Produce Their Best On 'Your Choice'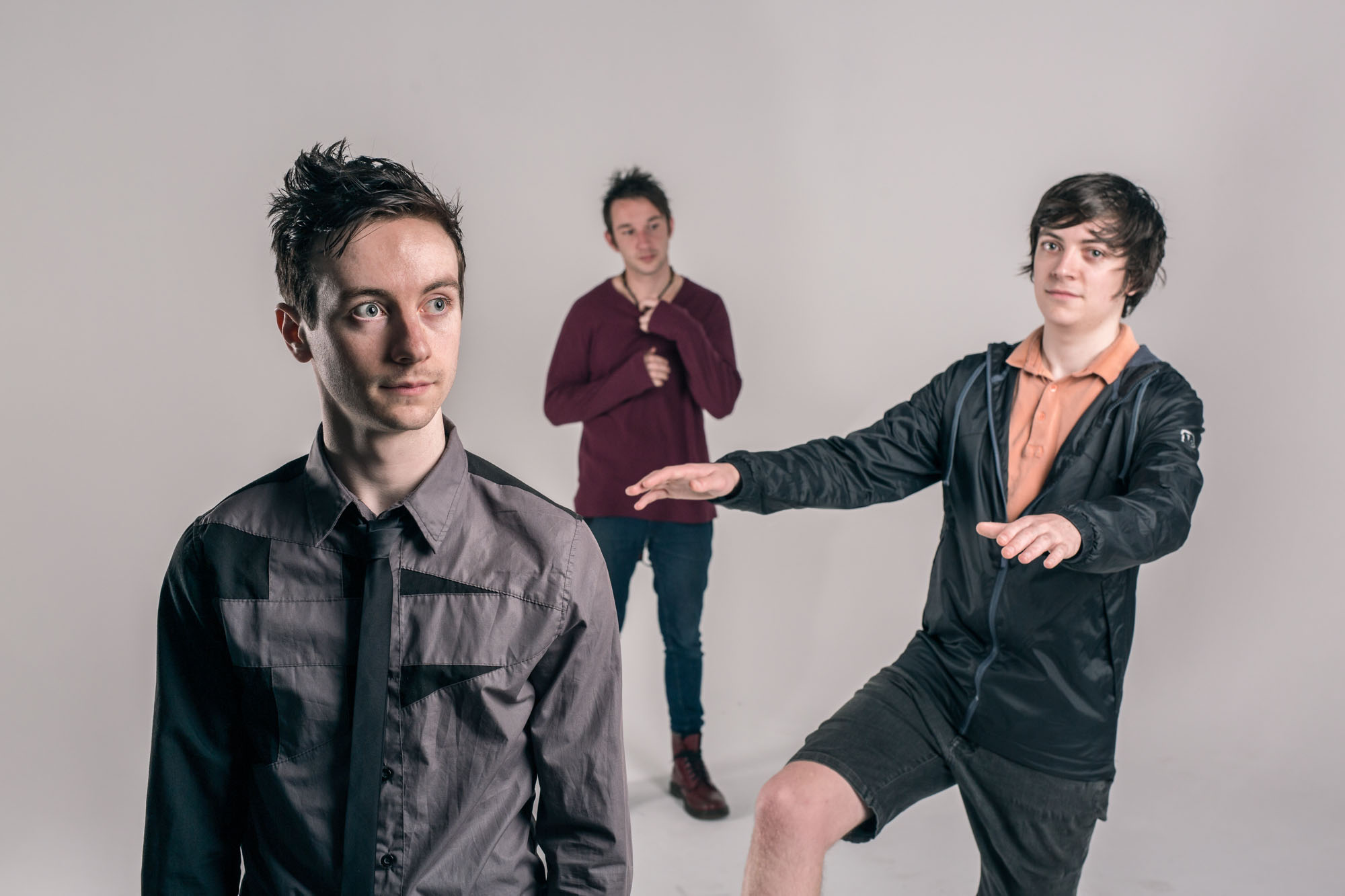 Queens of the Stone Age who?? Mecha Mecha are truly one of the most exciting rock bands emerging from Brisbane at this very moment. Hitting everyone's social media feeds over the past few months with previous single Dealbreak, which we premiered last month, Mecha Mecha are back to give AAA Backstage an exclusive look at Your Choice and its corker video clip.
First off, Your Choice has some the sharpest, thickest guitar tones in a single song you'll hear this year. Sharpened the bone, Mecha Mecha create stadium-sized rock that's also built to blow off small venue roofs. Get ready for that upcoming guitar solo towards the song's latter half—Muse-infused guitar prangs that can slice through anything. Stand aside "1000 Degree Knife Trend," Mecha Mecha are this town's newest hot thing.
During the song's creation, the band stated they were slugging through a massive Rage Against the Machine phase—which is highly evident in the track's rattling bass undertones. Instrumentation aside, Your Choice is one of the three-piece's best track, lyrics-wise—encompassing both empathy and reasoning into a coalition of outstanding songwriting.
Mecha Mecha's frontman, Walter Webb, explains how the two elements of songwriting and bombastic instrumentation came together as one to further enforce the the track's themes:
"Your Choice is about the process of learning to let go of people who you don't need in your life, and delegating peoples roles in your life differently," said Webb.
"Sometimes in life we're due a significant change, and letting go of the right people can be the catalyst for that."
With the band's bassist and violinist, Issac Vincent, accurately adding:
"It's our rawest, heaviest song."
As for the video clip—Your Choice sees Mecha Mecha on top of a industrial-style rooftop with the incredible view of Brisbane's CBD in the background. Accompany that with some sweeping drone shots and some stunning cinematography and you'll soon be seeing Mecha Mecha on MTV. Meanwhile, the video tells a story of two lovers with red skin and blue lips experiencing some variety of an ultimatum.
See what all the hubub is about when Mecha Mecha launch their sophomore EP, 'Blink & You'll Miss It' later this month at Brisbane's infamous Black Bear Lodge—Trails, Salty MC and Hooch will be warming up the evening on support. View Your Choice exclusively below.
Mecha Mecha Live Dates
THURS 27 JULY
Black Bear Lodge, Brisbane
TICKETS