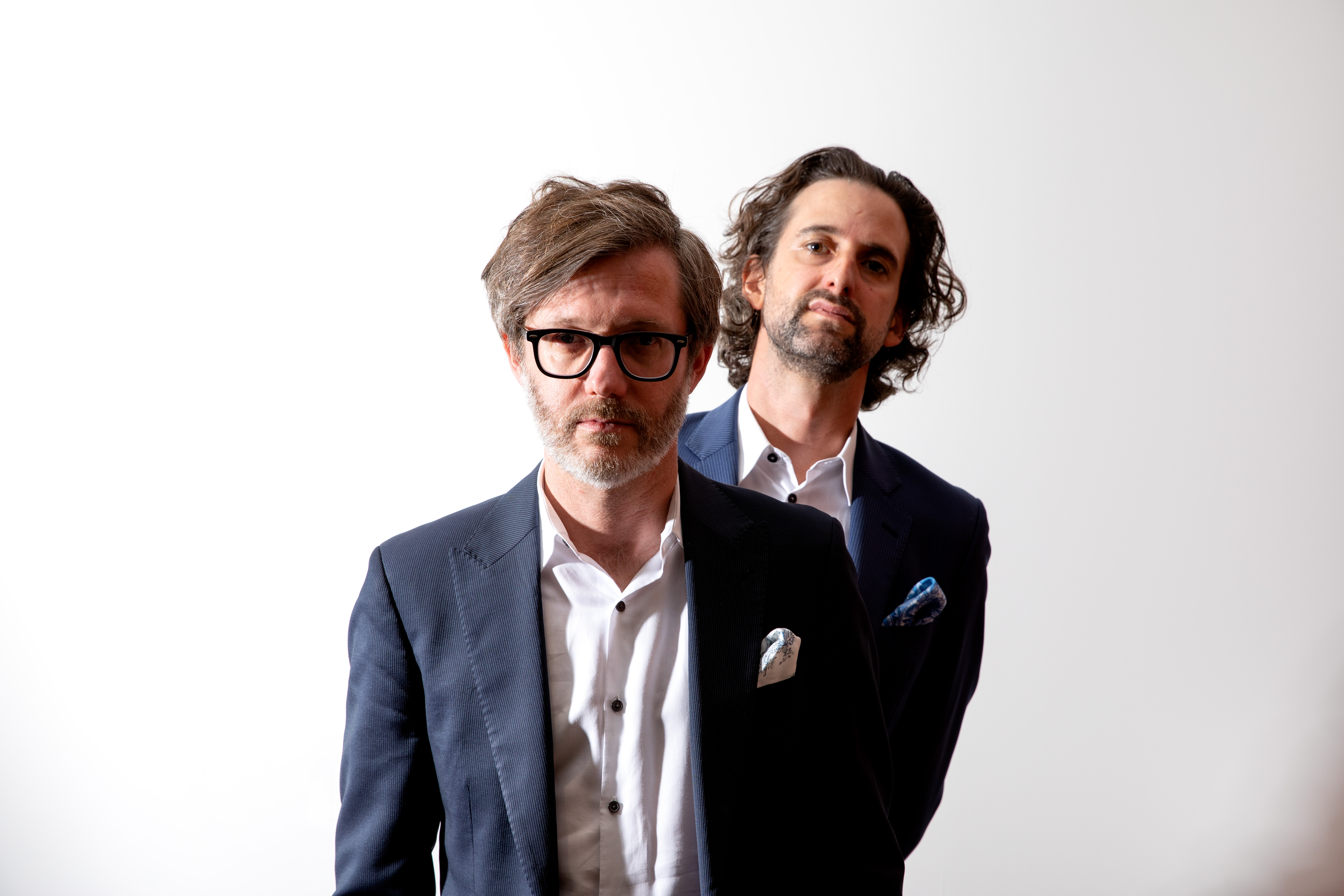 Second Prize's 'The Heel Turn' is an important piece of music for many reasons. Not only is it some of the most inventive indie-rock you'll hear this year, but it also touches on some succinct cultural conversations—the increasing drift to male toxic behaviours in our modern society. In our brief, yet incredibly informative interview, Second Prize mention the album's weighty message and their allure to wrestling.
In my review I noted Stella Donnelly, who's doing amazing things for music and aligns with what you're saying on this album. Who else do you think is doing important work by exposing this kind of behaviour?
I don't think we're quite in the same league as Stella in this respect, she is engaging in these issues in a much more sophisticated way than we are. Obviously Camp Cope are an absolute powerhouse in this space and they also make some of the most exciting guitar music I've heard in a long, long time.
Can you envision a future where this male toxic behaviour is abolished?
It would be nice to think so, wouldn't it? I think that would largely be contingent on men learning to exercise more empathy. I see some really positive signs in the younger generation.
What's the song on the album that connected to you the most?
Magic Day is pretty direct and personal and everyone who played on it did an amazing job in terms of being really selective about what notes they did and didn't play. I've never really tried to create something beautiful before, and I feel like maybe this wasn't a bad first bash.
Any songs from the album that came from personal experiences? Or are these fictional tales?
Very few of them are literally true, but most of them are figuratively true, if that makes sense? Back to the Cul de Sacs, for example, is an entirely made-up story that is rooted in the sense of dislocation and alienation you can get driving around the streets of your hometown when you've been away for a while.
Eigengrau is about the final moments of the mathematician Alan Turing's life, which is definitely a true thing that happened, but the details are pure imagination.  
The Fix is about that feeling you get when you're dressed up to the nines and embarrassingly, messily drunk and you realise the party is over. Not that that's ever happened to me, of course.
Do you see this album being a keystone in a grander conversation that's currently happening about these topics?
It's not a keystone, because I don't think my point of view, or the points of view of people like me (straight, white, cis-gendered blokes), are the ones that ought to be leading the conversation. But I hope it's a helpful contribution.
Musically, how did you guys push yourself for this album?
I'm not sure Dave pushed himself at all. He can pick up any musical instrument and make it speak beautifully as easily as I can breathe. I pushed myself by learning to play the pedal steel guitar for a few songs—not complicated stuff, but the pedal steel is a really difficult instrument. 
Sonically, I think we took a bit of a step away from the guitar pop we've both been making for years in various guises. There are still a lot of guitars in there, but they're not driving every song and a lot of the textures are more synthy. We kind of let each song have its head and go where it wanted to go.
Are you guys both big wresting fans? In my experience, they're somewhat hard to come by.
What I love about wrestling is that it is so hypermasculine and also very obviously a performance. You can't watch wrestling and not be aware that masculinity is piece of theatre—there's nothing inherent of biologically determined about it at all. And if that's true it must be malleable. It's completely up to you whether you follow the script or change it.