DZ Deathrays Announce 10 Year Anniversary Tour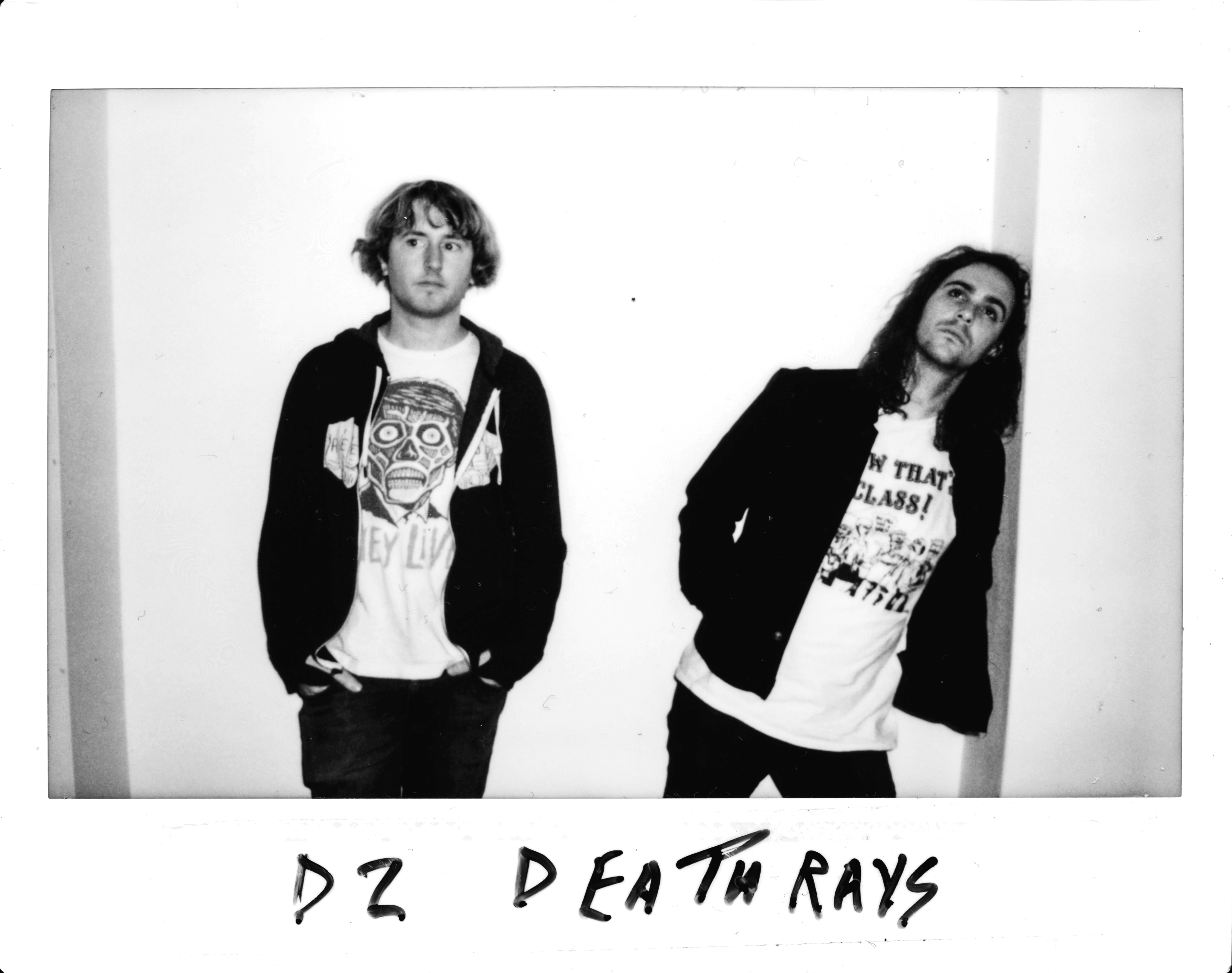 Celebrating 10 years as a band, DZ Deathrays are playing some of the biggest venues in the country to mark the occasion. These shows will span their decade-long career with tracks old, new and possibly future.
The DZ Deathrays 10 Year Anniversary Tour will launch in Fremantle at the Metropolis before blasting to Adelaide's HQ then the Forum in Melbourne. Sydney's mammoth Enmore Theatre is up next before closing it all out with a hometown show at Brisbane's illustrious The Tivoli. All shows will be joined by very special guests PUP—boosting all the way from Canada. Local supports include The Love Junkies, Ali Barter, Horror My Friend, Yacht Club DJs, Velociraptor and many more.
Three albums, two ARIA awards, two best mates. DZ Deathrays have been crushing it from day one. Finding immediate fame with The Mess Up then going through a minor name change, the group's notoriety for exploding dance-punk and raucous live shows continued to build. Signing to Australian tastemaker label, I OH YOU, DZ Deathrays found their sound on their debut album—2012's 'Bloodstreams'. 'Black Rat' in 2014 saw the duo replace some, not all, of their screaming for more melodic intervention before coming to a colliding middle ground on their most recent effort, 'Bloody Lovely'.
Tickets aren't going to last forever—you saw how many sold out shows they had on their last tour, right? A presale will kick off on Monday 9 July with general sale starting Thursday 12 July. All ticketing information can be found HERE.
DZ Deathrays Live Dates
THURS 13 SEPT
Metropolis, Fremantle
FRI 14 SEPT
HQ, Adelaide
SAT 15 SEPT
Forum, Melbourne
THURS 20 SEPT
Enmore Theatre, Sydney
FRI 21 SEPT
The Tivoli, Brisbane
TICKETS