Introducing Gold Coast's Newest Festival, Circus Paradise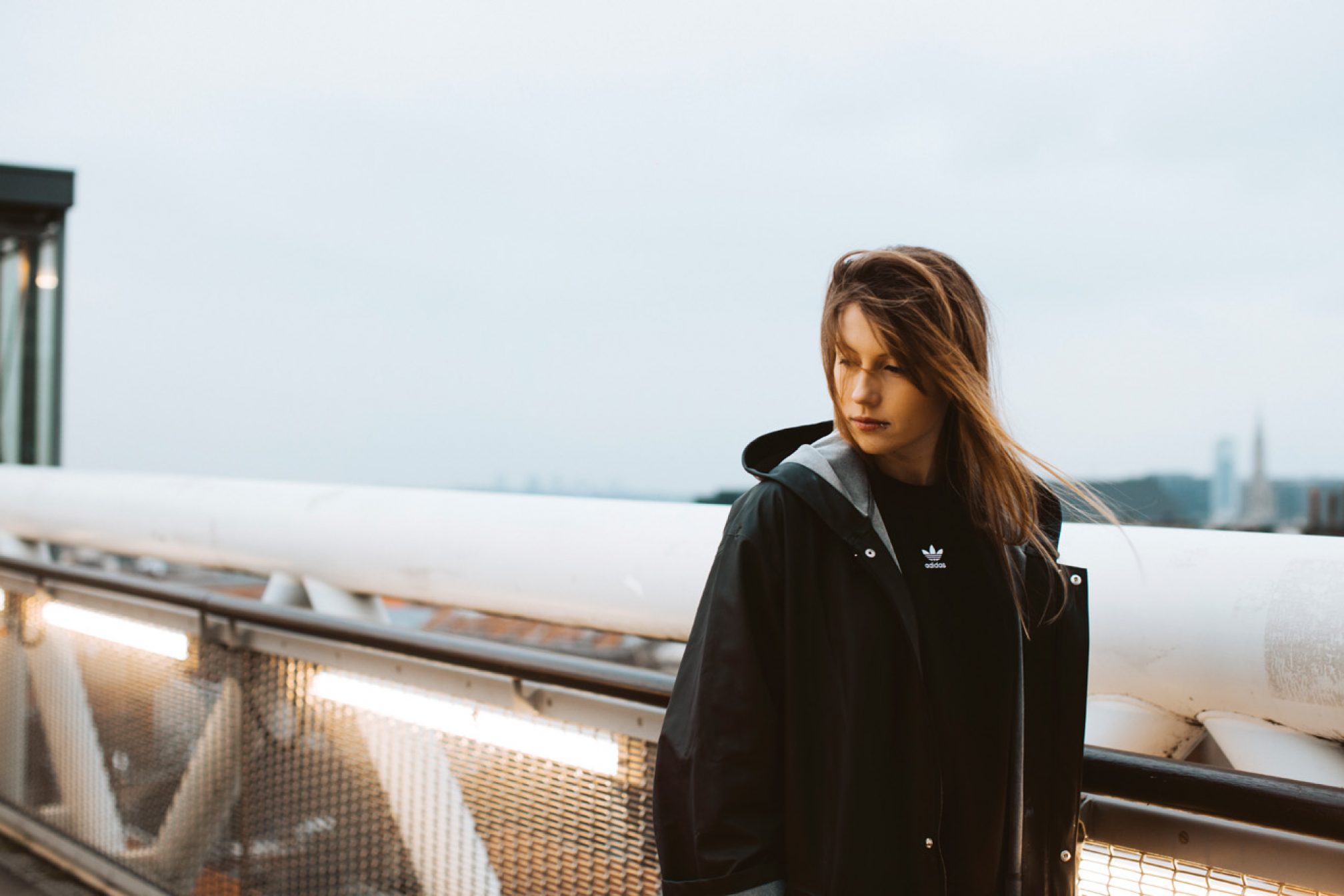 From the minds that brought you Future Music and Summafieldaze comes the newest venture to his the Gold Coast, Circus Paradise Music Festival! Combining years of experience and an amazing lineup of electronica and live music, this new festival is hope that the large scale music festival scene on the Gold Coast isn't dead.
Topping the bill is Belgian DJ and producer Charlotte de Witte alongside Oliver Huntemann, Motez, LCD Soundsystem's Gavin Rayna Russom, Blue Line Steppers-contributor Made In Paris, Manuel De La Mare, Tim Engelhardt and many more. Circus Paradise takes place at the Broadwater Parklands on Sunday 10 March. There will be four purpose-built and themed stages across the festival grounds for the high quality electronic music to sprawl out.
RELATED: See the insane Days Like This Festival lineup HERE.
As for live bands, we're treated to a rare live performance from globetrotting, Charli XCX-approved Banoffee as well as the classiest live around currently doing the rounds, Total Giovanni. Also on the bill are local acts, Ivey and Peach Fur. If you're a Gold Coast local, you may very well be familiar with the best nightclub on the strip, elsewhere. Regular DJs of the club, including Audun, Giv, Latour and new addition Dom Dolla, will also be performing at the festival.
Tickets are rushing out the door with the second release already on sale. Grab them now and be apart of history for this incredible new music festival HERE.
Circus Parade Music Festival Lineup Announcement
Hot Dub Time Machine
Bag Raiders
Dom Dolla
Wongo
joining…
Charlotte de Witte
Oliver Huntemann
Motez
Total Giovanni
Leftfield
Manuel De La Mare
Tim Engelhardt
Noizu
CC:DISCO!
Gavin Rayna Russom (LCD Soundsystem)
Rob Hes Torren Foot
Banoffee
Jolyon Petch
Anthony Pappa
Made in Paris
Cassette
Ivey
Peach Fur
Taglo
Mark James
Penelope Two-Five
Audun
Rattlesnake DJs
Mitch Grey
Jamie Grenenger
Batchelo
Tim Fuchs
Giv
Ctrl Atl Del
Latour
Rascal
Christian Kerr
Tasha Losan
TICKETS