DMA's Reveal Sophomore Album, "For Now"; Release New Single, 'In The Air'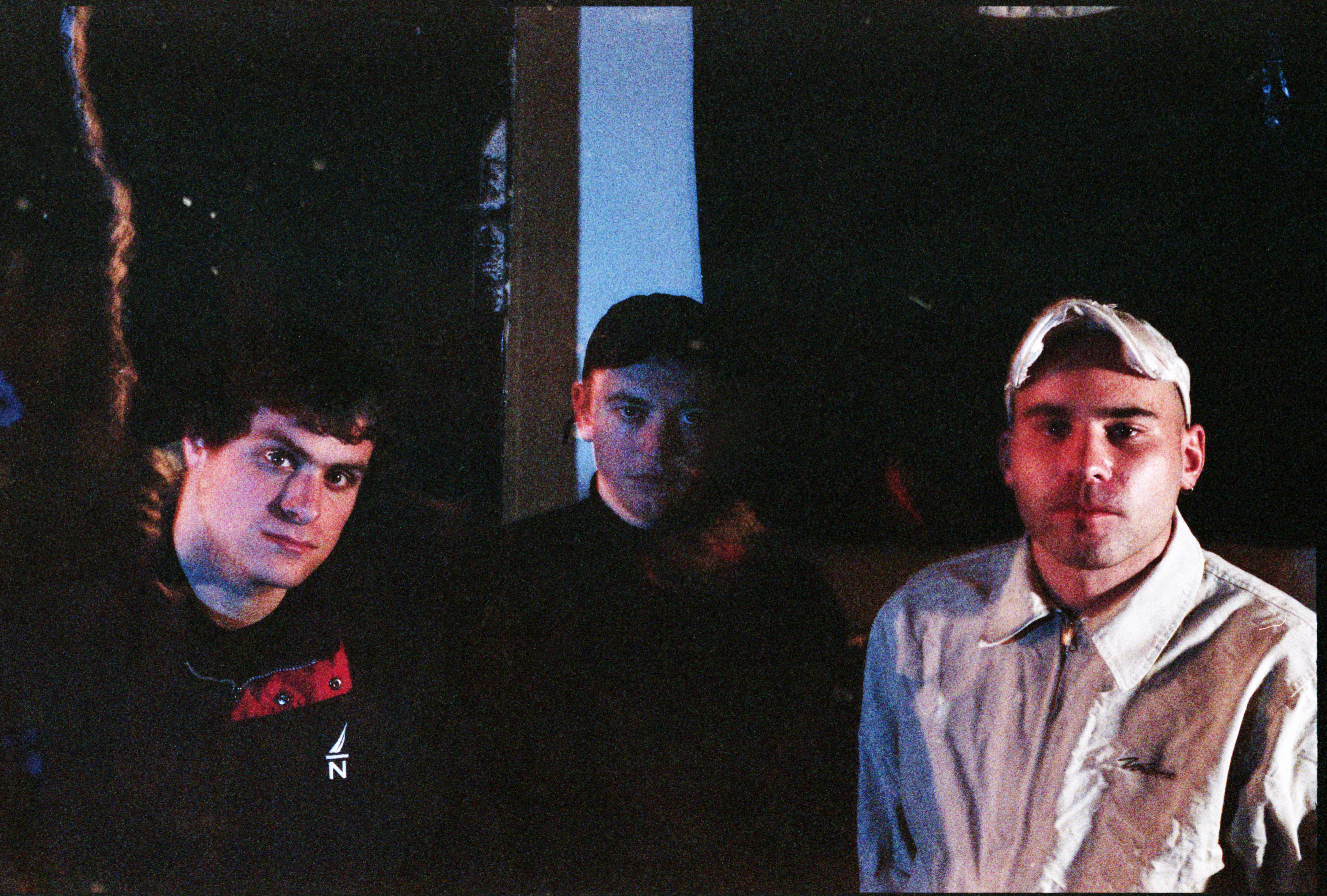 Sydney trio DMA's have today shared their new single, In The Air, along with the single's video, which has also been accompanied by an album announcement.
Following on from the huge success of their debut record, 2016's 'Hills End', their sophomore album will be titled 'For Now' and is set for release on Friday April 27 via I OH YOU.
Recorded at the band's studio in Camperdown and with Kim Moyes (The Presets) at The Grove studios, Johnny Took (guitar, songwriter) had said, "We are excited to share our new album with you. We have been working on these songs for some time now, hope you enjoy."
On his collaboration with the Sydney outfit and his work on the album, Moyes explained, "I was brought on board to help the boys record drums for 'Dawning' and 'In The Air' but I fell so hard for all of the material in the demos that I knew fairly quickly that I would need to convince the band to let me sink my teeth much deeper. I truly loved working with these guys. So much."
There's not long to wait until 'For Now' is released, however, In The Air should tie you over until its official release.