Port Royal Strike Out With Another Tour Announcement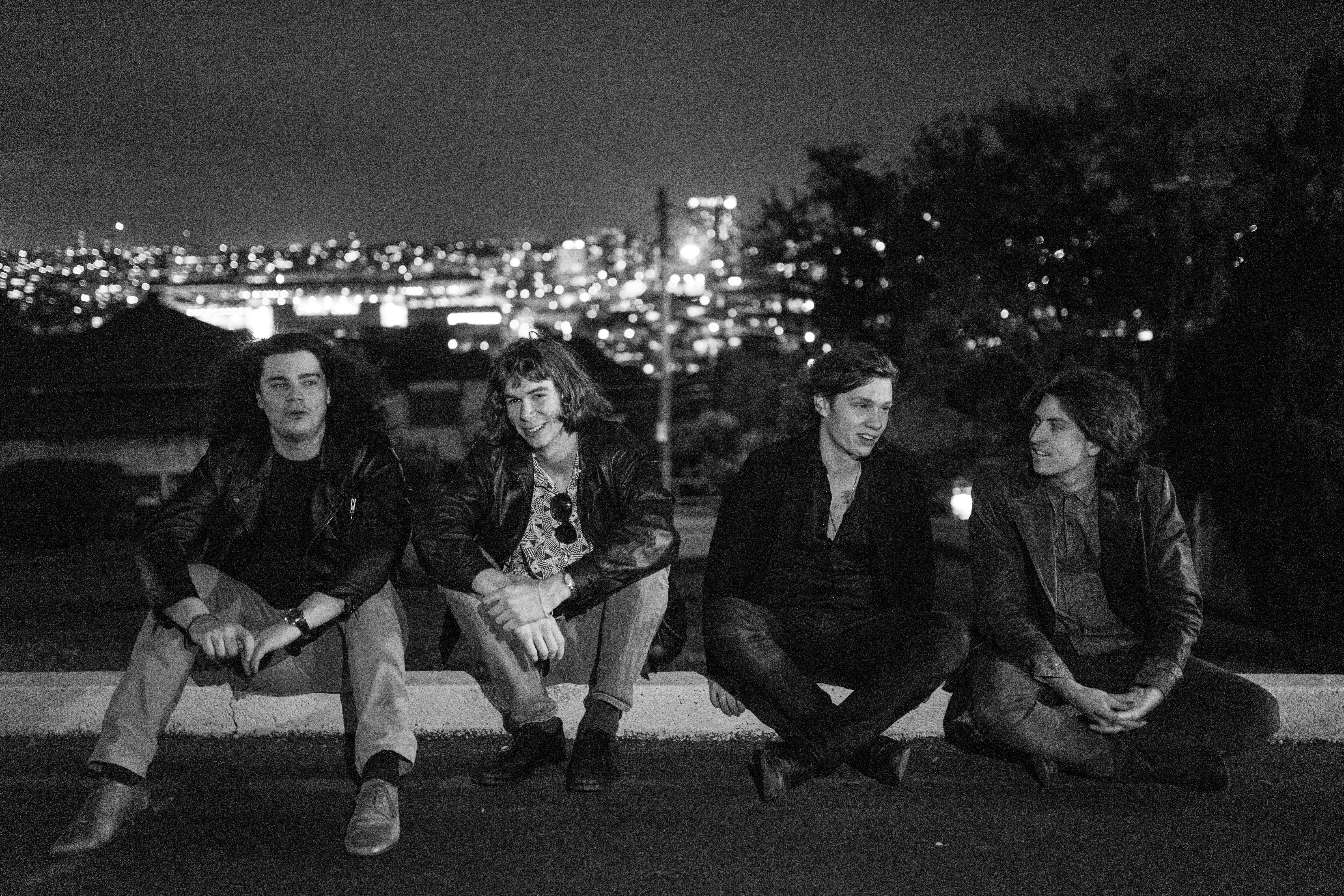 Port Royal are doing something different—something the Brisbane rock environment is longing for. There's been a few other contenders, sure, but with this group's relentless touring schedule, they're now a hot national commodity. Once again, Port Royal have announced a massive set of shows.
It's been a big year for the four-piece. There's no doubt about it. Get Heavy is their biggest from the year, closely followed by the pounding newie, Pinch-Hit. There's a lot happening on Pinch-Hit and it's a tune that deserves a few clicks of that repeat button and slugging on a pair of quality headphones.
Yet to see the chaos of a Port Royal show? Now is your best chance—playing venues up-and-down the East Coast, there is no excuse not to see them. If catching the brilliance of Pinch-Hit wasn't enough to convince you, perhaps the fact that Port Royal have the nod of approval of national heavy weights of The Delta Riggs and The Cherry Dolls?
Join in the festive spirit with Port Royal. Amongst their tour dates includes a few Christmas and New Years parties including the Gold Coast stop which has Cakes ripping up the stage early. Brisbane's Christmas Eve bash will be a good one to ring in Santa, but the gig to really be on the lookout for is their support slot behind the Dollar Bill Murrays. Scope the full list of tour dates below.
Port Royal Live Dates
FRI 22 DEC
Sol Bar, Maroochydore
w/ Buck Dean & The Green Lips
SUN 24 DEC
Crowbar, Brisbane
w/ Buck Dean & Fatal Aphrodite
SAT 30 DEC
Finnigan's Irish Tavern, Port Macquarie
w/ Lei' Back Luau & King Coyote
SUN 31 DEC
Miami Shark Bar, Gold Coast
w/ These New South Wales, Stork, Fight Ibis, Radolescent & Cakes
SAT 6 JAN
Brighton Up Bar, Sydney
w/ The Dissolutes & Hibiscus Biscuit
SUN 7 JAN
Frankie's Pizza, Sydney
THURS 11 JAN
The Foundry, Brisbane
w/ The Dollar Bill Murrays & Age Champion
SAT 13 JAN
Rock and Splash, Bundaberg