Your Splendour In The Grass 2018 Rumour Guide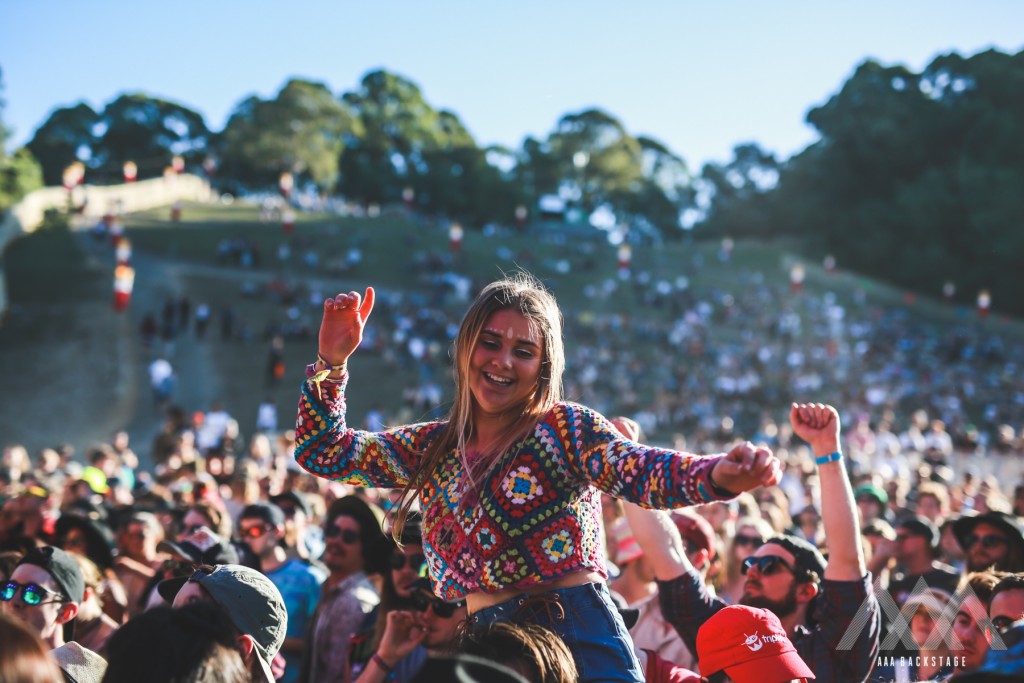 Can you feel that in the air? It's the anticipation of yet another hyped lineup announcement for Splendour in the Grass. Simply put, it's an event; a spectacle. For months leading into tomorrow's news drop, rumours circulate and even betting websites get in on the fun.
Though you may have your three picks for what tomorrow's headliners may be, we here at AAA Backstage have done some pretty great sleuthing and investigating to see who's been heavily rumoured to adorn the North Byron Parkland stages this July.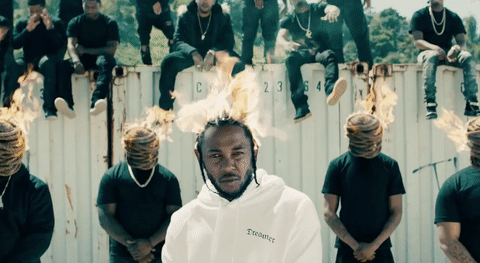 Kendrick Lamar
He's on top of the world at the moment. King of modern hip-hop and recent #1 holder of triple j's Hottest 100, Kendrick Lamar is one of the hottest names to tip the scales as headliner for Splendour in the Grass.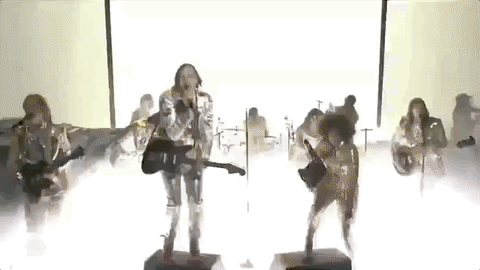 Arcade Fire
They've yet to tour Australia behind their recent 'Everything Now' album. Arcade Fire are wrapping a North American tour basically during Splendour. They could make the Sunday night headline slot, but it's a pretty big stretch. Bringing their 'Infinite Content' tour Down Under would be a huge moment in Splendour history.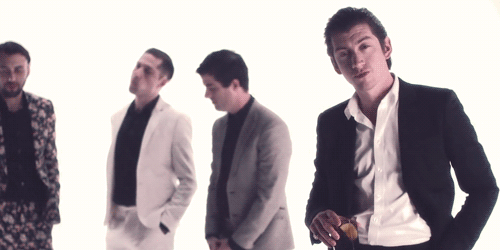 Arctic Monkeys
There's a gap in their touring schedule. Repeat; there's a gap in their touring schedule! Arctic Monkeys have just announced their return into our lives with their meme-worthy new album, 'Tranquility Base Hotel + Casino'. Surely we could get a "Splendour Exclusive" headline spot?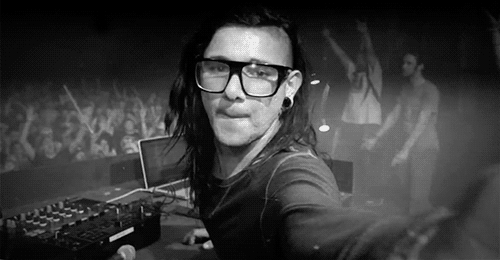 Skrillex
Sure, why not.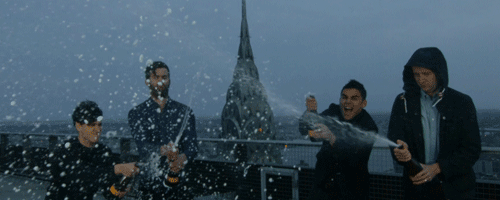 Vampire Weekend
Perhaps another "Splendour Exclusive" on our hands, Vampire Weekend have been announced for End of the Line Festival in the UK—their first show in four years. That festival runs from late August to early September, could they predate that with an appearance at Splendour in the Grass?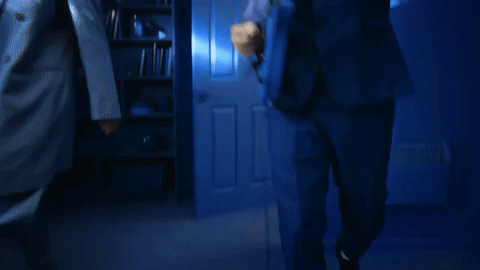 Jack White
There is one massive Splendour-sized hole in Jack White's tour itinerary. He hasn't been back in the country since 2013's Splendour. Surely the famed, acclaimed and record-breaking musician will make his 5+ year return to this year's festival with his 'Boarding House Reach' album? (and a pair of headline sideshows, please?)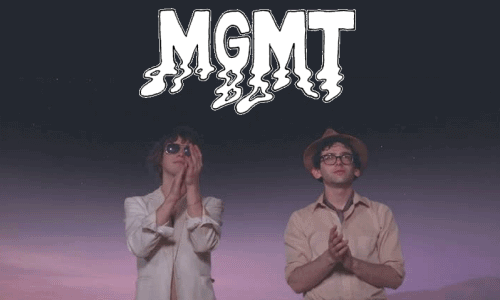 MGMT
MGMT have released one of their finest records since their acclaimed debut. Although their live show is still hit-and-miss, we'd love to see the duo back on our shores touring behind this new album.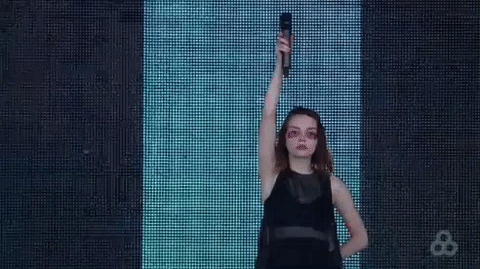 CHVRCHES
One of the hottest names flying around the Splendour rumours mills, CHVRCHES are a festival favourite and will make a welcome return at the Ampitheatre stage.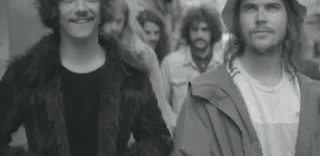 Sticky Fingers
For better or for worse, Sticky Fingers are sure to make an appearance. They broke their hiatus recently and, being one of triple j's favourite groups—for some reason—they're in high contention for perhaps an afternoon slot on the Ampitheatre. *sigh*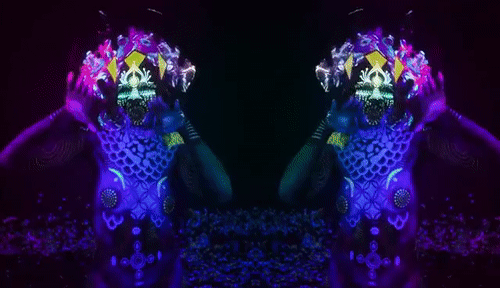 PNAU
It's just been too long, okay? They haven't done a proper tour since their return with 'Change' so they'll be primed and ready to tear the Mix Up stage a brand new one. Please, Splendour, make my PNAU dreams come true.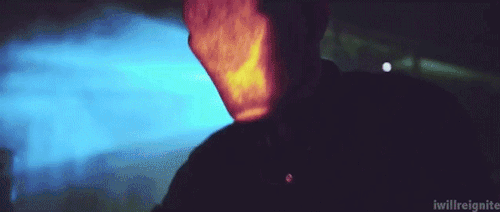 Golden Features
He's got a headline tour coming up soon but a cheeky Splendour appearance could be on the cards, too. The producer—with a new album on the way—is promising an ambitious new live show and we really can't wait.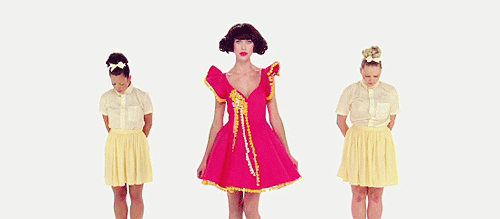 Kimbra
Another act who started their career in Australia, but hasn't really made a live return in some time. Kimbra's new album, 'Primal Heart' is just a few days away and she's only performed in Melbourne once just recently, let's hope the Kiwi-born, LA-based avant-garde artist makes her return to Australia on the Splendour stage.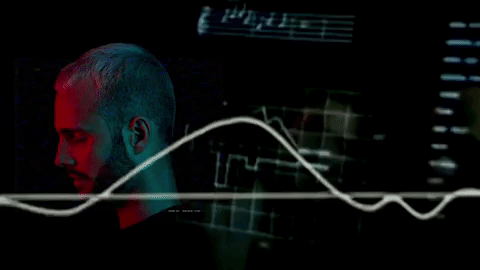 What So Not
Another artist with a huge headline tour coming up very soon, we hope he could predate those shows with a Mix Up performance.

Carly Rae Jepsen
She's the commercial pop star turned cult pop following who's yet to hit Australian shores, Carly Rae Jepsen may or may not make her debut on the Splendour in the Grass stage.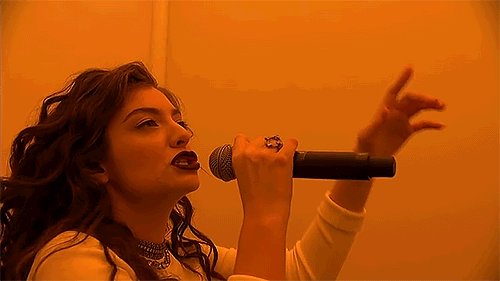 Lorde
Lorde's debut Splendour in the Grass performance was what, more or less, launched her career (and it was by luck!) She's playing in Jakarta on Splendour's first day, perhaps she'll make the journey a little further down for a huge nighttime slot?