PREMIERE: Dream Coast Break The Mould Of Ambient Electronica On 'Releaser'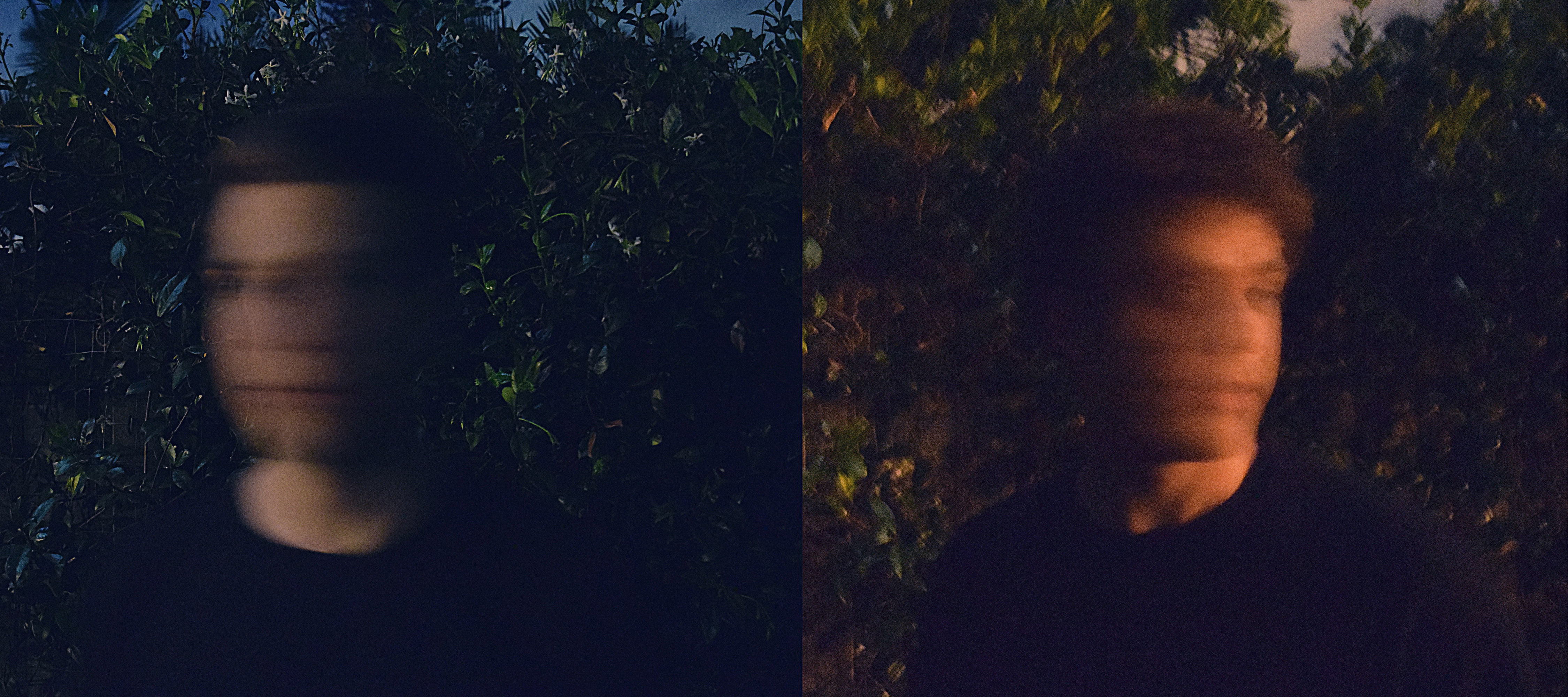 Forget what you know about ambient electronic music because Brisbane duo, Dream Coast, have broken down and rebuilt the genre in an entirely new and open-ended format on their latest single, Releaser. AAA Backstage have the exclusive premiere of the track before its official release.
Akin to the whirring new round of artists bucking the trends of what it constitutes to be drawn to the ambient side of electronic production, Dream Coast have done the impossible. See, for example, Daily Holla's new grasp on more acoustic instrumentation, creating a more vivid and real dreamscape—much the same with Anatole or cln. On the other spectrum, there's the future-pop artists who envelop themselves in ambient production, mingled with the washed-out feeling of pop—see Kllo. Here we have Dream Coast who create hyper-realised, dynamic electronic music that's built for good headphones and long walks through nature.
The band list influences from Boards of Canada, Shlohmo and Caribou, but they take what they've learnt from their contemporaries and spin it into a new facet of electronic bliss. The amount of layers, textures and psychic feelings on display is unlike any other heard in the Brisbane scene. Their accompanying visuals speak volume to their intergalactic music—almost appearing in slow-motion and anonymous, the Dream Coast duo have touched on something far superior than they may even realise. The band even detail Releaser came from a mammoth jam session that was cut down and refined to be more of a pop-faceted moment.
"Our songs usually begin as huge synth jams using sequencers and a loop pedal. For example, the song 'Releaser' actually began as an 8 hour jam which was ambient and a lot faster. I (Josh) then record and refine jam material over a few months while Conor works on related artwork and animation. We are currently working on a larger concept album which will be quite immersive and trippy," quips Dream Coast.
At this time, Dream Coast have no upcoming shows planned—keep your eyes peeled to AAA Backstage for when shows do get announced. In the meantime, escape to Dream Coast's alternate reality with the exclusive first listen of Releaser below.